16 Jan 2019
PaperAwards SS19 Adds New Category: Stationery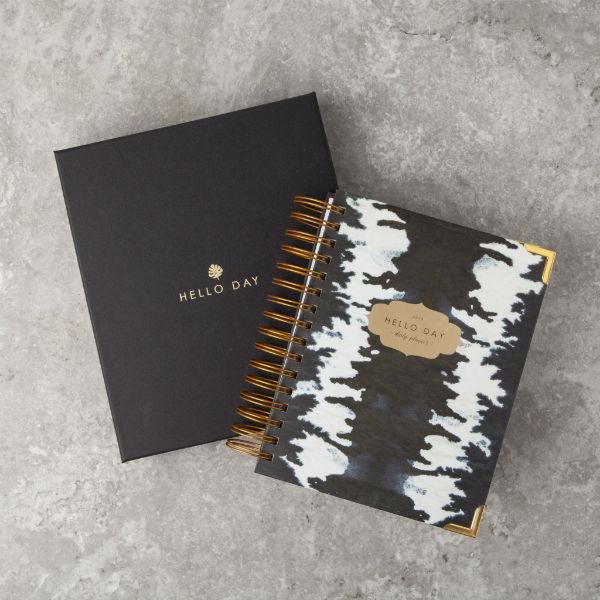 Top Drawer is delighted to reveal that the judges of the SS19 PaperAwards have elected to add a new category to the winners; Stationery. Sponsored by G.F Smith, the PaperAwards support and recognise the creativity and innovation of the talented exhibitors at this month's edition of Top Drawer. The addition of this new category was due to the excellent caliber of the entrants to the PaperAwards for SS19.
Winner: Hello Day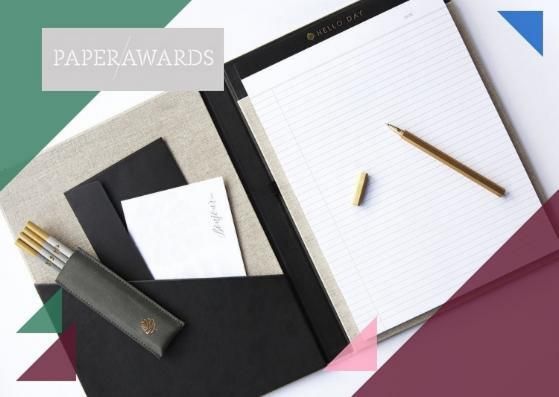 Runner Up: Vent for Change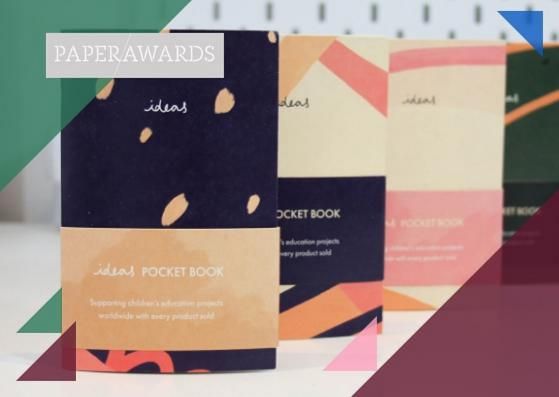 Runner Up: Portico Designs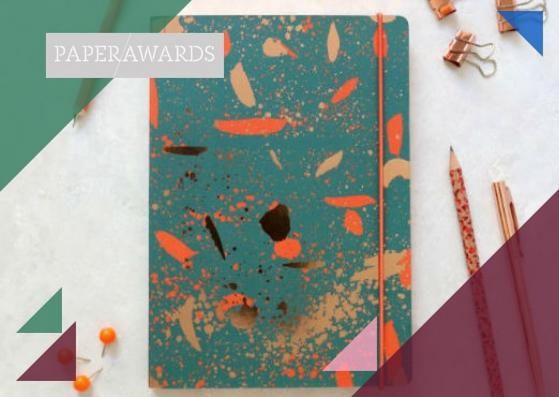 Top Drawer would like to thank the judges of the PaperAwards SS19, who selected the finalists in each category; Hazel Walker of Paperchase, Emma Hawkins from Fortumum & Mason, Audrey Woollen from Urbanic, David Hicks of Really Good, Sidone Warren from PaperSmiths, Lucy & Heidi of Little Paperie, Lisa Valentine from Home, Ariane Holford from Fox and Star, Angela Dobson of Feather & Nest, Holly Tucker from Not On The Highstreet, Andrea Bates from InsideStore London, Emily Catchpole of Waterstones, Mark Janson-Smith from Postmark, Preena Patel of Design Museum, Abbie Ross, Janet Stevens and Mark Jessett, Paper Consultants for G.F Smith and Top Drawer Event Director, Alejandra Campos.
Visitors to Top Drawer will have the opportunity to see all the winning and shortlisted designs, and meet the winners and finalists in person, at the PaperAwards SS19 showcase in the heart of the Greetings & Stationery area.
Top Drawer takes place at Olympia from 13 - 15 January 2018.