02 Dec 2022
Pantone's Colour of 2023: Viva Magenta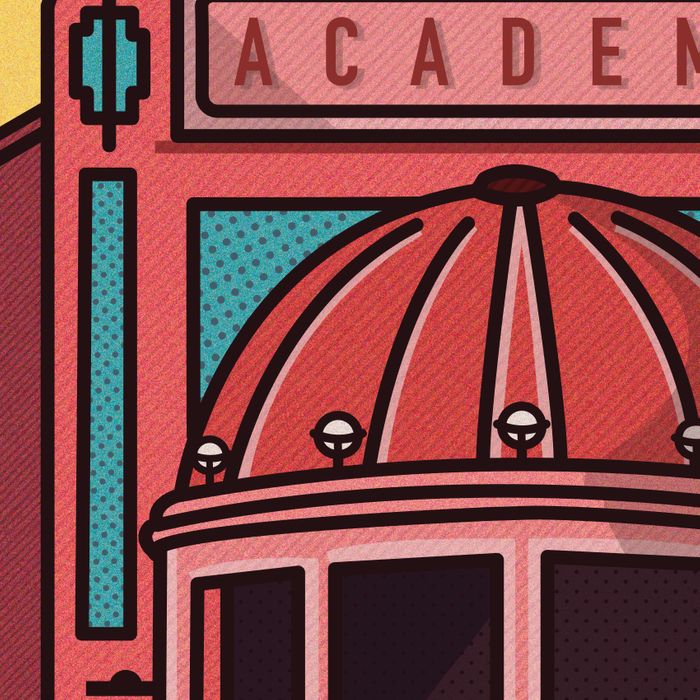 An unconventional shade for an unconventional time, that's how colour authority Pantone has described their 2023 colour of the year, Viva Magenta 18-1750!
First introduced to the Pantone palette in 2019, Viva Magenta has stolen the top spot in 2023 due to the rising rate that the powerful shade is being spotted across fashion, beauty, digital art and design in all mediums.
Lauded for its ability to straddle lines – equal amounts cool and warm toned, bold but not dominating, assertive but not aggressive – the colour is of particular interest for its ability to be just as captivating in physical spaces as it is in the virtual world and incoming metaverse.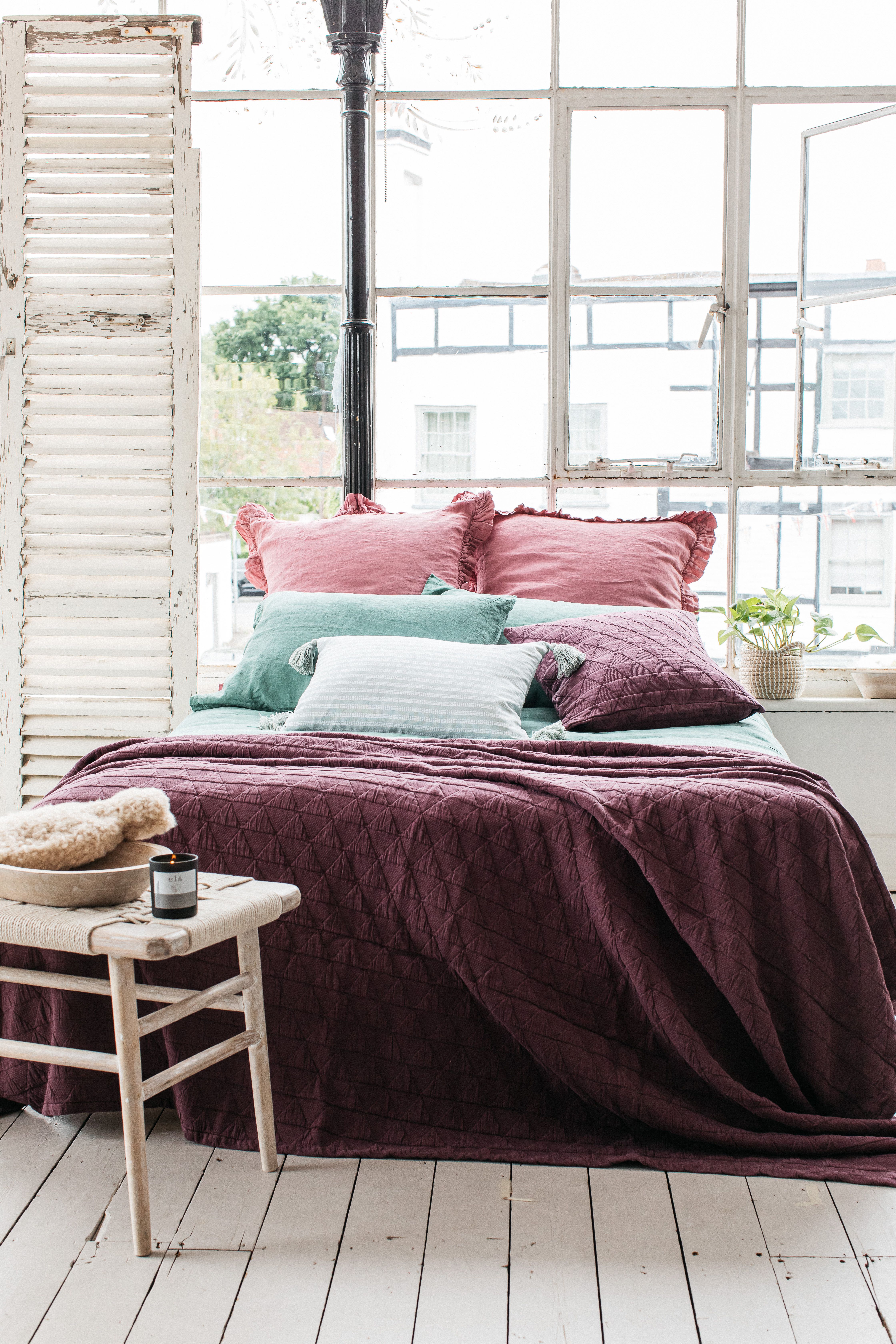 An evolution of the millennial pink and Barbie-themed shades that have dominated over the past decade, this evolution of pink leans into something that's not completely natural but not overly manufactured either.
At a time when many are seeking safety and comfort as well as adventure and the unknown in equal measure, Pantone has noted Viva Magenta's ability to bring a sense of comfort as well as pluckiness.
Upon the announcement, Vice President of the Pantone Color Institue, Laurie Pressman, explained: "...the biggest overriding factor in shaping the time has been our experience with COVID in forcing us to make changes that willingly or not have transformed our lifestyles."
Leatrice Eiseman, the Institue's Executive Director, added: "It's brave, it's fearless, it depicts optimism and joy – and we know that we are all greatly in need of that."
Proud and punchy yet somehow still familiar and friendly, Viva Magenta might be the most usable, universally-appealing Patonte colour of the year yet.