23 Apr 2020
Operation Sunshine: How Casa Verde/ Terrace & Garden is taking the pressure off retailers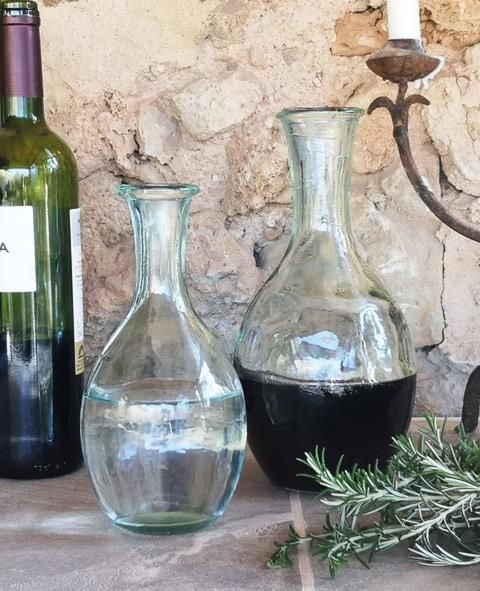 The simplest ideas are often the best is an adage that has never seemed more appropriate in the midst of COVID-19 and all that comes with it. One brand making a huge difference with their adapted approach is Casa Verde/ Terrace & Garden —known for their exquisite hand-thrown Terracotta Pots and their work with the Royal Botanical Garden at Kew—with a project they are calling Operation Sunshine.
Wanting to offer practical, meaningful support to retailers, the team has opted for a new model that takes some of the pressure away from their clients by offering to not just hold products for them, but also drop-ship them directly to the customer on the retailer's behalf.
How is works
Both existing and new retailers wanting to sell Casa Verde/ Terrace & Garden products can receive a comprehensive library of product images to be added to their website.

When an order is placed, customer information is shared with the Casa Verde/ Terrace & Garden team, who will arrange for the item to be sent directly to its final destination.
If you're a retailer who would like to be part of Operation Sunshine, simply get in touch with the team via info@terraceandgarden.com