04 Feb 2022
Meet your new paper supplier: G . F Smith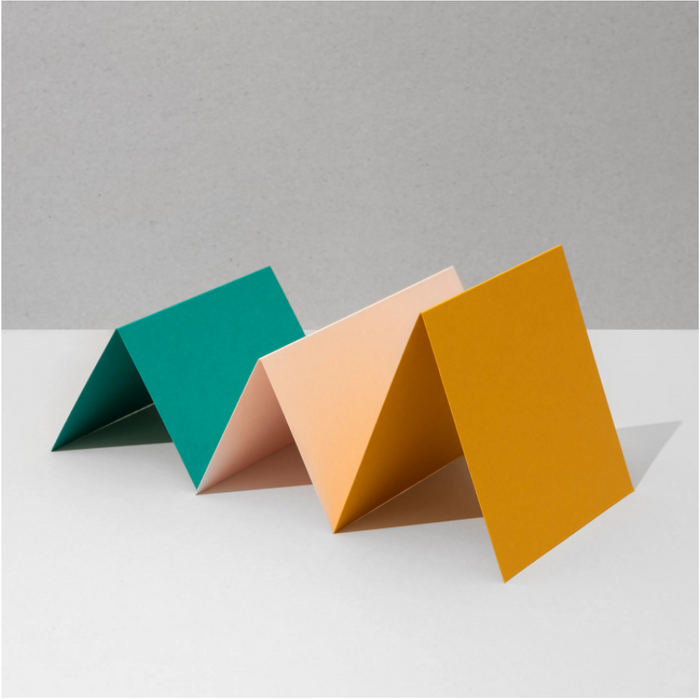 The Collection from G . F Smith has been 135 years in the making, born from their obsession with the simple beauty of paper. As one of the oldest known materials and a symbol for continuous innovation, G. F Smith understand the transformative power of something exceptional being placed into your hands.
G . F Smith work with designers, creatives and brands to make the world's finest and distinctive papers. With their help you can create beautiful paper products and marketing material that is sure to catch any potential customer or clients eye. Their innovation and creativity means that the possibilities are endless when it comes to what G .F Smith can create. Their bold colours, inventive packaging designs and professional surface finishes, ensure your brand is presented in the best way possible.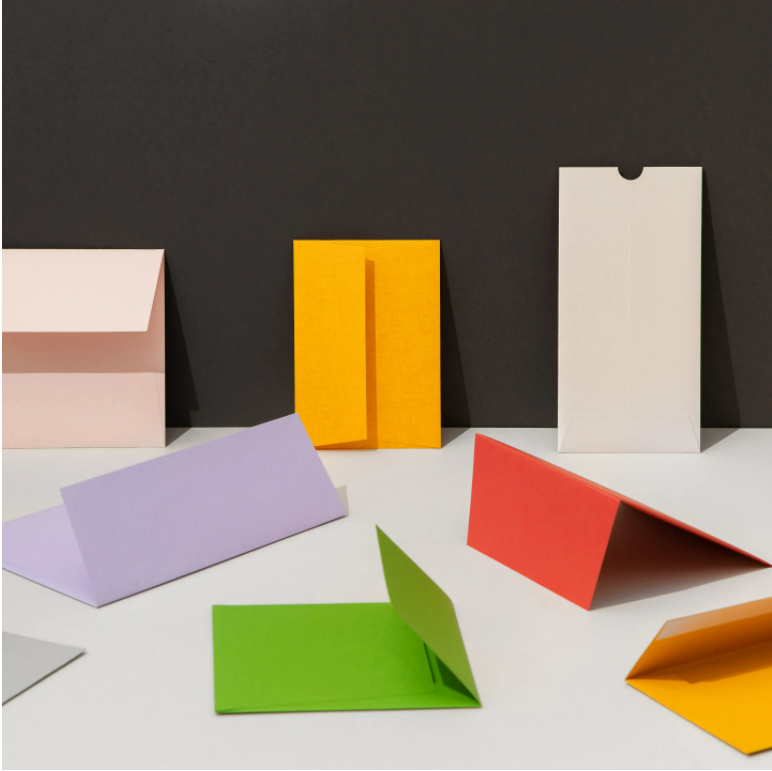 They pride themselves on the continued renewable and natural resource of their paper, as they plant 3 more trees for every tree harvested in their production. With paper being one of the most recycled and reused products in the world, G . F Smith want to ensure their practices give back to the environment. From virgin fibre to post-consumer waste, G . F Smith is committed to lessening its impact on the world. An example of this is that brands and designers can order exact paper quantities from them in order to minimise wasteage.
Beyond paper, G . F Smith offer a full range of expert services tailored to help realise your brand's creative ambitions, including The Paper Bank, a digital hub where creatives can immerse themselves in the endless possibilities of working with G.F Smith paper. Also they offer the following services and products;
Bespoke paper making
Envelopes in a variety of sizes
Supportive product packaging
Producing papers suitable for embossing
Mechanical paper duplexing and triplexing
Creating cut and creased cards
Making self-adhesive lables
Digital sheets for printing
Paper Consultants to help with all your paper needs and questions
Bespoke dummies and samples of their products to help you see just how pristine and high quality they are
They can cut your paper sheets in to sizes which don't fit the norm
Trade service available
So get all your paper needs sorted with G . F Smith, you can contact them and find out more by visiting - https://www.gfsmith.com
Plus with their knowledge and expertise they will also be sponsoring the Paper Awards at this years Top Drawer!