17 Aug 2022
Meet Launchpad's Sakina Saidi of Hey I'm Sakina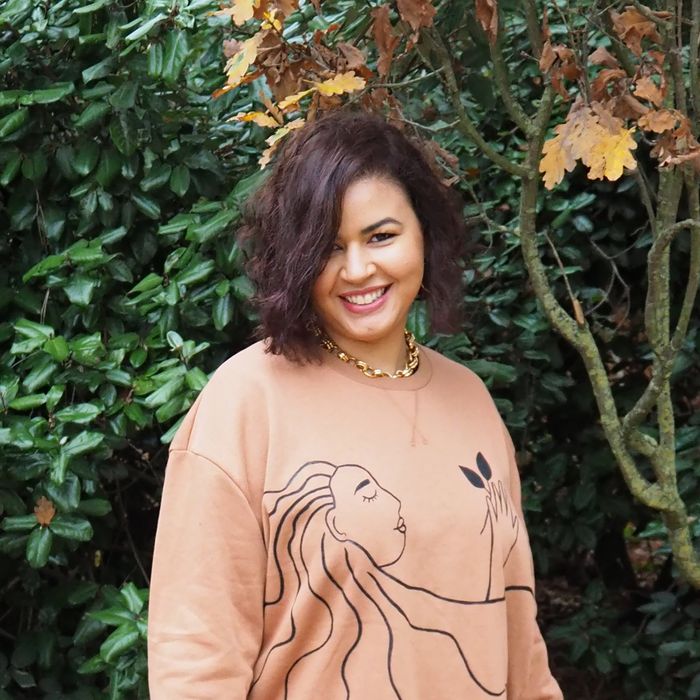 Meet Sakina Saidi from Hey I'm Sakina, her beautiful artwork not only empowers women but the beautiful bold colours are sure to brighten up any room.
What are you most excited about for Top Drawer?
I'm very excited to get to meet my amazing stockists in person. It will also be a great occasion to meet new people and be part of the small business community.
What has been your biggest highlight since starting your brand?
I think Top Drawer Autumn 2022 will be the biggest highlight as it's my first trade show! It's an achievement to be able to make it and an honour to be in the Launchpad section.
What inspires your artwork?
I'm inspired by the people around me. My work tells stories on how I see the world, with a cheerful and hopeful outlook. I believe in bringing people together through shared human values and art has the power to do that.
Your pieces have beautiful themes of gender equality, mental health, and community within them. Why is it important to you to include these elements in your work?
I found my illustrative voice weaving colours, shapes, and social consciousness. My illustrations would simply not be the same without these core messages and values. All these themes are important to me and I realised other people can relate too. Mental health in particular is something we all have struggled with at some point in our life. It's important to show that is ok and you are not broken and you are not alone. I also love to represent a diverse range of people because that's how the world actually is! The best part is when someone says "it's me!" Or "it reminds me of my friend/mum/sister". I create uplifting art and stationery to bring joy to people's lives.
Make sure to visit her stand at Top Drawer A/W in the Launchpad sector at stand number B21
Find out more on her website - click here