24 Aug 2022
LAUNCHPAD | Discover Elly Vvaller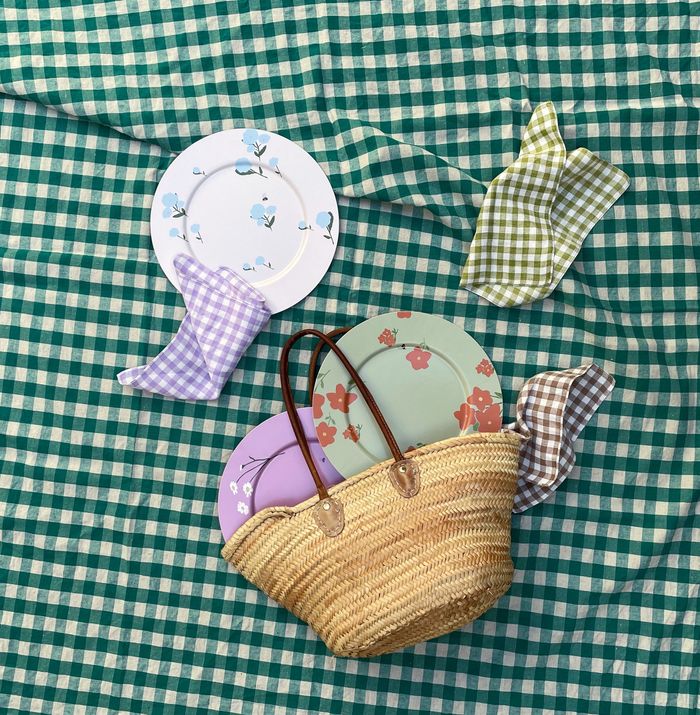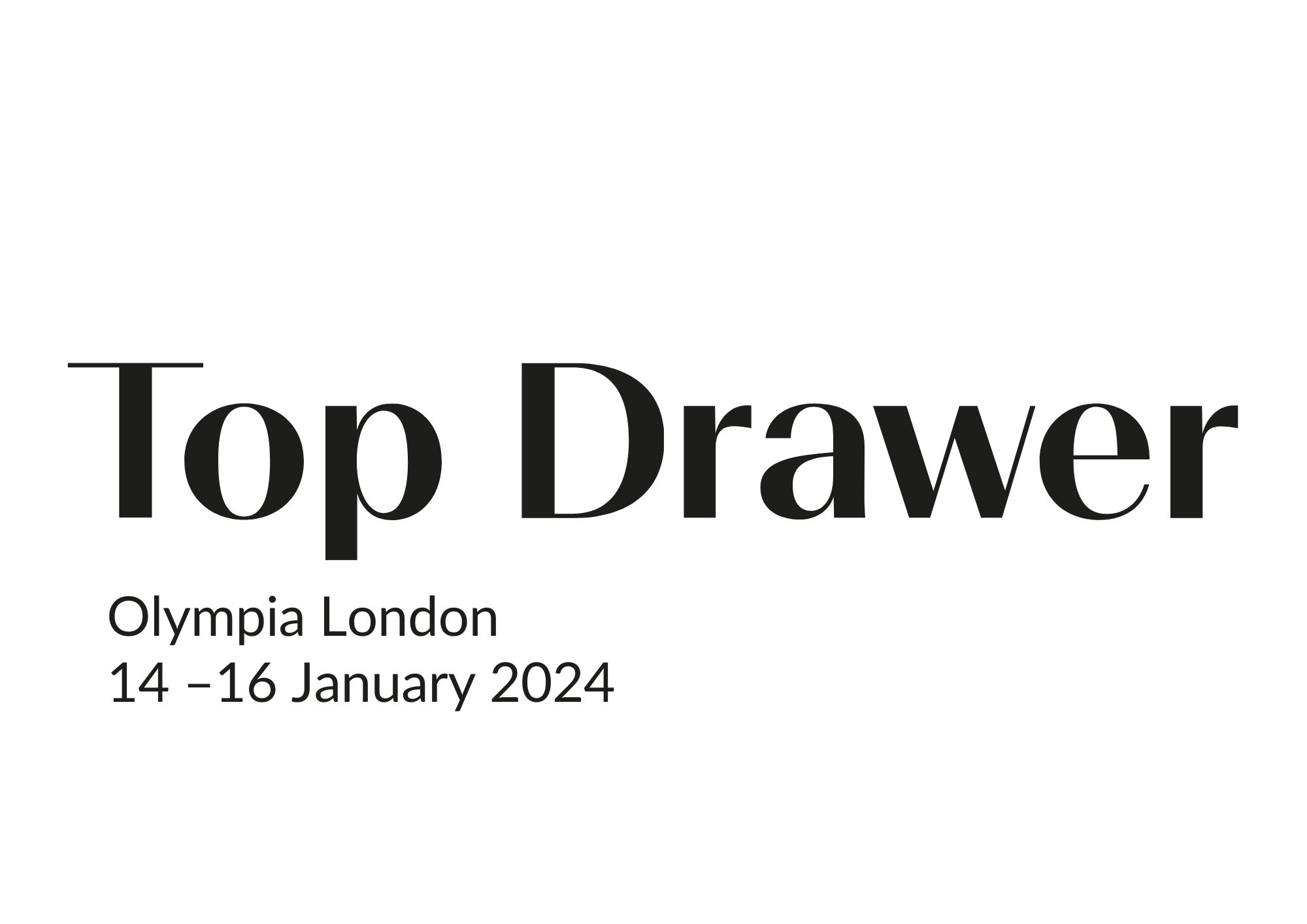 What are you most excited about for Top Drawer?
I'm most excited to meet my existing stockists and meet new ones! Top Drawer is such a social event and mixing with my peers is always such a great lesson in friendship and supporting and learning from each other, whether you are retailer or a brand.
What has been your biggest highlight since starting your brand?
I had a major lifestyle move from London to Stockholm a few years ago and now proudly manufacture, distribute and ship worldwide from both locations. I am grateful to work closely with leading paper and homewares manufacturers in both the UK and Sweden, to produce the most sustainable products that are both purposeful and undeniably Elly Vvaller in design.
What inspires your range of greeting cards and stationery?
I strongly believe in the power of nostalgic connections to bring friends together. My mission is to connect people though gathering and creating a nostalgic narrative with our products, the modern heirlooms of tomorrow. My collections of stationery and table wear combine two cultures; Scandinavian Functionality and British Eclecticism, bringing not only friends together but cultures too.
Your brand takes a conscious approach when creating your products, how do you do this?
All our paper and wood is sourced from Forest Stewardship Council certified trees which ensures that each product comes from responsibly managed forests that provide environmental, social and economic benefits.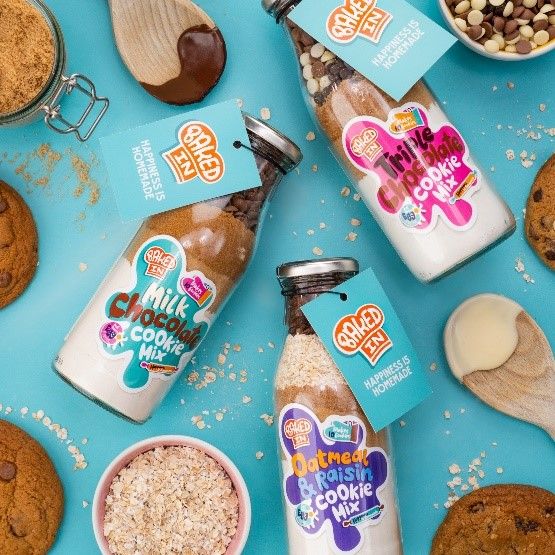 Our digital printing uses the most modern technology to produce vibrant color yet hardly any waste is produced due to no intricate set up.
We use minimal packaging and have replaced our greetings cards cellophane sleeves with biodegradable sleeves if required.
Shipping out of both our London base for UK stockists and Stockholm base for EU and ROW has positively impacted our business reducing shipping costs and environmental impact.