02 Sep 2022
Launchpad | Design + Made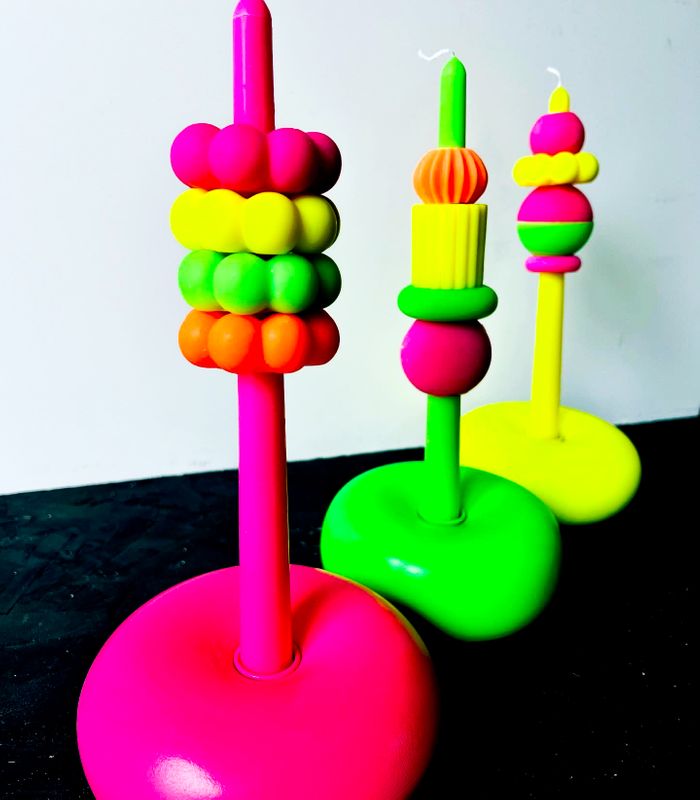 What are you most excited about for Top Drawer?
The opportunity to show my interactive product designs to a wide range of retailers from not only the UK; but all over the world. Increasing my brands awareness, meeting new and exciting buyers and retailers and potentially making life changing connections.
What has been your biggest highlight since starting your brand?
My biggest highlight and one that will always mean so much to me is having my brand recognised by other brands and retailers of all sizes across the globe for my innovative and interactive designs. Turning something simple and humble into a fun, creative and interactive experience for all.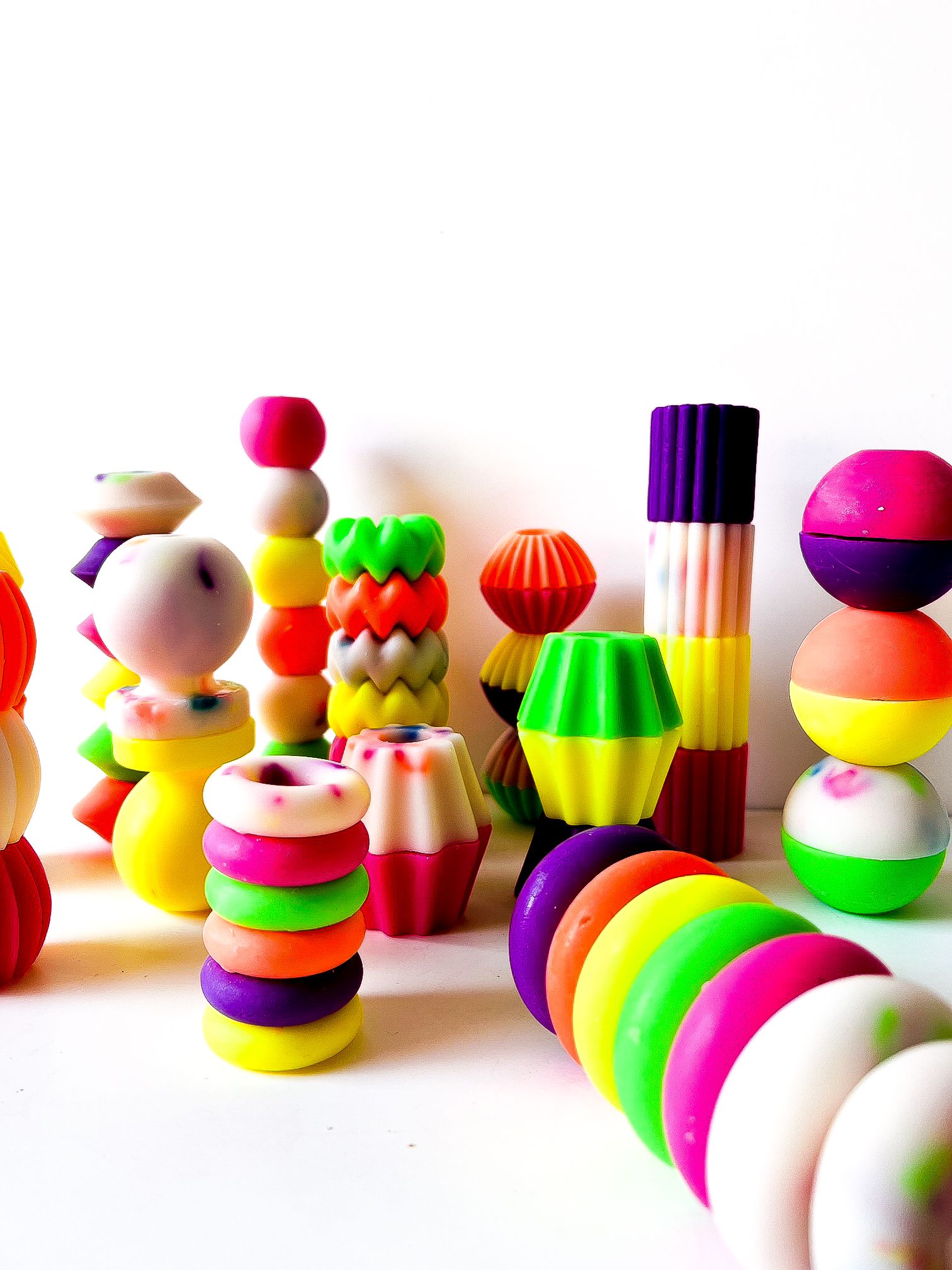 What inspired your fun and bold candles?
At university my obsession was with modularity and individualism. Always trying to design or redesign something that allowed the user to play an integral part in the objects creation. I want to inject humour and encourage fun and interactivity into every day objects, while maintaining and adhering to our stringent policy on sustainability.
Inspiration comes from numerous avenues, trawling through design books, scrolling through websites, wandering around galleries and museums, researching different cultures, exploring the world of architecture and sculpture; a slow mosey around a botanical garden. Always having my trusty sketchbook at hand to doodle the next idea always inspires me.
How do you create the various shapes and design of your candles?
My designs start off with a simple and sometimes obscure sketch, or a scrawled word. From there I start to imagine its viability as a modular stackable shape, altering the design along the journey. Then I begin 3D modelling the form and working with proportion and shape; only then will I feel if it's going to be a success or failure - if it's a success I work on a series of complimentary shapes to create a collection or I go back to the drawing board and try the next idea.