14 May 2020
It's time to get creative with Vacito de Leche's new Letterings of the World book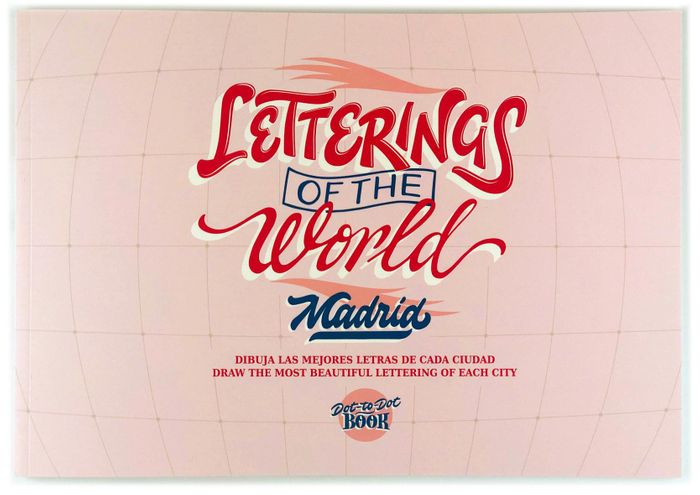 Explore Vasito de Leche's Letterings of the World, a collection of books that can be used to learn and practice the art of lettering.
Our Gift exhibitor, is an exciting multidisciplinary creative studio that specialise in lettering. Creating a diverse range of products including, mugs, books and games - with each of them exploring lettering in a different way. With the aim to get more and more people inspired by this creative discipline.
Each book consisting of 38 store signs and graffiti designs with high cultural value. These can then be turned into dot-to-dot exercises so you can draw original traces of the creators' work. At the end of the book, you can use the map to discover where in the world you can find them.
So if you are looking for a new project or just some light relief then why don't you download your free copy of the London edition here.