12 May 2020
Instagram launches 'Support Small Business' sticker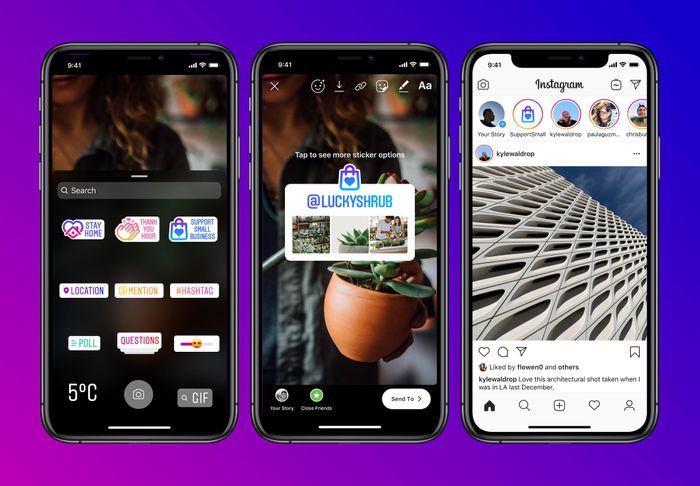 Yesterday Instagram made the announcement that they were launching a 'Support Small Business' sticker so that users can give a shout out to their favourite brands in just a few steps.
Once selected, the sticker, which can be used on both photos and videos, is added to a person's Instagram story for all of their followers to see. The posts are also added to a shared story collection, sitting in the much-coveted first place position of a user's story bar.
As highlighted by Forma House's #LoveReviewShare campaign, a quick, simple shout out can make the biggest difference to small brands in the current climate. What better way to encourage your fans and followers to show their support than bringing their attention to this exciting new feature.