01 Dec 2022
Inside Our Gift Sector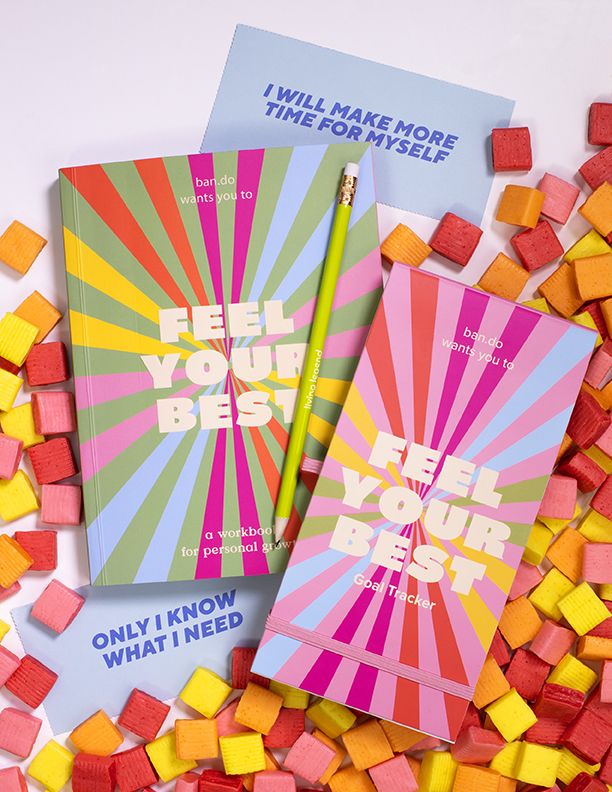 Top Drawer is THE place to find the gifts of the season, that are guaranteed to become your next best sellers. This sector is a must-see for all buyers, like you, who are looking to tempt their customers with high-quality, design-led products created with innovation and sustainability at the heart. Whether your customers are looking for heartfelt keepsakes, amusing past times or soothing self-care products – Top Drawer delivers.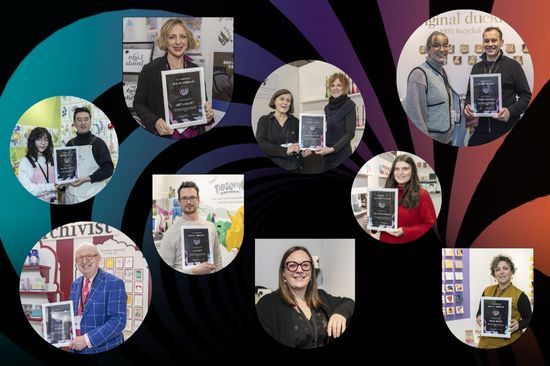 Source your next collection from stand out brands like; everyone's favourite teddy bear creator Jellycat, inject humour in to your Spring/Summer offering with Ohh Deer's hilarious gifts, along with cosy home accessories from CHALK, plus upscale any occasion with Talking Tables decorations and accessories. Your customer's are guaranteed to return time and time again with a gift collection curated from Top Drawer's handpicked design-led brands.
Alongside these favourites, you will also discover emerging brands bringing their new products to Top Drawer for the first time; discover cute crystal trinkets from By Molly & Izzie, along with paw-tastic pet accessories from Poppy + Ted, plus water bottles for the eco-conscious from Circular & Co. You are sure to find the perfect gifts to delight your customers as Top Drawer not only promise top quality but also product variety which can't be matched by any other show.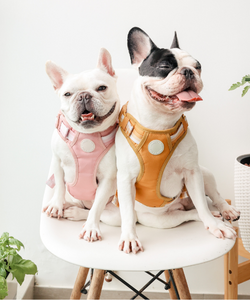 Hear from Joe O'Halloran our Account Manager, who helps curate the Gift edit. Joe believes 'it is important for us to stay in tune to customer demands to ensure we are offering buyers exactly the right products from the brands we know they're going to love. We strive to only offer access to the best brands and products on the market at each of the show's editions.' This plays an integral role in the selection process for each of the sectors.
So as you wait eagerly till Olympia London opens its doors, why not begin your collection curating and browse our Gift brands here.