06 May 2020
How to use Instagram Live for your brand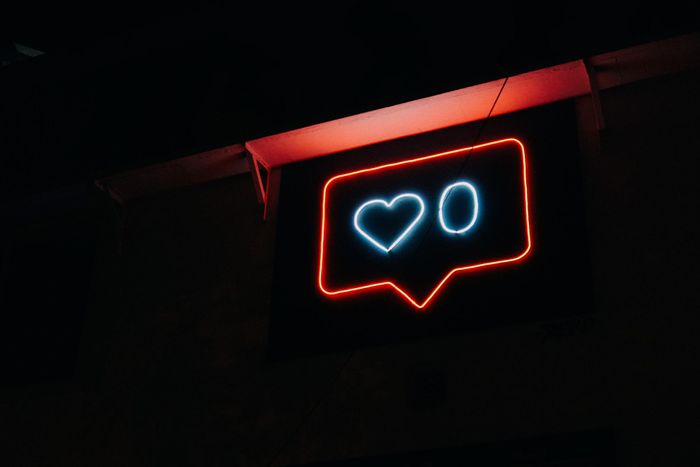 Have you been wondering whether you should be using live video such as Instagram Live? The words 'live video' can seem a bit daunting, but actually the benefits for your brand using Instagram Live is a great way to connect with your audience in the most authentic way – and it's much simpler than it may seem. But before you start, it's important to do the following:
Why do you want to use Instagram Live video?
It's a new yet effective way to engage with your current followers and build engagement with your community. You may have noticed that Instagram algorithms are pushing Live Videos to the front of line of everyone else's normal Instagram stories, therefore it's a good way to get your brand back in front of your audience.
Going 'Instagram Live' is a way you can build better brand trust authority with your audience, as they can ask you questions directly and see you and your team share content in a much more authentic way. Consumers are favouring transparency and authenticity more and more, so being 'real' can help you connect with your audience on this level.
Make sure you plan ahead for your Instagram Live
You need to ask 'what is the purpose of this live video?' and also 'How will it help my audience?'
Have you recently got feedback from your customers? Does anything stand out from that feedback that you can maybe discuss? Also, make sure you do a good analysis of what content has worked well in the past. Think whether it is relevant now and before you broadcast online, and think about actually asking your audience what information they want to know more about. A good way to do this is using the 'As Me A Question' feature on Instagram Stories, which will help your audience feel more involved in your brand.
Make sure once you finish this analysis you decide on what your broadcast will be about and outline all the topics you'll be discussing beforehand. Think doing prompts so you don't forget any important topics during your live video!
If you're struggling for ideas, don't forget to you can partner up with influencers, experts in your industry or even friends and colleagues to take part in your live videos, and Instagram Live is really easy to have multiple people on at once. Celebrity's and influencers are increasingly using this tool on Instagram, as it's easy to connect via both Instagram accounts so they can broadcast on the same screen at the same time, as well it'll send a notification to both of your followers.
Take note of the next Instagram Live's that pop up on your feed for inspiration. One that we personally enjoy are @HollyTucker's who has been partnering up with a variety of experts from all fields to help small businesses.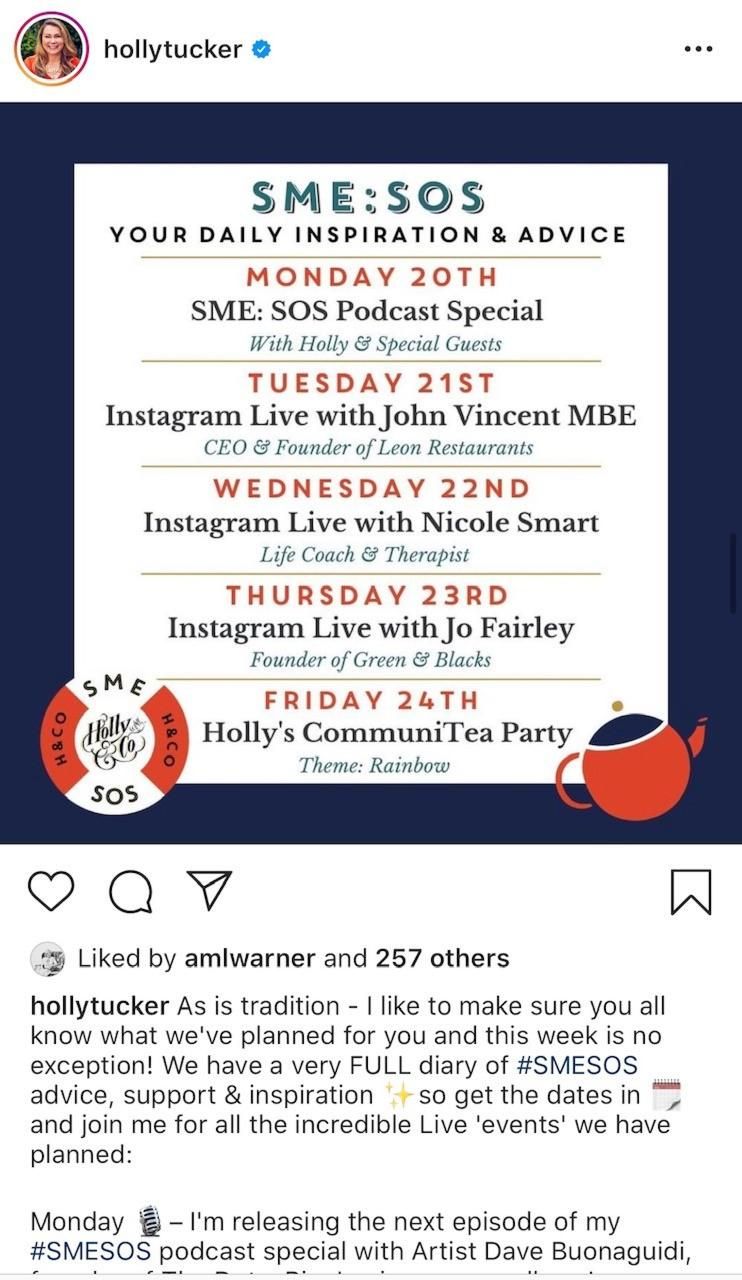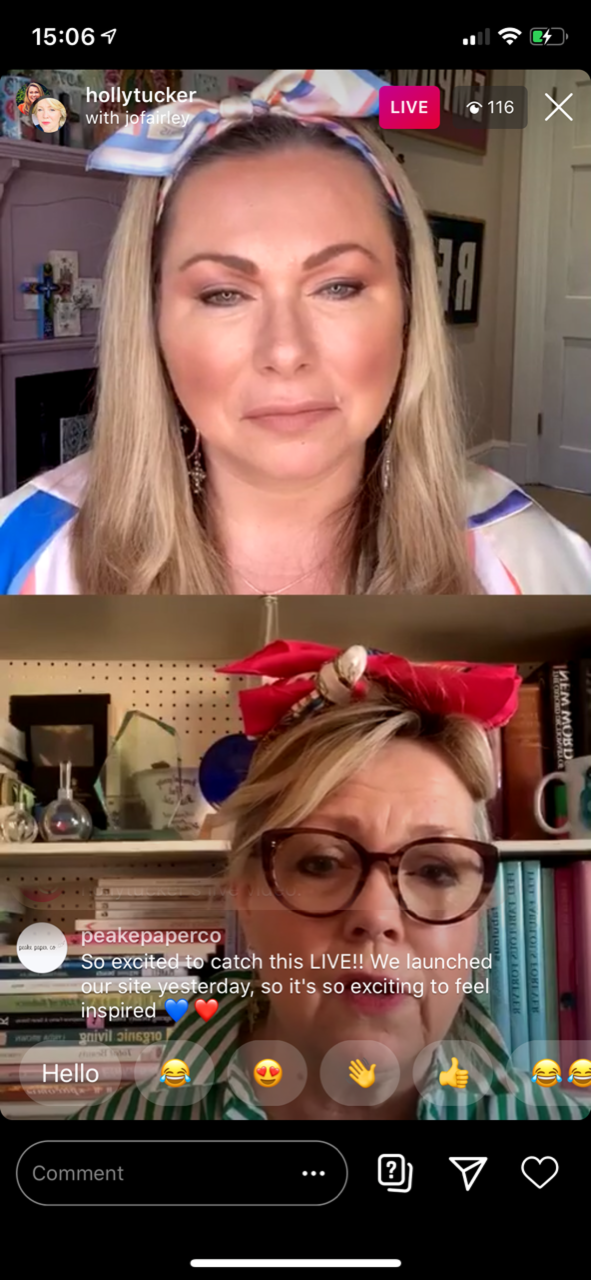 Make sure your setting is aesthetically pleasing
It's a simple rule to remember, but many make this common mistake. Make sure your set up looks good on live video. What do you want your viewers to see? Your backdrop needs to look aesthetically good, the lighting needs to be good, and don't forget to make sure what you're wearing does not blend into your background – you don't want any distractions like this so your viewers end up focusing on the wrong thing! (Such as your laundry hanging up in the back ground etc.)
Most importantly, film in a quiet room and make sure there's no background noises so your audience can hear you clearly. Also, test that your WIFI is working and all the other technical issues that may occur.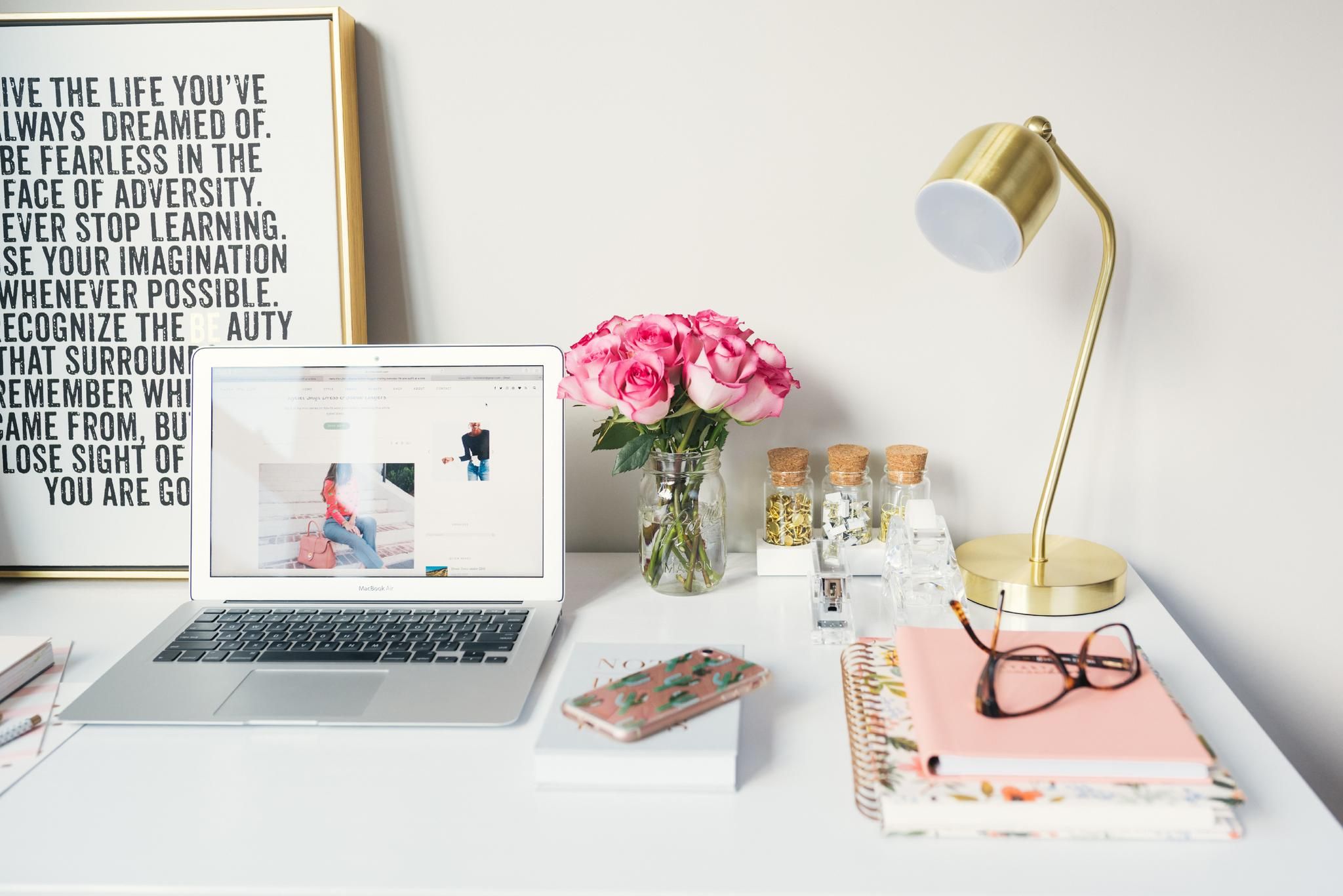 Send a reminder to your followers
Promote, promote and promote… Make sure you share across all your relevant channels at least a week ahead to remind your customers and share what the agenda is of your Instagram Live.
The benefit of doing an Instagram Live Video means Instagram will automatically send a notification to your followers that you are going 'Live' for you.
Also, make sure you save the Instagram Live and make it available after. For those who have missed out, it's a good idea to then upload as an IGTV for content on your feed.
Test before your go live
If you're new to this, it doesn't hurt to test the content your discussing flows well. You can do so with a friend or colleague first. But we always recommend Instagram Live's to come across as natural as possible.
Avoid it coming across being staged and 'fake' – this can really turn people off. The main thing to think about is to think about is that Instagram seen as a community building channel, so think of it as the same as keeping your friends or colleagues up to date on a video call.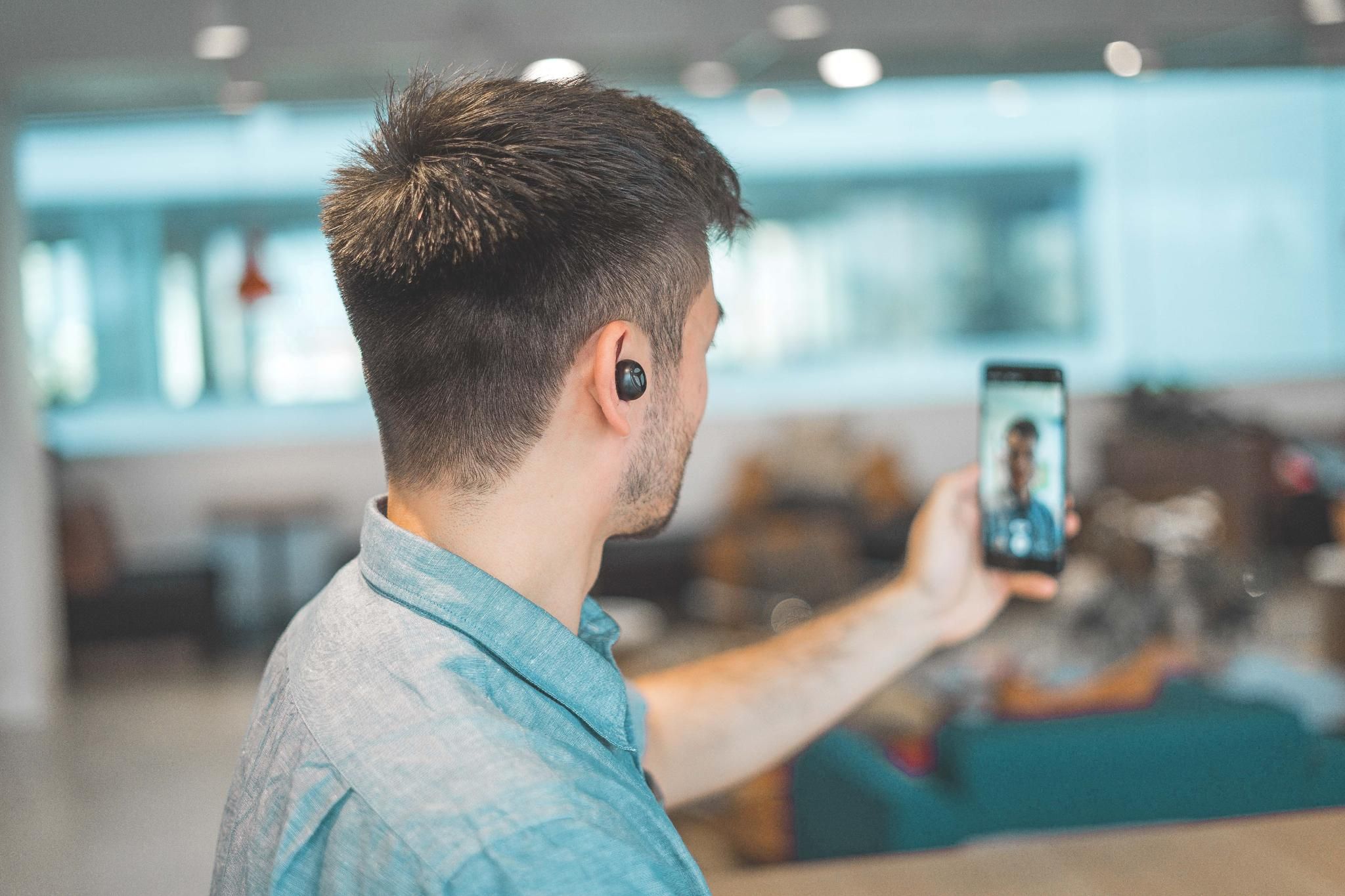 So to summarise why and how you should be using Instagram Live Video or other Online Webinar tools:
Why you are using Instagram Live and will this help your audience
It's a great way to increase engagement with your followers and come across authentic
Let your followers ask questions directly during the Instagram Live
Partner with an influencer or someone experienced to ease the pressure
Plan and decide on the topic of discussion before you start the live video
Test all the technical aspects beforehand, such as WIFI connection
Make sure you set up your aesthetics to look good on camera
Finally - don't over kill it. Don't do too many! Think quality over quantity when it comes to doing Instagram Live's.