02 Aug 2019
Hello Birdie: Lorna Syson Teams up With RSPB for New Autumn Stationery range, launching at Top Drawer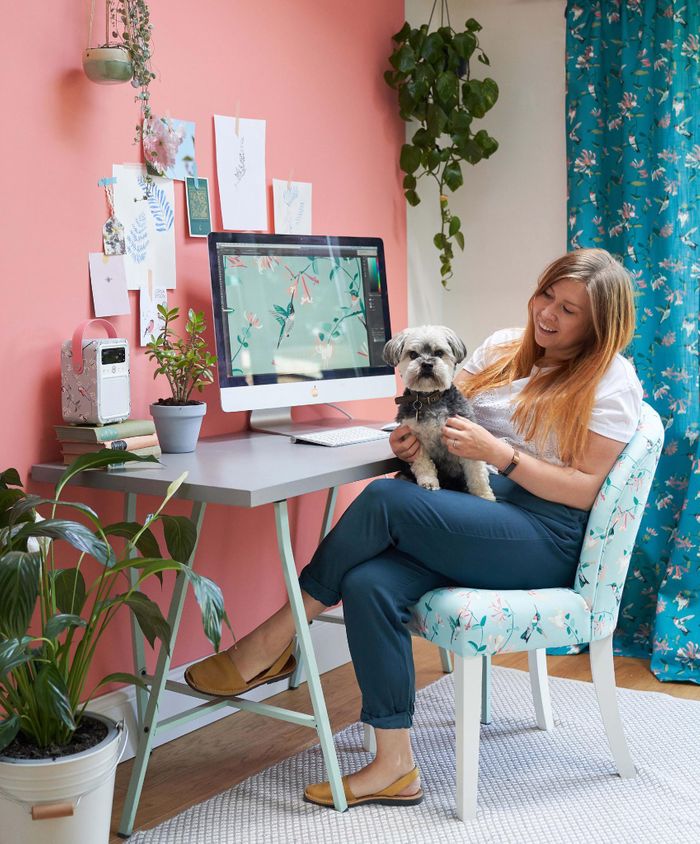 Designer Lorna Syson—who creates her intricate and uplifting nature-inspired patterns by drawing on childhood in Warwickshire, holidays in Cornwall and country walks with her dog Jenkins—has collaborated with the Royal Society for Protection of Birds (RSPB) to create a new collection inspired by her favourite birds and their habitats.
Lorna Syson's contemporary bird motifs have always been an integral part of her signature design style, so the collaboration with RSPB makes for the perfect partnership.
The two new print designs, that feature long tailed tits and hummingbirds, celebrate the important work the RSPB do protecting birds here and abroad and 10% of sales will go to the charity.
In classic tones of navy, grey and soft pink, the Blossom & Bird design features a pretty long tailed tit perching on English cherry blossom. For Lorna's tropical Hummingbird design, she has chosen vivid tones of teal and mint as a backdrop for her majestic hummingbirds who can be seen hovering acrobatically amongst honeysuckle.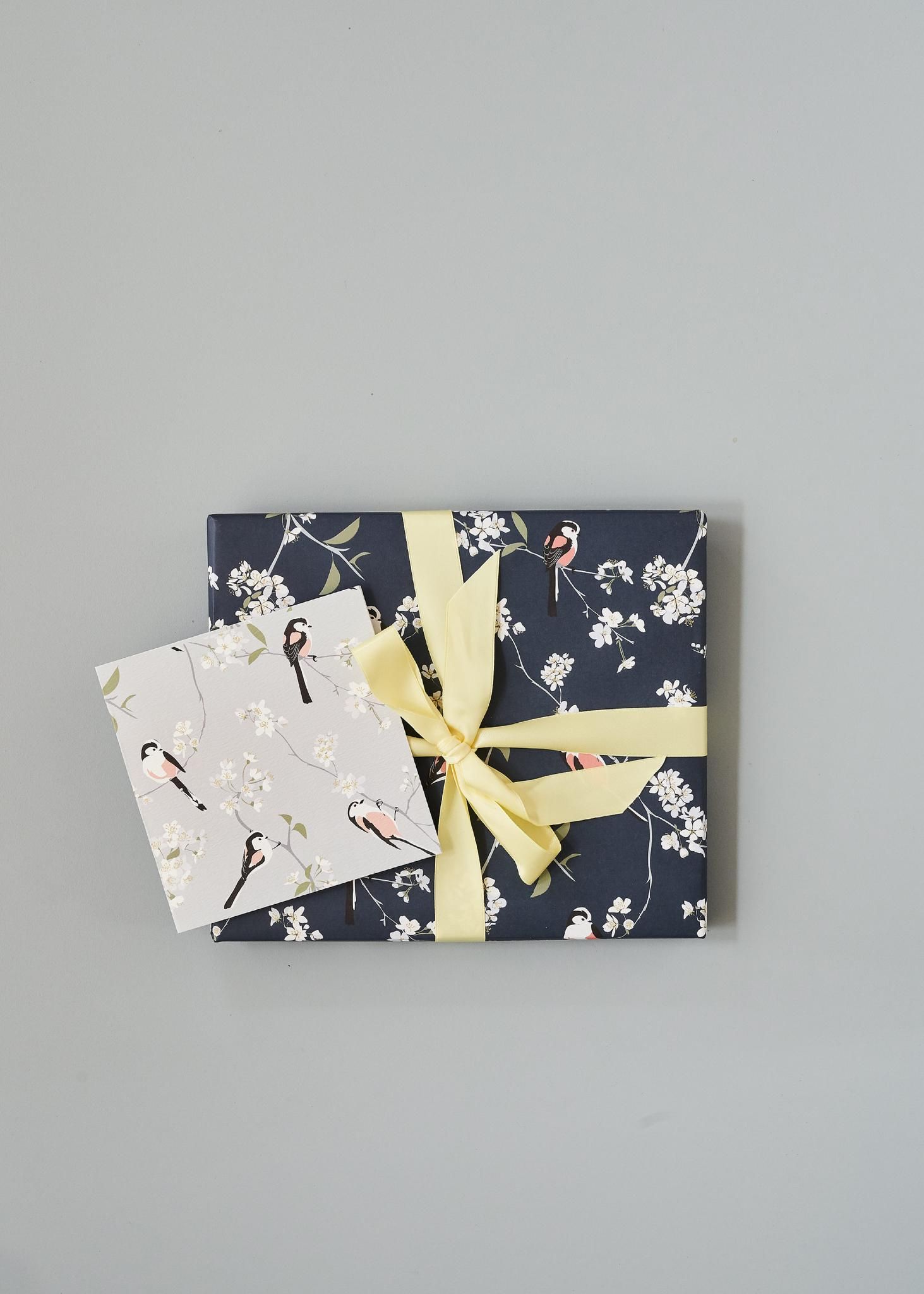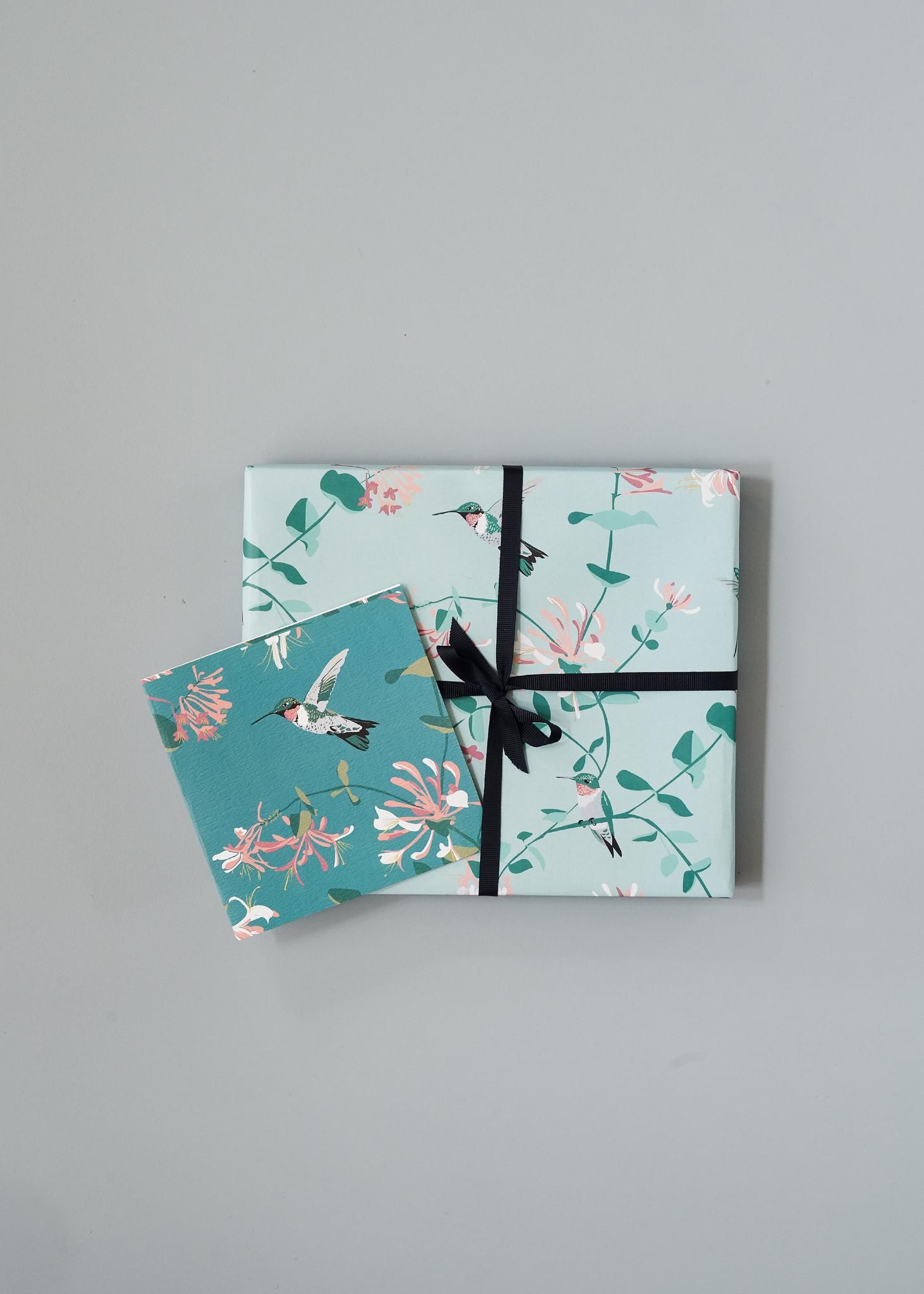 Lorna worked with the RSPB to choose birds that are popular species both here and abroad to help raise awareness of the RSPB's work in the UK and around the world where they run conservation projects across Africa and Asia.
Lorna Syson says: "Collaborating with the RSPB has been a dream come true for me. I really admire the work they do and I am so delighted that a percentage of sales will go to the charity."
Lorna Syson will be celebrating 10 years in business this Autumn by launching the RSPB stationery collection at Top Drawer AW19, be sure to pay her a visit and see the new designs for yourself on stand U19.