24 Jun 2020
Getting ready for Christmas PR

Christmas happens twice in the world of PR. Every year, around mid-June to mid-July, brands are organising Christmas product shoots and getting their imagery and collections ready for the Christmas season.
To understand why brands need to have their Christmas images and collections ready so early, you need to know how lead times in the press work. Quarterly, bi-monthly and monthly glossy magazines normally work between two and six months in advance. Christmas is normally being researched very early, so prepare for Christmas PR in Summer to have the best chances of being featured in the press.
Today, we will give you five key PR tips to help you maximise your press coverage for Christmas to make sure you have the best chance for your products to be included in the festive gift guides.

1. Get your images ready
Cut-out images
If you want your images to be included in Christmas gift-guides, make sure you have cut-out high-res images available. Cut-out images are photos where the object has been cut out from its original background onto a clean, white background, as below.

Those images will be perfect to include in gift guides and shopping pages that you see in magazines. Here is an example below: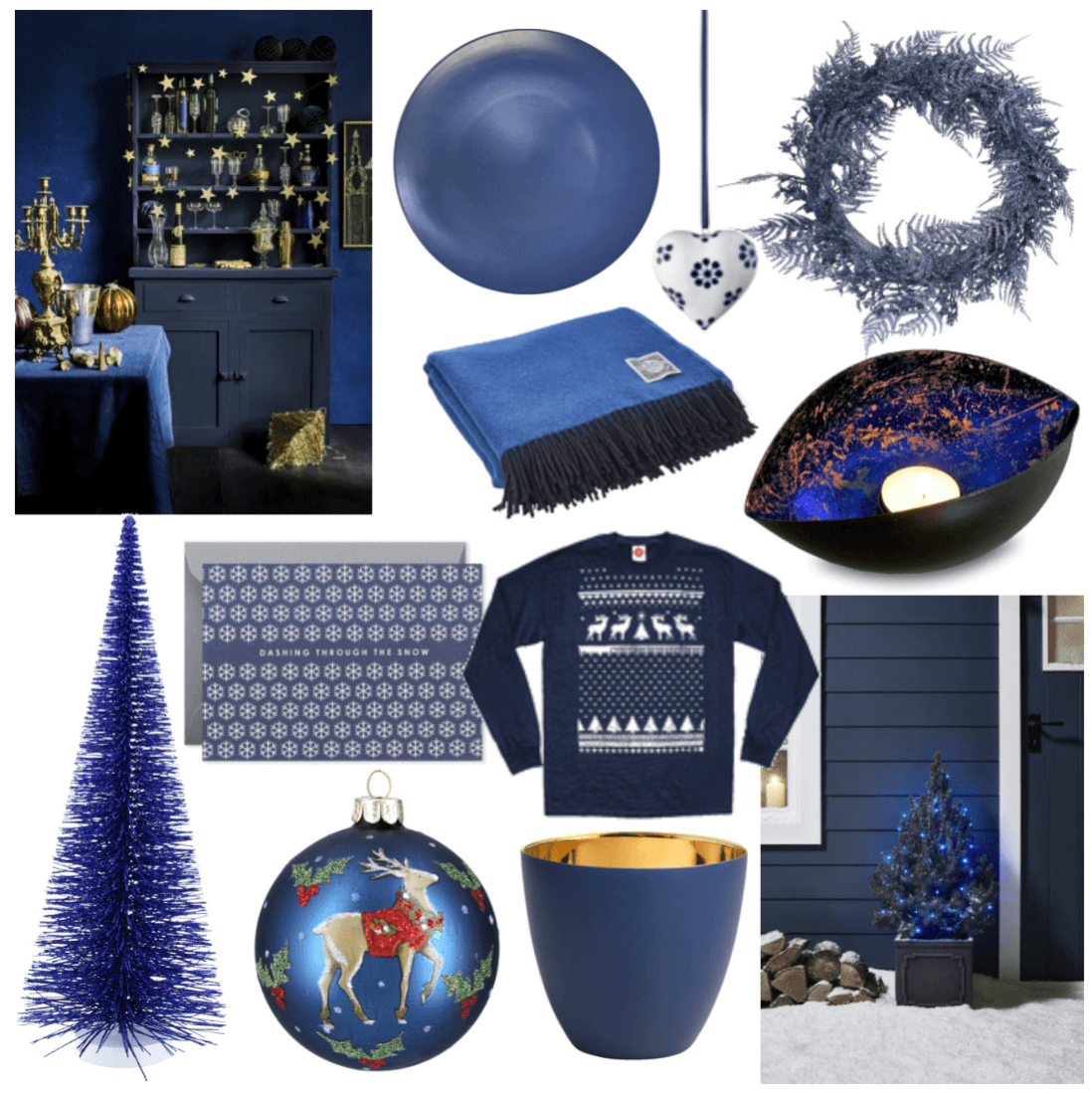 Press Loft Trend

Lifestyle images
Lifestyle images can be a great way to bring in the newest Christmas trends. Journalists tend to use a mixture of high- res cut-out and lifestyle images, so having both is important to boost your coverage. Lifestyle images can be anything from adding in festive decorations to an image or having a festive backdrop. Here are a few examples of beautiful lifestyle images:
| | |
| --- | --- |
| | JAN CONSTANTINE |
2. Create your own guide
Think about creating your own gift guide when pitching to journalists, this can be as simple as 'Christmas gifts under £50' - 'Christmas gifts for coworkers' - 'Eco-friendly stocking fillers'. Journalists will love you for it!

3. Keep the subject line short when pitching and sending releases
When pitching your images to journalists and sending press releases, try to keep the subject line of the email short. Five to ten words is more than enough to tell journalists what the press release is about. Below are some great examples of press release subject lines:
5 personalised Christmas baubles for a special tree
The ultimate candle for Christmas styling
New quirky Decorations for Christmas 2020

4. Research key Christmas trends predicted for 2020
The first thing you should do is research the latest interior and gift trends that are likely to be key come Christmas time. We've never really had to predict Christmas trends when things are so uncertain and can change at any time, but try to carry out research like looking into colour combinations, decoration styles and furnishing trends. Keep your researched trends in mind when writing press releases and formulating keywords for your images. You can head over to the Press Loft trend page to find the most recent Christmas trends.

5. Pricing
When products are featured in magazines or in online content, the RRP will be shown. Journalists will favour products that have a price readily available and don't require them to make additional enquiries. Having each image labelled with the price is greatly beneficial and saves tons of research time for the journalists.
Securing press coverage for your gifts can be a long process. You'll need to be persistent and really hone your pitch. Don't be too disheartened at rejection, keep finding new publications to target and keep sending those emails to maximise your chances of getting your gifts featured in the press. Also remember that if you have missed the boat on pitching your images to glossy magazines, you'll be able to target blogs, weeklies and maybe work with influencers to increase your brand awareness and press coverage.

--------
Press Loft is organising a webinar about Christmas PR in early July - register on the guest list here: https://bit.ly/2Cqu6tk
What is Press Loft?
Press Loft www.pressloft.com is a PR platform specialising in the home, gift and lifestyle sectors that helps thousands of brands to get their products into the press.
Their PR tools allow companies to easily secure press coverage and quality backlinks for SEO by connecting with their network of 20,000+ journalists, bloggers and influencers.
Get Free Press Coverage – take a 60-day free trial (only available to new customers only.)