08 Jan 2019
Finalists for prestigious PaperAwards SS19 announced!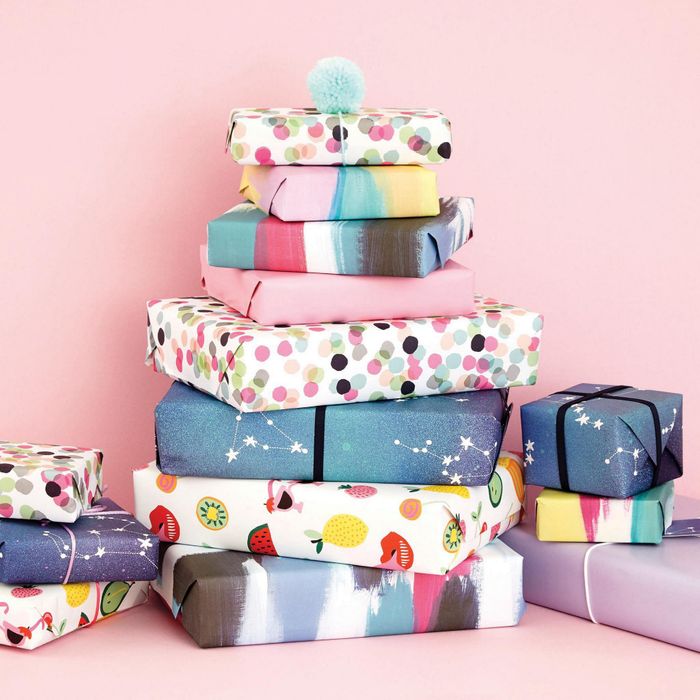 Ahead of the much-anticipated January 2019 show, Top Drawer is delighted to announce the finalists of the celebrated PaperAwards for its 6th edition, supported by G.F Smith.
Celebrating and recognising design, creativity and innovation within the Greetings & Stationery industry, the PaperAwards includes three categories: Exciting Use of Colour, Emotive Design and Engaging Print.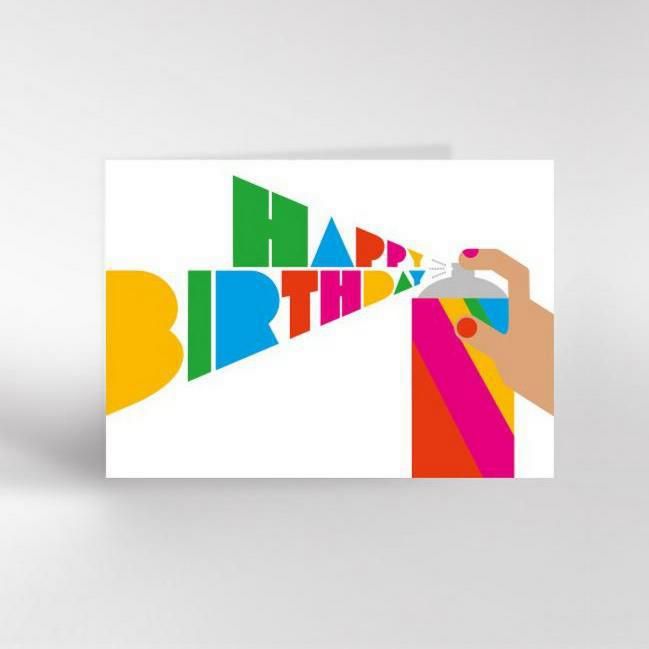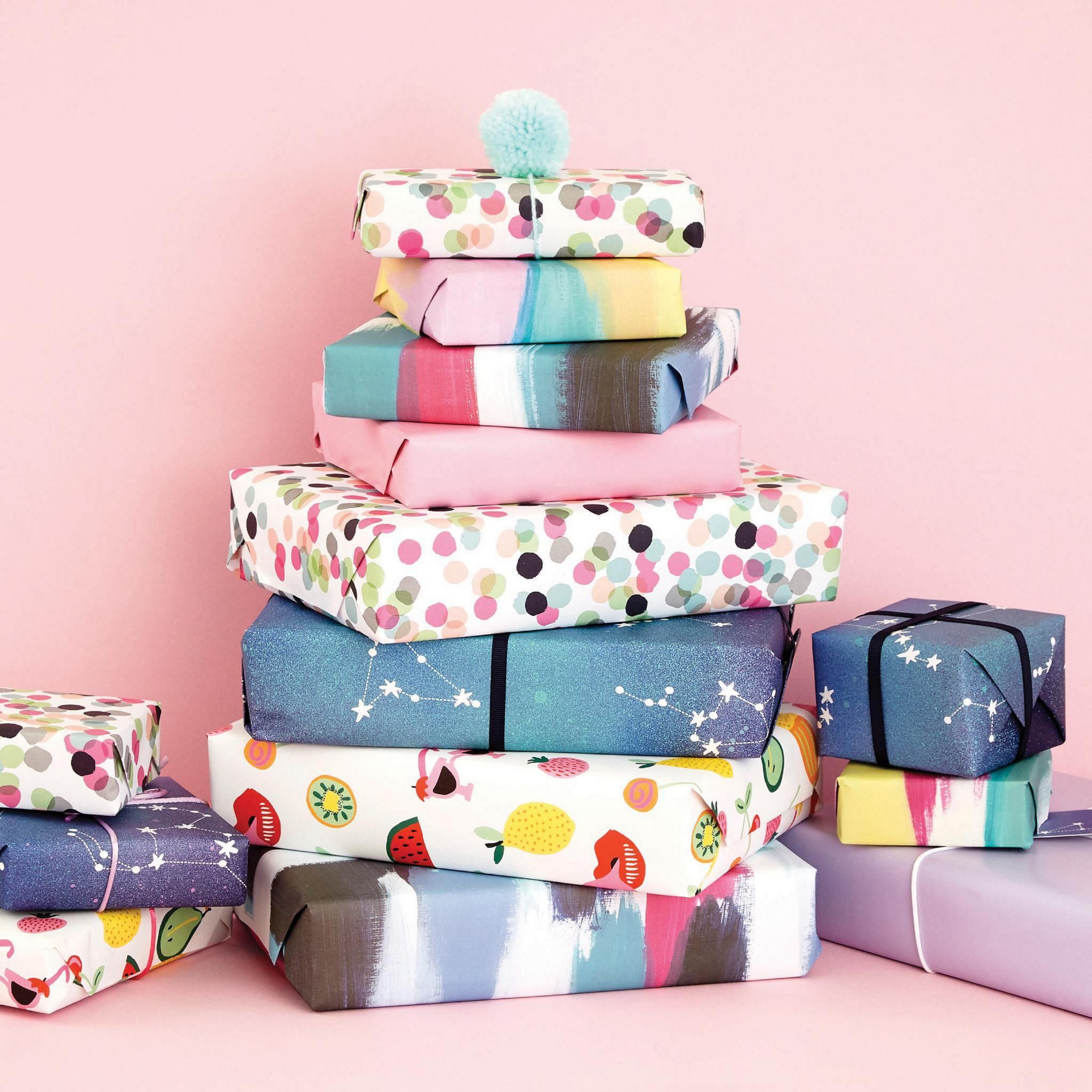 Top Drawer Show Director, Alejandra Campos said, "This season's PaperAwards received a record number of entries, and they were of such a high quality that we decided to expand the shortlisted for each category from five to six. Now in their 6th edition, the PaperAwards have become a highly respected and effective initiative to recognise and support these incredible publishers and designers, giving them exposure to the very best retailers through the show, as well as all our marketing and communication channels"

The PaperAwards S/19 shortlisted are:
EXCITING USE OF COLOUR
• Alison Hardcastle
• Dicky Bird
• Lagom – Magic Numbers
• Letterpress Studios
• Meraki Noi
Publishing ENGAGING PRINT
• Cambridge Imprint
• Counting Stars
• Dear Alchemy by UWP Luxe
• Hotchpotch
• Raspberry Blossom
• The Art File – Mulberry & Olive
EMOTIVE DESIGN
• Artcadia
• Lagom – Maya Stepien
• Pavilion
• The Cardy Club
• The Art File - Fossile
• Under One Cloud

Members from the retail industry are now asked to vote for their favourites on the Top Drawer website, with winners to be announced prior to the show. All finalists will have their work showcased in the Greetings & Stationery area at Top Drawer SS19, and each winner will receive a prize worth £1000.
his season the bar has also been lifted by a high calibre of judges who represent the best in retail from indies to department stores. The PaperAwards SS19 Judges include:
Judge Emma Hawkins of Fortnum & Mason said;
"The PaperAwards are great opportunity for us to get a sneak peek at all the wonderful ranges being showcased at Top Drawer in January next year", while Mark Janson-Smith, MD of Postmark and PaperAwards Judge stated; "The array of new products and designs were truly inspiring and if this is a glimpse of what's to come next year, then Top Drawer SS19 will certainly be a show not to be missed."

Held at Olympia London from 13th-15th January, Top Drawer presents an exclusive selection of over 1,500 design-led brands across 11 curated sectors.