06 Mar 2019
The Duckhead Umbrella: Bridging Style and Practicality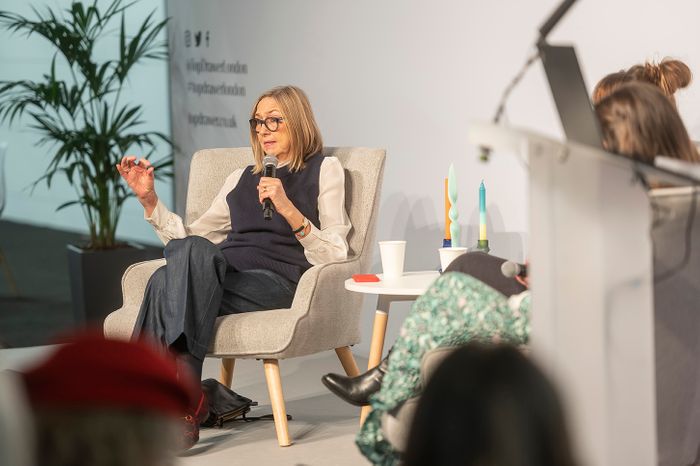 In the world of home decor, the difference between a space that feels like home and one that feels lacklustre often lies in the quality and value of the pieces that bring it to life. Retailers, interior designers, and garden centre owners understand this all too well.
In a world where functionality meets style, the Duckhead Umbrella stands as an embodiment of design excellence and practicality. As a renowned British brand, Duckhead has always been a trusted name in the market, offering products that not only protect you from the elements but also make you look good doing it.
The Duckhead Umbrella: A Timeless Icon
The Duckhead umbrella, with its distinctive duck-shaped handle, has become a trusted companion for many, adding a dash of whimsy to rainy days. It's an accessory that's as much about fashion as it is about utility. Available in a variety of vibrant colours, these umbrellas cater to all tastes, from the minimalist to the flamboyant.
Quality Check: Beyond the Aesthetics
When it comes to quality, the Duckhead umbrella doesn't disappoint. The robust framework ensures that it withstands strong winds, a feature that is especially important in the unpredictable British weather. Also, the automated open and close mechanism is designed for effortless operation, making it user-friendly.
The handle, the brand's signature feature, is ergonomically designed, ensuring a firm grip even in the wettest conditions. The materials used are carefully selected for their durability and resistance to wear and tear. The canopy is made of 100% recycled PET fabric, reflecting the brand's commitment to sustainability.
A Must-Have for Retailers
For retailers, especially those at department stores and garden centres, stocking Duckhead umbrellas can be a smart move. These umbrellas, with their high-quality construction and unique design, can be a compelling addition to your product offering. They cater to a range of customers, from the environmentally conscious buyer to the fashion-forward shopper.
Interior designers, too, can find value in Duckhead umbrellas. The distinctive design and vibrant colours make these umbrellas an interesting decorative piece when not in use.
Embrace the Duckhead Experience at Top Drawer
As an exhibitor at the upcoming Top Drawer event in London, you can experience the Duckhead brand firsthand. This event, a curated showcase of design-led products, is the ideal platform to discover and connect with brands like Duckhead.
Conversely, if you're a buyer looking to source new products, Top Drawer is a must-visit. You'll have the chance to explore a wide range of products, meet the people behind the brands, and get insights into future retail trends.
In Conclusion
The Duckhead umbrella, with its blend of aesthetics and functionality, stands as a testament to the brand's innovative retail design. Whether you're a buyer looking for new products to stock or a consumer in search of a reliable umbrella, Duckhead offers a product that is both practical and stylish.
So why wait? Discover the Duckhead umbrella and many such innovative designs at Top Drawer, the home decor trade show that brings together the best of the industry under one roof. Embrace the world of design and innovation, and let your imagination soar.
Remember, at Top Drawer, you're not just buying a product; you're investing in a brand story that resonates with your customers. Discover, connect, and be inspired at Top Drawer, where design meets business.