10 Jan 2019
Discover fresh new styles from the most innovative designers for men's accessories at MR.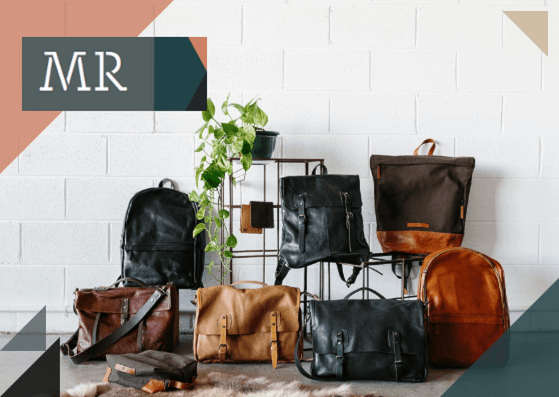 From cutting edge bags to the revival of gentlemanly wallets and jewellery that are exciting yet distinguished, this season marks an exciting new chapter for Top Drawer as MR. sets to launch! MR. will showcase a collection of premium men's accessories hand-picked with focus on quality, craftsmanship and character.The dynamic showcase will embody a concept store aesthetic evoking an industrial feel.
Get ready to delve into our exclusive edit of men's offering including watches, wallets, belts, bags, jewellery and so much more...
OUR EXCLUSIVELY CURATED MR. PORTFOLIO INCLUDES: (Plus more to be seen at the show!)
KATIE MULLALLY | VINTAGE INSPIRED JEWELLERY | MR. | Stand: MR126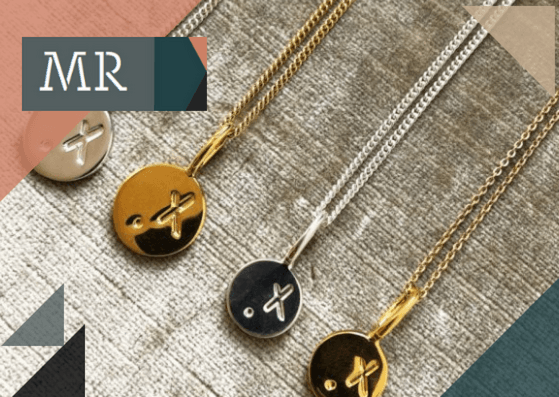 Katie Mullally is a British jewellery designer, concentrating predominantly on collectable charms that can be easily stacked together. Popular with both men and women all the KMM charms are made in the UK and sent to the London Assay Office to be individually hallmarked with Katie's exclusive hallmark 'KMM'. Katie's inspiration for the designs comes from her love of antique markets, she started working in her Grandmothers Antique Shops when she was a teenager. It was from her Grandmother Katie learnt the importance of a hallmark. Katie's Irish heritage is very important to her and many of the collections are inspired by Ireland.
The Katie Mullally Charms have been featured many times in the press for example GQ, Hello, OK, Grazia and are popular with influencers. Katie has recently launched a collaboration with Vogue Williams.
---
ANCHOR & CREW | Stand: MR110 / MR112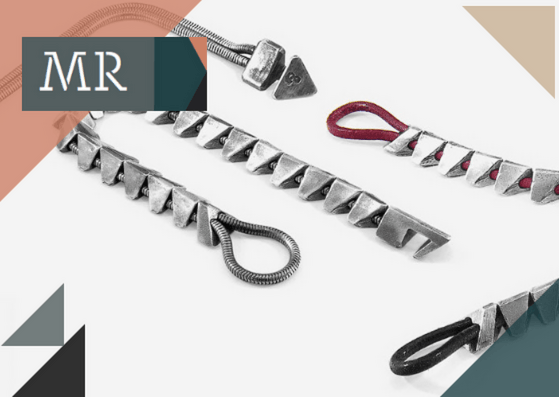 Multi-Award Winning Since 2014 and Brand To Watch Finalist 2016. Handcrafted in Britain with fans in 85+ Countries #InQualityWeTrust #ModernNaval.
ANCHOR & CREW combines naval heritage with a modern style and new vision. Our celebrated designers take inspiration from mechanical and nautical objects, anchors and the happy-good life, and recreates innovative and industrial designs of the past into modern day unisex accessories, jewellery and quality lifestyle goods. Timelessly British by design and manufacture, Modern Naval, In Quality We Trust. The Happy-Good Life.
---
DOUBLE00 | Stand: MR124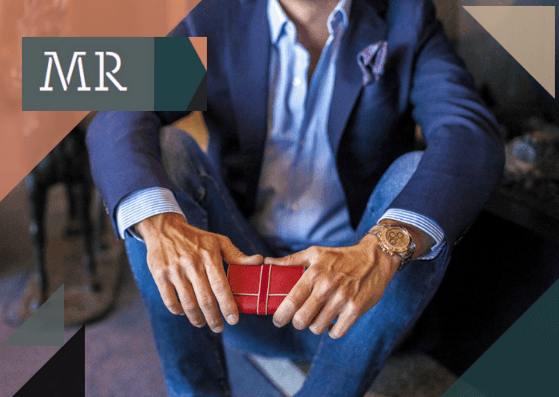 Double 00 is the dream of two entrepreneurs, Jan Alessie and Alejandro Rodiles, whose aim is to create an innovative wallet of modern, slim and elegant design. Handcrafted in Spain with premium cow leather, the double 00 wallet is dedinatly a trend in the fashion market.
---
DOUGHNUT BAGS | MR. | Stand: MR130
Doughnut was born in 2007 by two students who met at University in Hong Kong. In the intervening years it has grown through word of mouth and reputation alone into a successful business making high quality and hand crafted backpacks, bag accessories and other travel essentials. The Doughnut Collection was established with a commitment to making perfectly crafted backpacks with a modern sophistication. Every single bag is hand made in their own family run factory.
---
MR ELK | Stand: MR118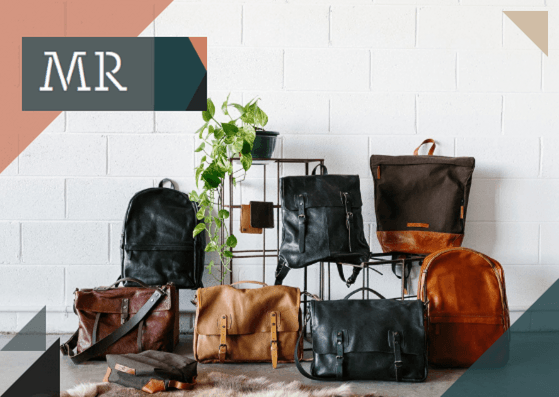 Mr ELK is a carefully curated collection of essential items for him. Featuring a range of timeless, high quality leather pieces including wallets, toiletry bags, overnight bags, messenger bags and backpacks, they are designed with endurance, function and style in mind. Handcrafted from sturdy vegetable tanned buffalo hide leather and strong hardware this classic range wears well with age creating a patina unique to each owner.
---
SWOLE PANDA | MR. | Stand: MR146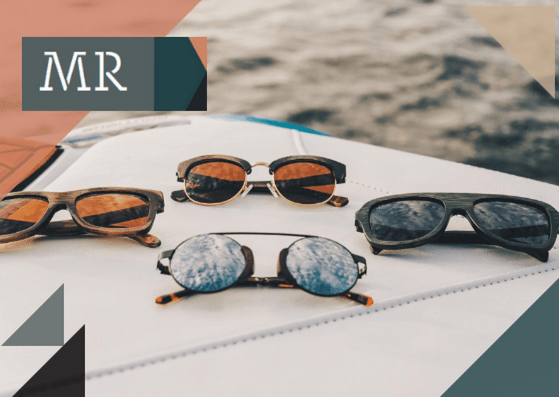 Swole Panda developed into a brand that's proud to be British, 'Sustainably British'! From humble beginnings out of their Sussex office they have grown into something true to its heritage and loyal to its customers, a philosophy they have always strived to follow. The ideas behind our eco/British roots are that of our co-founder Oliver Slacke:
"Whilst studying Geography at Kings College London I was learning about sustainable development and the sheer impacts humans are having on the natural environment. I wanted to create an accessories brand that would combine style with sustainability, minimising this impact .This led me to explore alternative resources where I came across bamboo. Due to it's huge environmental benefits and the benefits it has for you, it just made sense to make high end clothing and sunglasses out of this brilliant resource. Thus, Swole Panda was born."
---
THOMAS CLIPPER | MR. | Stand: MR136 | One of GQ's favourite fragrances 2018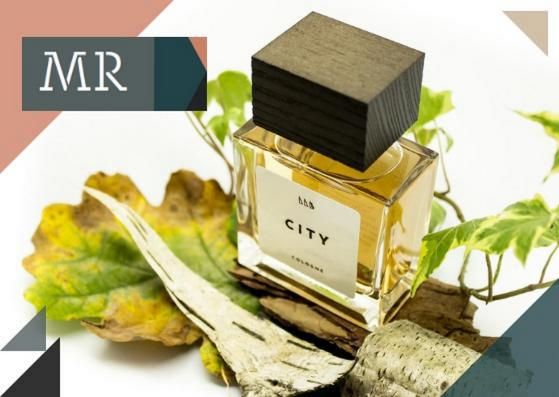 Founded in 2014 in London by Matt and Antonio, Thomas Clipper aims to bring joy to men's lives through beautifully made collections of products which have meaning. They are a community-driven brand: who have run six successful crowdfunding campaigns on Kickstarter, Seedrs and most recently on their own First Edition platform.This means their community get a say in what they make and how they make it.
---
SECRID | MR | Stand: MR102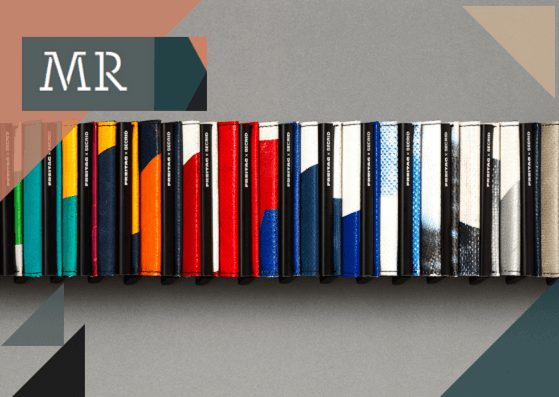 Since the start of the Secrid journey 20 years ago, they've continued to merge our backgrounds in fashion and product design to create pocket-sized essentials, in the Netherlands.. Today, their products can be found in over 5,000 selected stores worldwide.
---
RICHINGS GRRETHAM | MR. | Stand: MR152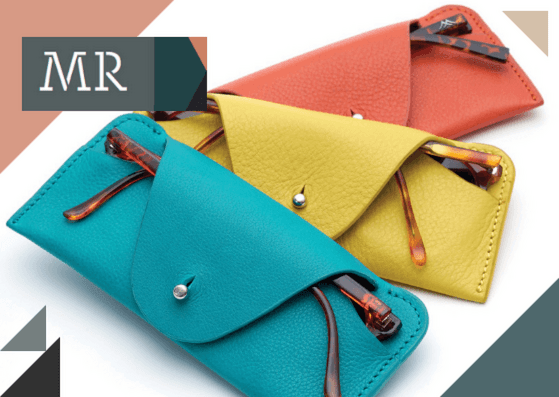 Richings Greetham is inspired by the skill and care of traditional makers, combining integrity and honesty with a utilitarian eye for detail. "We design and develop our products for simplicity and function, continually refining them until they meet our expectations and are a pleasure to own and use.
In an era in which products are soon replaced, made redundant or forgotten, we seek to make items that remain fundamentally relevant and develop character over time. We believe that our belongings should reflect the best qualities in our lives; they should hold our attention and engage our senses. There is nothing superfluous or fleeting in our collection.
Everything we make follows the principles of good design elegantly outlined by Dieter Rams. We value design that is practical and aesthetic. The objects we own should be carefully considered and selected for a purpose. They should be unobtrusive and useful, while also captivating us whenever we look at them."
---
ORBIT KEY | MR. | Stand: MR122 | Clever Organisation for Better Living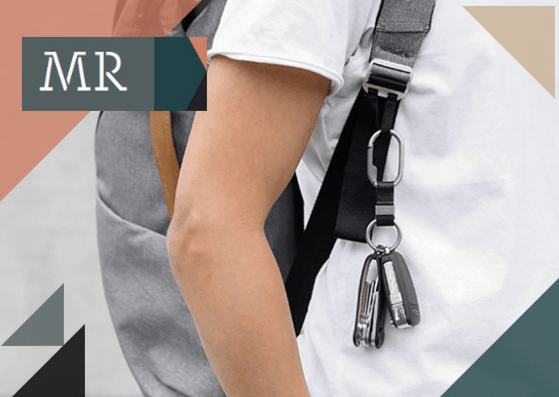 "Our products are designed to help you organise. Because when life is organised, it's easier and better."
---
KRAMA HERITAGE | MR. | Stand: MR154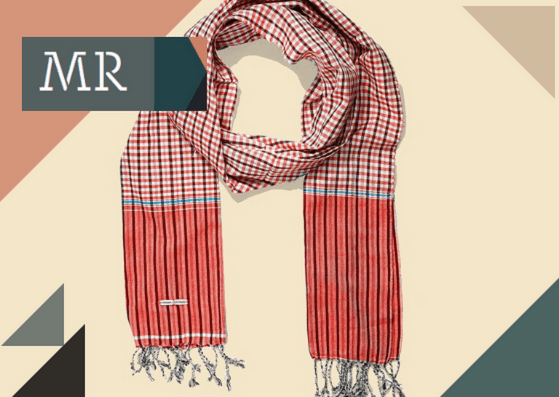 Krama Heritage commercialises Cambodia's traditional scarf as a branded fashion accessory to achieve a maximum social impact in Cambodia. The Krama (scarf in Khmer) is not only a cultural and symbolic piece of garment in Cambodia, it is also a much aesthetic one. And that's how Krama Heritage began.
---
MAHI LEATHER | MR. | Stand: MR128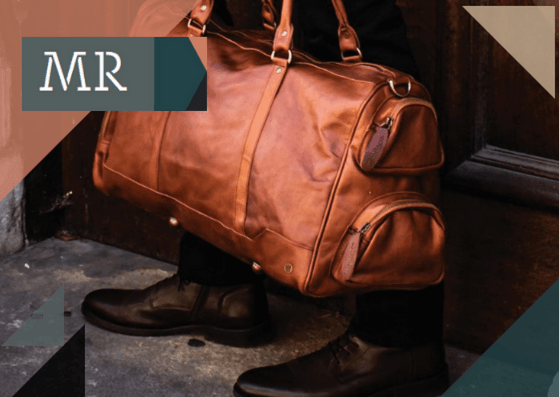 Outstanding Quality, Handmade to Order
Every MAHI is handmade to order and shipped directly to you, so you can customise our designs to suit your desires. Change colour, change dimensions, add a special feature, add personalisation. Enjoy handcrafted excellence which will last a lifetime, because every MAHI is built with the highest quality materials: full grain leather, robust YKK zippers, premium brass fittings and 100% cotton linings.
---
ARNE JACOBSEN | MR. | Stand: MR132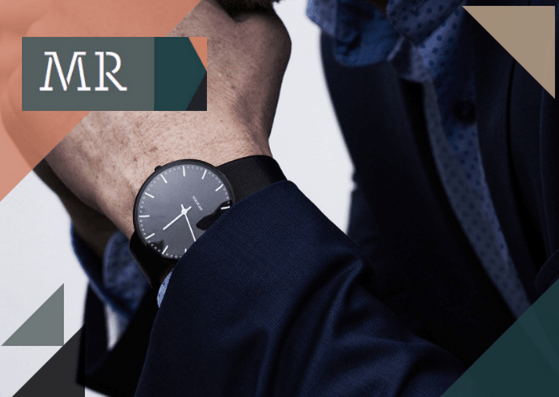 Discover the legendary watch designs by Arne Jacobsen. Arne Jacobsen watches are inspired by the world-renowned Danish design genius whose name they bear. ... Arne Jacobsen watches are inspired by Jacobsen's famous three wall clock designs! Get ready to see the latest collections at TD SS19!
---
INDUSTRIAL MAN | MR. | Stand: MR116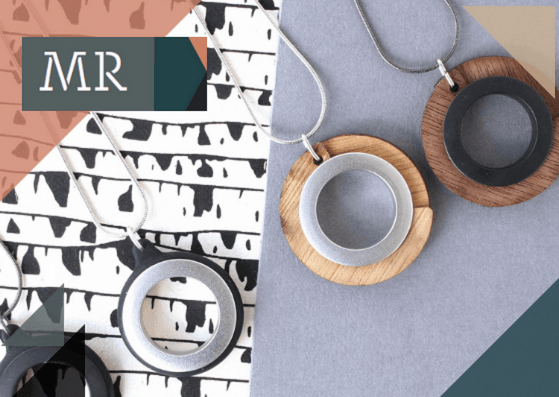 Industrial jewellery is an original, modern accessories brand created by designer Hila Rawet Karni. Inspired by industrial materials, the unique handmade collection features intriguing pieces of sophisticated jewellery and accessories for the modern man. A product designer by training, Hila works with raw industrial materials that are not naturally associated with jewellery making, and transforms them into wearable works of art.
Our original handcrafted designs are as unique as the men who wear them. Ropes, springs, rubber and other unusual materials are manipulated and transformed to the point where pieces require a second or third glance to truly recognize their origins.
---
IL BUSSETTO | MR. | Stand: MR114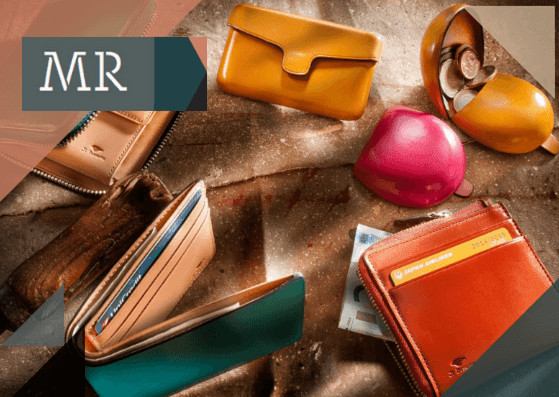 Il Bussetto was founded in 2004 by Mauro Gobbi in Milano. After many years spent in the leather trade and in the production of leather goods, he was attracted by a unique and special Tuscan leather craft technique.
This distinctive method allows the production of small leather goods moulded on wooden modes and devoid of any seams. He was charmed by these styles that transmitted tradition and originality, while expressing high craftsmanship ability.
---
MR BEAUMONT | MR. | STAND: MR144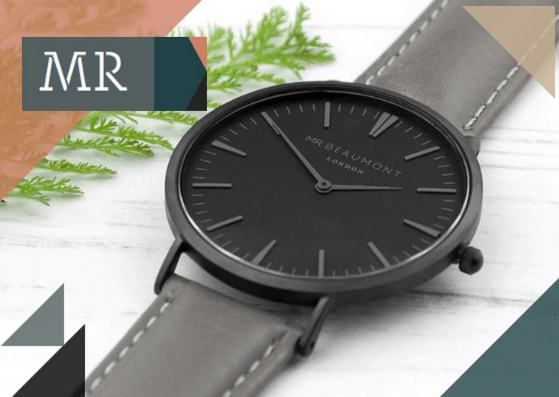 Mr Beaumont watches were born out of a desire to find watches bearing the hallmark of quintessential British Style - watches that represent this generation's desire for distinctive and fun creations.
---
BUNKS swimwear | MR. | Stand: MR100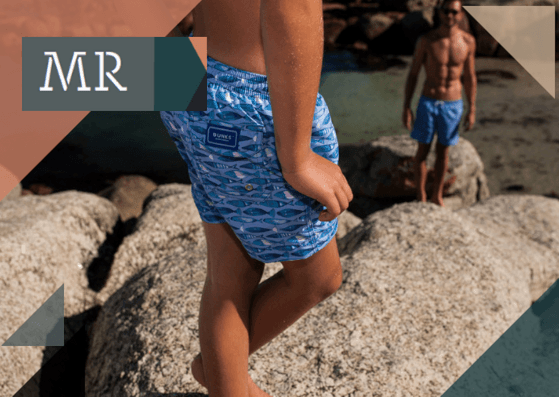 BUNKS launched in Spring 2017 to make premium quality trunks for boys - the clue's in the portmanteau brand name. Because of high demand from men and those seeking matching swimwear for fathers and sons, older brothers and friends BUNKS quickly started offering a men's collection too.
---
NODUS | MR. | Stand: MR140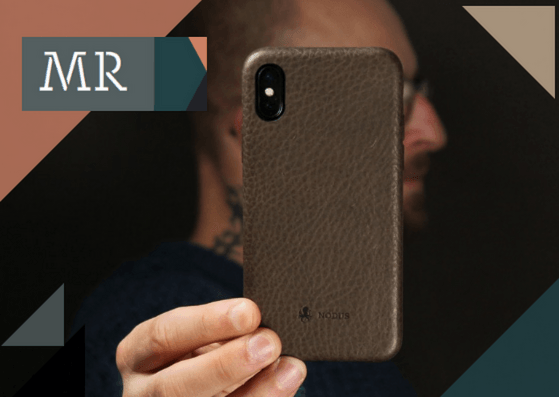 Designed to streamline, organise and lighten your load, making life a little more seamless.
"We create clever ways to carry the daily essentials, each product is handcrafted from the finest materials, ethically sourced and built to last, so you can focus on the important things."
---
HAVE A DRINK ON US!
This season is all about networking and collaborating whilst enjoying a drink! Relax with a beer at the MR. Bar during a busy day of buying!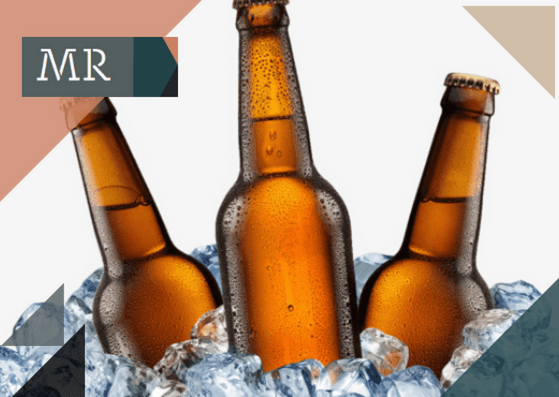 We also bring you MR. Lifestyle, a guide to pinpoint the latest men's lifestyle products, across the show! Make sure you have a look out for this and check out the MR. Lifestyle feature area!
We look forward to seeing you soon!
TOP DRAWER TEAM
13-15 JANUARY 2019 | OLYMPIA | LONDON