03 Aug 2023
Design Stories: HappyTrays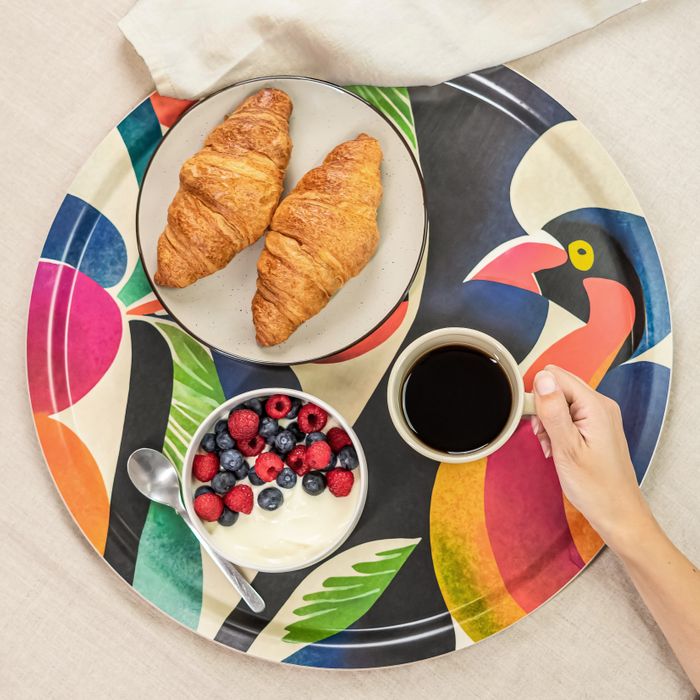 What was the initial inspiration behind your product?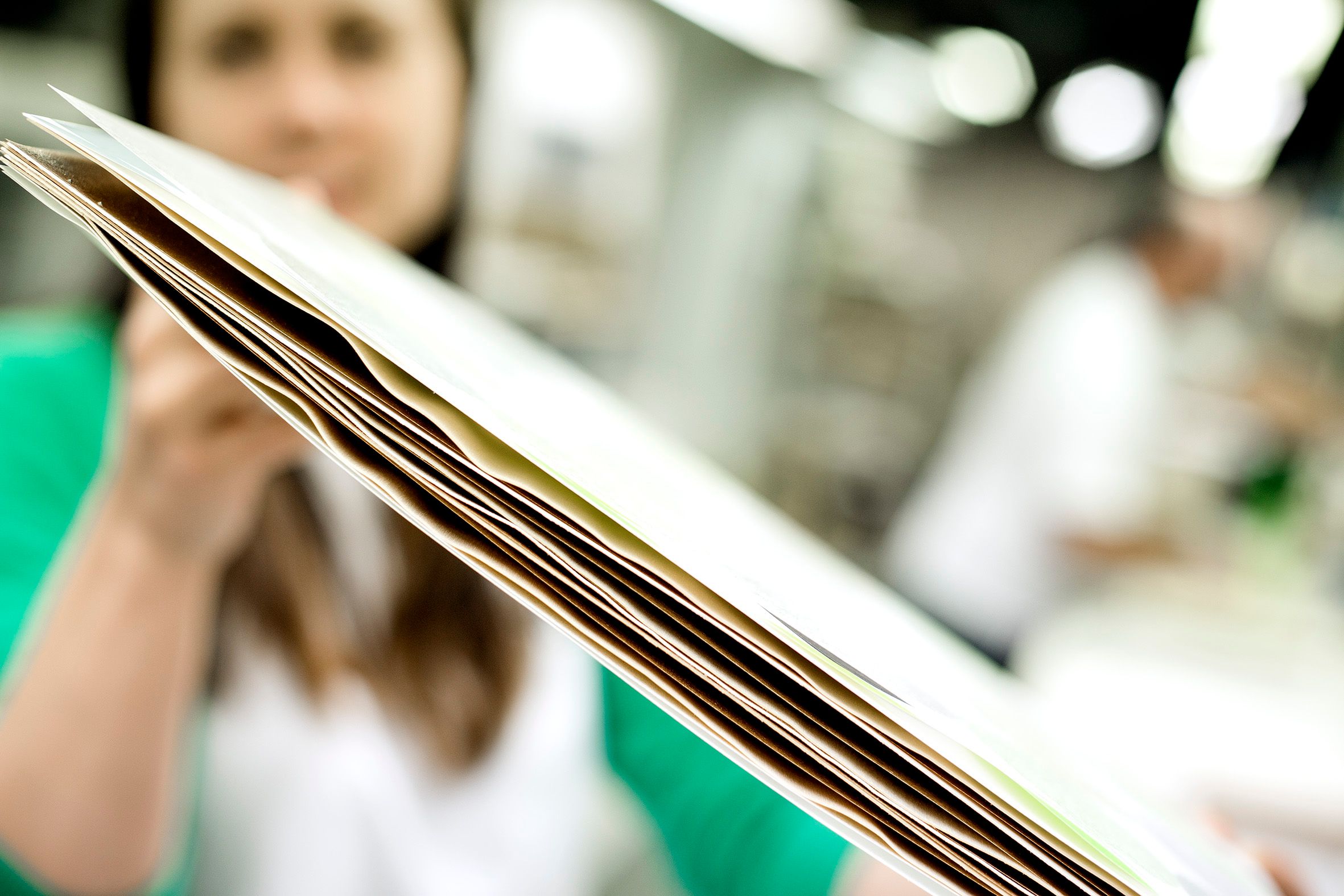 Our inspiration for HappyTrays lies deeply rooted in our love for the Scandinavian lifestyle and design. Our move to Sweden in 2018 profoundly affected my wife and me both personally and professionally. After spending a significant amount of time in Stockholm, Sweden became our second home. During an extended trip to the north with our son and dog a few years later, we had an epiphany – how could we bring back a piece of this joyful lifestyle to Switzerland?
The answer had been present in our lives all along: a beautiful birch wood tray gifted to us by Swedish friends upon the birth of our son. A practical yet beautiful everyday object that belongs in every good Swedish living room. Combined with lively, cheerful patterns inspired by the diversity of nature – the first HappyTrays were born.
How did you start your design process?
Being an architect, designing, drawing, and creating have always been an integral part of my life. The spark that led to HappyTrays ignited when we envisioned my designs and style in relation to the specific product, the functional high-quality tray. We began dreaming and playing with the idea of HappyTrays during our extended trip, finding immense joy in the process. We realized that we both shared the same passion but brought different, complementary skills to the table. While I'm the creative half, my partner brings the business acumen to the mix, both of which are vital in creating a final product our customers would love.
On days when you are struggling creatively, what boosts your creativity?
Creativity isn't always a constant. When I find myself in a creative rut, I take a step back and focus on other things. Being a parent to a young child and owning pets makes this diversion easier. Once I distance myself from the task and the accompanying pressure, I gain inspiration from the simplest things around me or things my son notices. Our designs reflect the diversity of the world, particularly nature, and we find inspiration in these everyday experiences.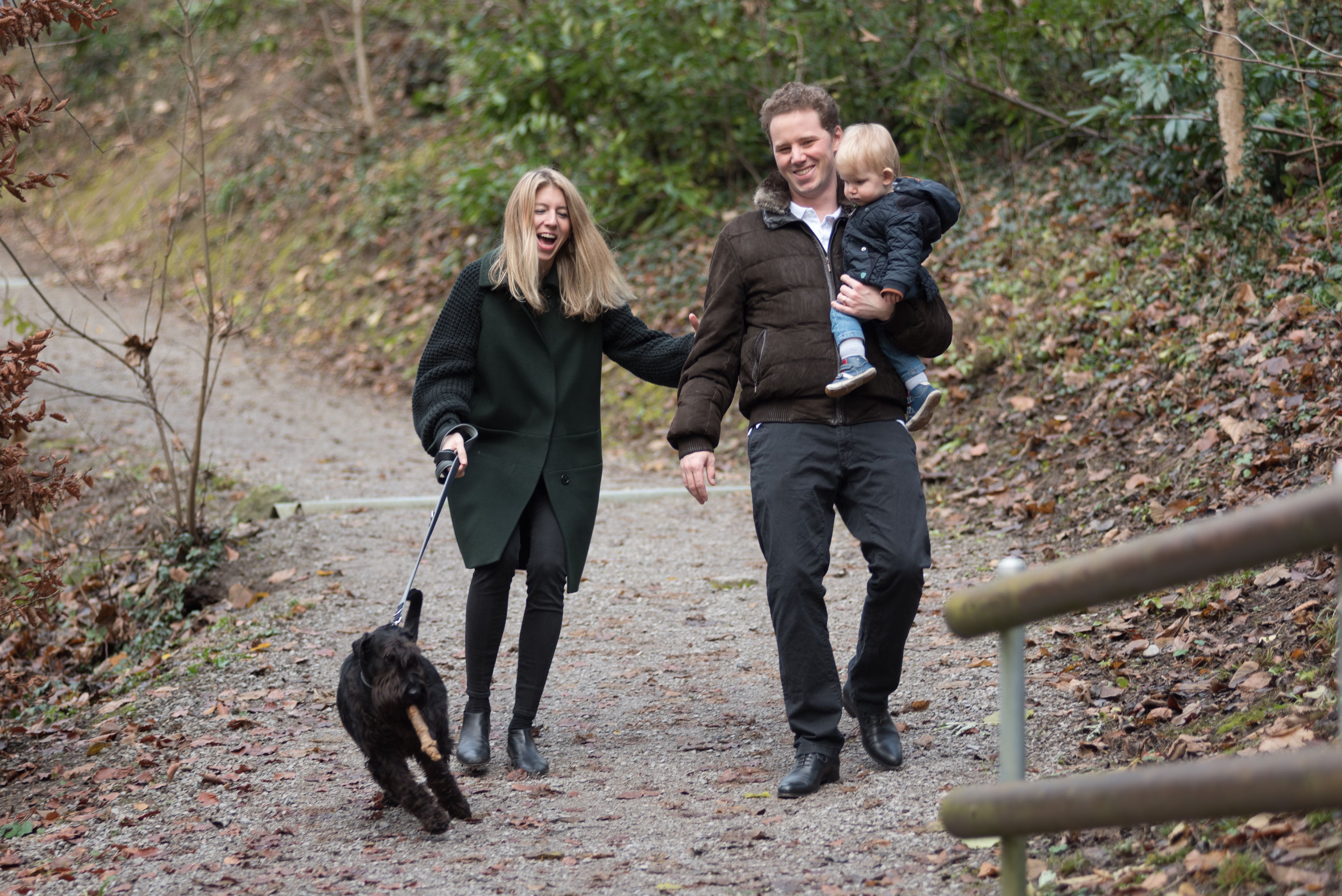 How do you leverage design to differentiate your products from competitors in a crowded market? What makes your brand unique?
As a family business, our brand is centered around three values. First, we focus on vibrant designs that grab attention, spark curiosity, and beautify spaces. Second, we're committed to craftsmanship, sourcing and producing our products responsibly, and supporting regional handcrafts in Europe. All our products are handmade using sustainable materials under exemplary conditions. Lastly, our focus on functionality is paramount. We aim to create high-quality products that are adaptable and stand the test of time. Our collections consist of small, limited editions, offering something truly special to our customers.
How do you balance functionality and design/creativity?
For us, functionality is the essence of our work. Creativity is boundless, but without functionality, it becomes a missed opportunity. We believe functionality and creativity are not mutually exclusive but rather complementary. The need for functionality can often lead to more creative solutions, leading to a product that doesn't just look good but also serves a practical purpose.