02 Feb 2023
Day In The Life: Sniffe & Likkit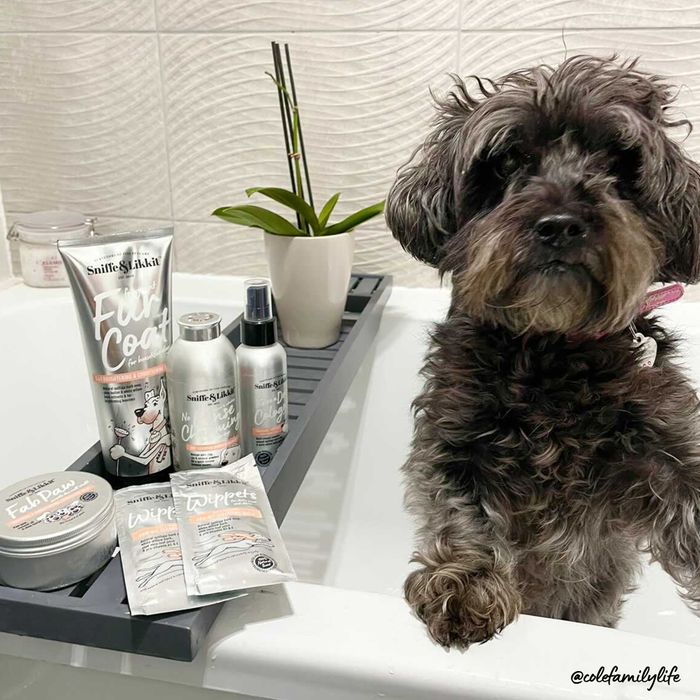 Before we dive in to how business owner Lee spends his day growing the Sniffe & Likkit brand, we caught up with him to see how he enjoyed Top Drawer:
We had a great show at TDSS23, a good flow of visitors to the stand and lots of people commenting that it was great to see more new brands, more pet brands and we were conveniently positioned near 4 other 'doggy' companies... everything needed to pamper your pooch!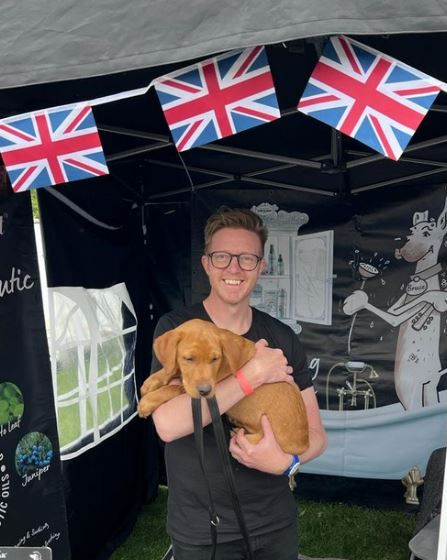 Now let's find out what it takes to build a doggy pampering brand, Lee's first task of the day is...
As we're 'live' on several selling platforms and communication channels, we start the day by checking the various inboxes and messaging systems that customers use to enquire about (and buy) our products. Our website is building traffic all the time and there are usually a number of queries to attend to - anything from 'where can I buy' to 'do you ship to xxxx' or 'my dog has this problem, what do you suggest'? Instagram, Facebook (and now TikTok) need to be kept an eye on throughout the day. We love answering questions and we get sent a lot of pictures of dogs as well (which get featured in our social media and email newsletters).
I'm a foster dad for Battersea Cats & Dogs Home, so normally a morning routine would involve a dog walk too which is a daily reminder of why we're in this business. Just now I'm not fostering, as we've been on-the-road a lot with brand activations and that isn't the stress-free consistent routine that a foster dog needs (...although I've had a few who I'm sure would have loved it!).
Mid-Morning Refresh
Coffee, lots of coffee. I invested many years ago in a barista-style espresso machine which means that not only do I get the little kick of a fresh made coffee, but also a little time out with the ritual of making it... from bean to steam!
Lunch / snack on the go
Have to admit that when we're out and about - visiting new or existing customers, or attending events (we do A LOT of outdoor events and pet-specific things like Crufts, All About Dogs, Discover Dogs....) lunch is often a classic on-the-go sandwich. I'd love to get the business to the stage where we can confidently have a more 'European' approach to meals and take the hour away from the coalface to eat properly.
Afternoon
These always seem to race by, but if I'm in front of screens a lot I try to walk away every 45mins or so, even if only a wander around the home office or since I live near a harbour, a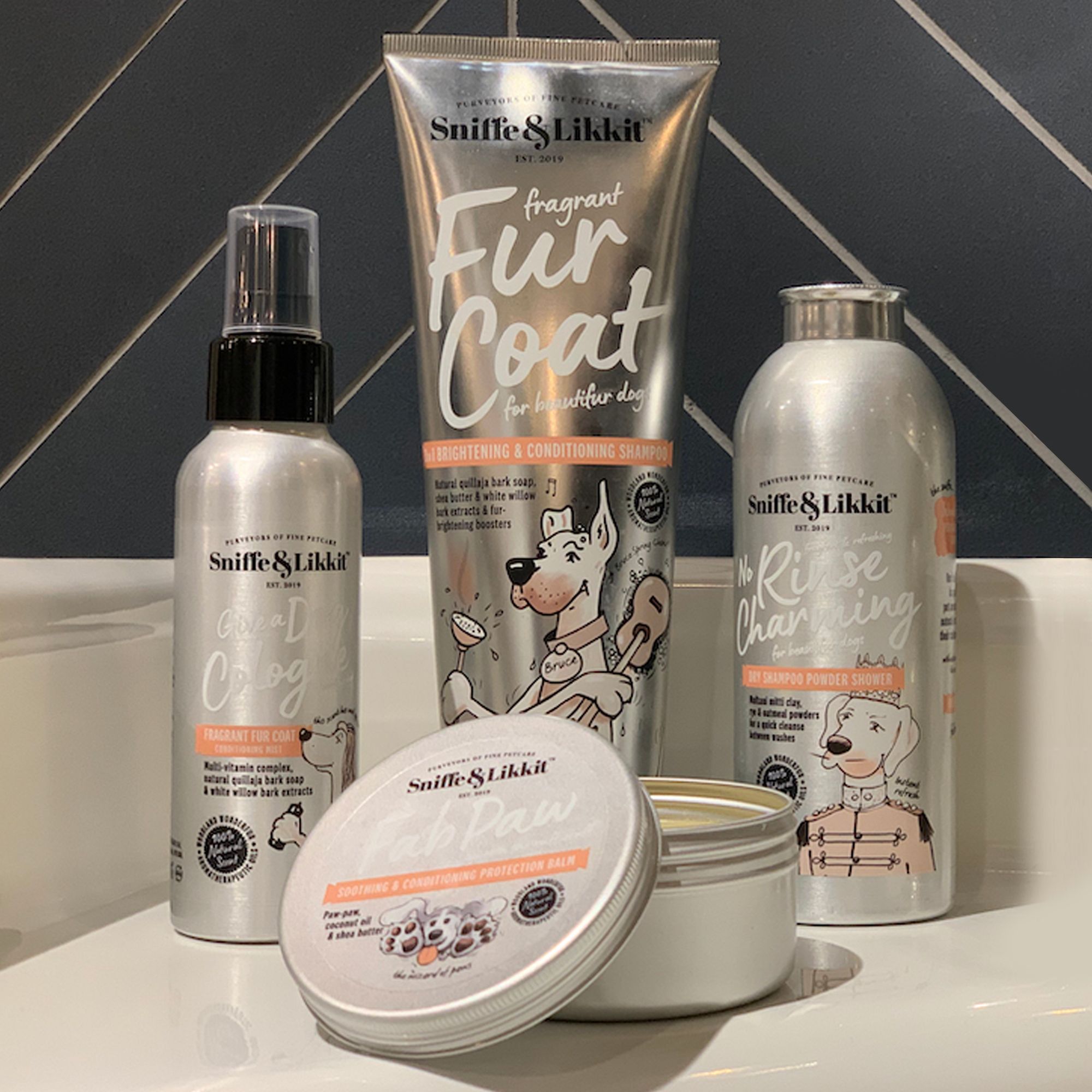 quick walk around in fresh air at least once a day.
End of Day
I try not to let the laptop into the kitchen or onto the sofa, but this does sometimes happen. I try to stick to the ritual of 'done for the day' so that the non-business side of my life can also be paid attention.

Find out more on the Sniffe & Likkit website.