23 Dec 2022
Day In The Life With Lucky Ink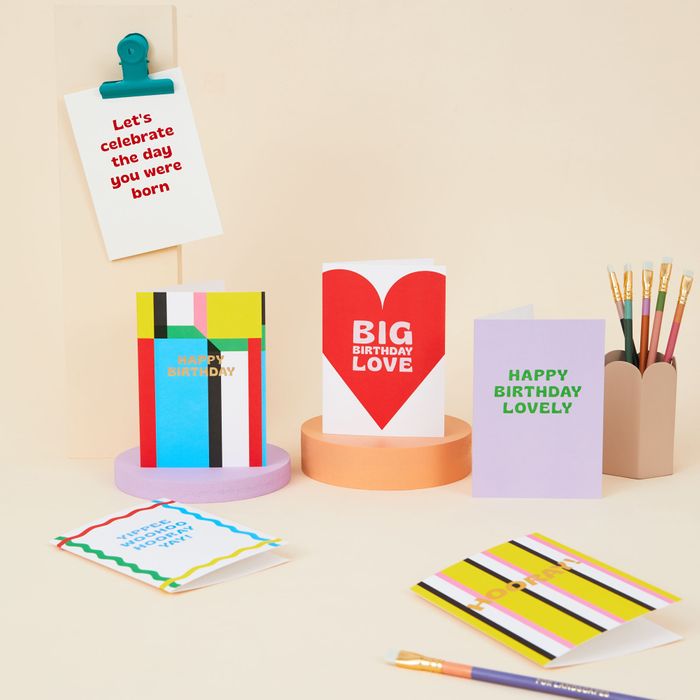 Your day starts with...
First thing I get my kids ready for the day. My partner works shifts so my working week changes all the time and we juggle family life. But typically after that I switch on my press, make coffee and go through my emails. Finish off artwork, order materials and plan the priority printing list.
Mid-Morning Refresh...
Matt my husband usually brings Penny my 2 year old in for a cuddle and we have a coffee. Which is really lovely otherwise I would just plough on.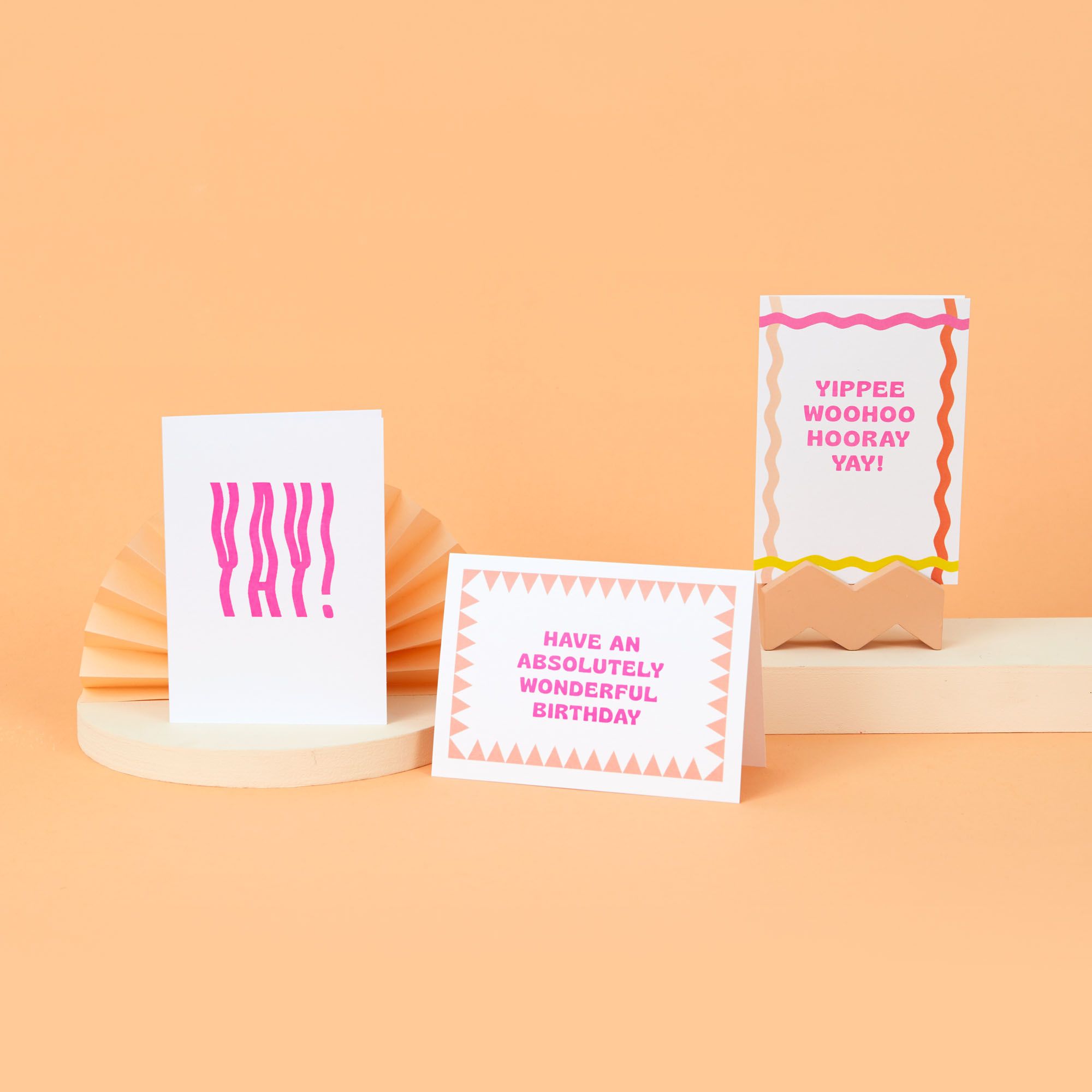 Lunchtime...
Depending how busy I am I normally get to have a break at lunch. Mainly to see my kids. If it is super busy then I keep going until I can have a break at the end of printing an order usually.
Busy afternoon ahead...
I'm currently learning to be better at social media and marketing. It's a big learning curve trying to find the right balance of voice that you hope comes across. I write content then I normally plan any calls in the afternoon, which I love as I work on my own so having a new person to chat with is brilliant.
And recently I had my first in studio photoshoot. So last week was spend procrastinating my shoot list and getting packed up for that.
Rounding off the end of the day nicely...
I LOVE a to-do list and then a priority to-do list. I try to give the workshop a quick tidy. I start neat and then it descends rapidly into chaos (organised chaos though). I have dinner with my family and spend the evening reading with my oldest or packing orders with Matt in front of the tv.
Visit Lucky Ink at their stand B41