09 Jan 2023
Day In The Life: FV Jewellery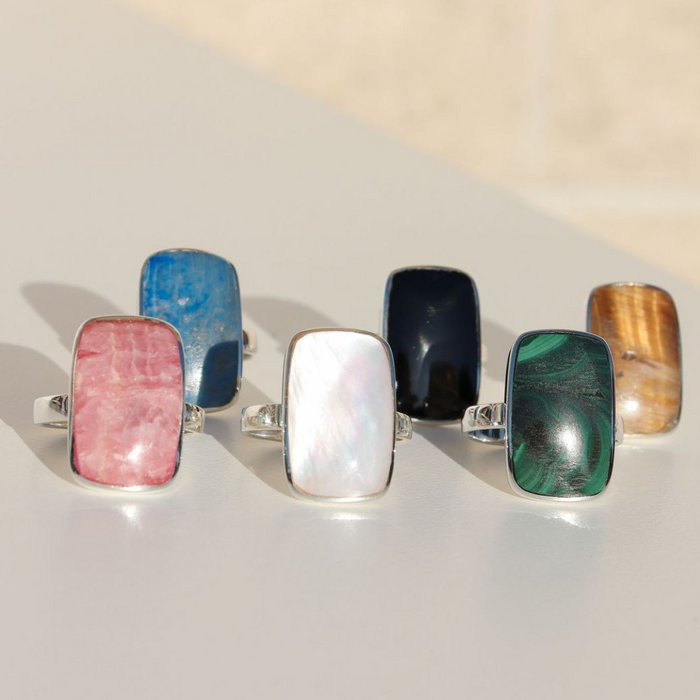 First Task of the Day:
My morning routine begins with a very friendly greeting from Fergie, our black labrador and a large cup of coffee. Then, I get in touch with my daughter Jane, who is based in London. She plays a key role in the digital and marketing side of FV. I then begin packing orders from the previous day, whether that be from our retail partners or consumers, I take pride in the quick turnaround and fast delivery we are known for! This is probably my favourite part of the day, as it is so amazing to see people choosing to stock, wear and share our fabulous jewellery!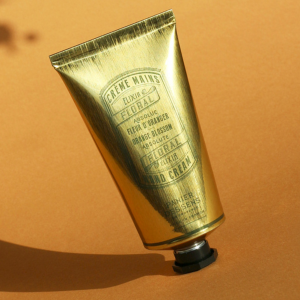 Mid-Morning Refresh:
Usually I am full go in the mornings, so I don't really stop for a break! However, if it is a beautiful day then I do enjoy taking Fergie for a walk. You really can't beat being in the sunshine, especially for a quick refresh.

Do you have time to have lunch or do you grab something on the go?
I will usually make and eat a quick and easy lunch while checking on social media posts and email campaigns. It is usually a sit down with a cup of tea and a check to make sure everything is looking as it should!

How's your afternoon looking?
After lunch I clear my emails. Some days my inbox is overflowing and some days it is more manageable. Afternoons really vary depending on the day, often they will consist of managing incoming stock, meetings, planning for upcoming events, and putting pen to paper designing new collections…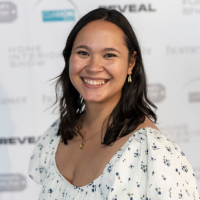 What is your favourite way to round off your day?
When 5pm hits…It is Chardonnay time! I will sit and chat with my husband about his day, and then I will round out my day with a clear vision of what the next day, or the rest of the week will bring. I check our website, wholesale portal and social media again to see how the day has gone to see what I need to do in the morning. Then I move to the kitchen as that is my happy place! I love cooking, so I try to challenge myself to try and experiment with new cuisines and recipes.
Visit their stand at 469 at Top Drawer.