03 Sep 2018
CAPSULE COLLECTIONS JOIN FASHION LINE-UP AT TOP DRAWER
CAPSULE COLLECTIONS JOIN STAR FASHION LINE-UP AT TOP DRAWER
CAPSULE, a new platform dedicated to jewellery and accessories capsule collections, will debut in the Autumn/Winter18 edition of FASHION at Top Drawer. Confirmed names include Eduards Accessories, Tsai X Tsai, Vanile on the Rock, Dukley Jewelry, Monica .Maja Richardson and Hippstory.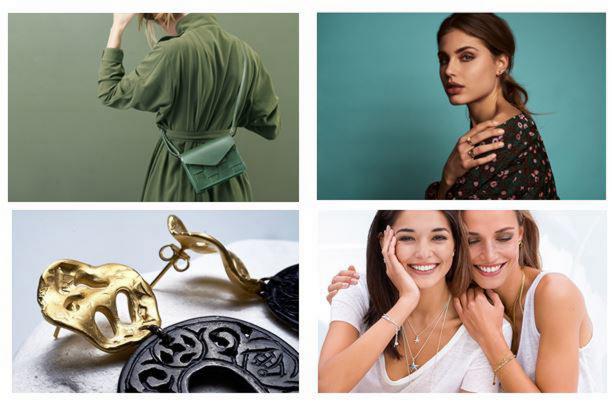 Elsewhere in FASHION, a host of the hottest labels will present their new ranges. Renowned jewellery brands include Thomas Sabo, Tatty Devine, Alex Monroe, Pernille Corydon and Louise Kragh.
Elk, Cove, Sixton London, Adexe London, Schreif, The Casery, Roka London and Nooki Design will showcase their latest accessories and clothing collections - not to miss luxurious nightwear from Yawn.
Refined modern classics by Scottish brand Kartel Watches, the iconic patented Secrid men's wallets, Swole Panda and Richings Greetham are amongst the MEN's brands.
---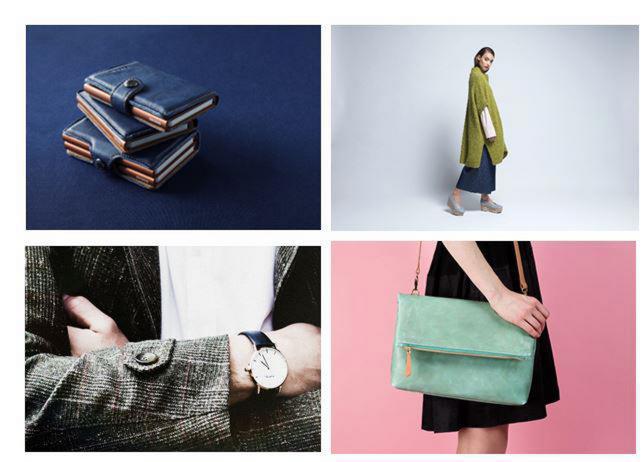 Unique handmade pieces from a selection of contemporary designers can be found in CRAFT - Materia Rica, Alison Dupernex, Canga - Caroline Hall, Glover and Smith, Heather Power and Marmalade Designs Jewellery are some of the names from the Fashion and Jewellery disciplines.
Young fashion designers Okan Ozevlat, Cinda Clark Design, Khrisnaa Shyam Designs, Hirsch & Kirsch, Alice Acreman Silks and Ishvari will all launch their accessories and jewellery collections at the curated new talent area, SPOTTED.
---

Alejandra Campos, Event Director at Clarion Events says; "Top Drawer refreshes its offering every season by incorporating new concepts and segments. It embraces trends including lifestyle, fashion and global market developments, presenting brands that inspire whilst offer commercial appeal. Since launching in 2015 as a key show sector, FASHION has become the chosen platform for leading brands in fashion accessories and jewellery to showcase their new collections. From fashion boutiques and concept stores to museums, department stores and online retailers, each edition attracts the most successful retailers from the UK and overseas. The launch of Capsule, together with our well-established new talent area, SPOTTED, is part of our commitment to promote and support start-ups and new designers – the young entrepreneurs of today are the elite of tomorrow."
With an exclusive edit of over 150 fashion accessories labels and jewellery brands, FASHION is this season's ultimate destination.
Top Drawer also offers buyers an unrivalled one-stop shop to source from the very best design-led lifestyle brands and up-coming names with thousands of new products across HOME, GIFT, CRAFT, WELLBEING, GREETINGS & STATIONERY, PLAY and SPOTTED.
The next edition will be held in the unique Olympia London during 9th – 11th September.