04 Dec 2019
Beyond the Superficial - Why experience is the future of design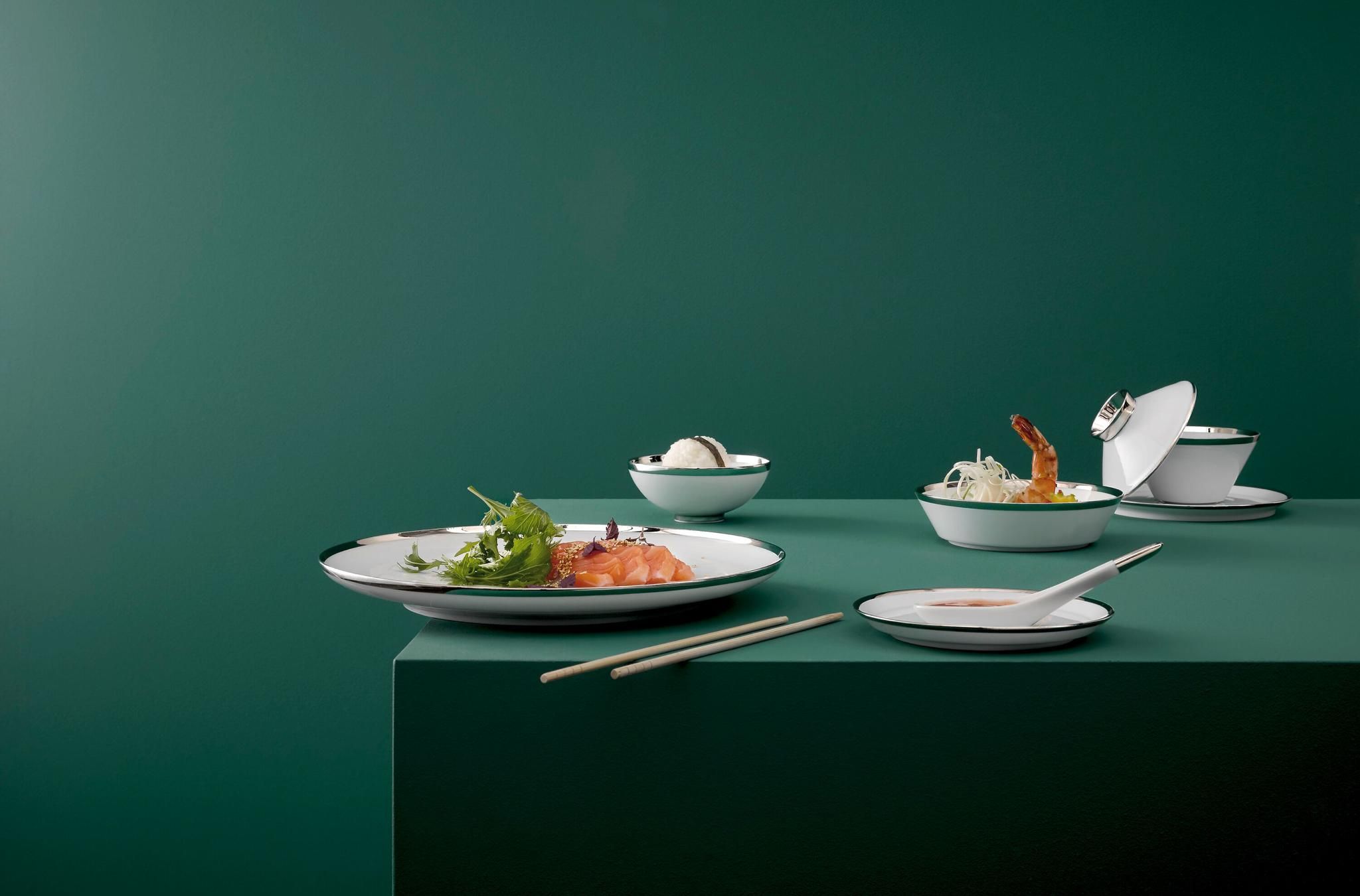 I'm increasingly reminded of a meeting with industry heavyweight Adam Tihany, some years ago during a Paris summer. Sometimes called the first specialised restaurant designer, I'd met with him to discuss his prodigious career. "People don't go to restaurants or bars because they are hungry or thirsty," he explained. "They can always go to the fridge and make a sandwich or pour a glass of water. They go to restaurants and bars for an experience and design is at the forefront of delivering those experiences."
It's a sentiment that's even more relevant today and one that isn't relegated to the world of hospitality, as design rapidly evolves to consider not just how something looks or works, but how it makes us feel.
When The Standard Hotels opened their first landmark London outpost recently, punters cooed over its period stylings – a mix of 50s, 60s and 70s references. Yes, the lamps are beautiful and the colours eye-catching, but it's arguably the intangible sense of nostalgia that most captivates visitors, as they are transported from the cacophony of Kings Cross to the world of Mad Men and Studio 54.
At Manchester's CULTUREPLEX, another much vaunted new F&B opening from the founders of Bistrotheque and Hoi Polloi at Ace London, the industrial interior draws heavily from the building's past as a goods warehouse. It is a cavernous space where coffeeshop, bar, restaurant and lounge piece together as a single boisterous jigsaw – the thoughtful design front and centre of a distinctive, multifaceted social experience.
Elsewhere, our preoccupation with urban jungles - one of the most prevalent trends in interiors - seeks to rekindle a connection with the natural world; designers mull over mood-enhancing colours, prioritising wellness along with aesthetics; and makers break with tradition to bring innovation to tableware, reimagining how we interact with the objects around us and knowing that, these days, it's not just what's on the plate, but equally the plate itself that matters. Visitors to Top Drawer will be able to experience these developments first hand, with many of the industry's leading tableware brands woven into the show as part of the dedicated Hospitality Trail.
Of course, the conversations around experiential design are not set to fade, nor is it a fad, instead experiential design is perhaps best considered a movement, forcing us all to ask, what role can design play in creating memorable, lasting and meaningful moments?