25 Jan 2022
Behind the Brand | Vurchoo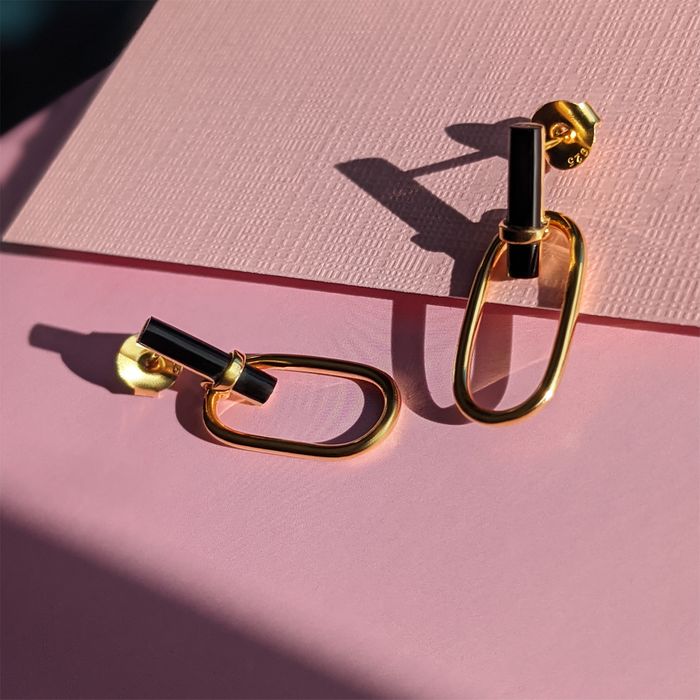 Can you give an introduction to who you are and who/what your brand is and how long your brand has been around for? Is this your first Top Drawer?
My name is Alex Angel-Benscher and I'm the founder and CEO of Vurchoo. Our ethos at Vurchoo is without a doubt, to give back and to believe not just in sustainability, but in our core ethics. I launched Studs of Hope in 2020 with a view to bring the consumer not just a beautiful collection to wear, but have them know that each purchase makes a true difference to the lives of others.
While in lockdown we saw a fantastic response from the Home & Gift sector with 40 retailers joining while their stores were closed. This was because of our newest collection offering not only style but a story that is fantastic for retailers to promote on and offline
Each pair includes information on which country the money is donated to. This brings another level to a consumer purchase and we find sales are very high once the brand ethos is explained with ease.'
How did you start your brand?
The idea for Studs of Hope was planted whilst I was travelling through Cambodia and seeing street children doing what they could to survive; some of them selling whatever they could, including fantastic creations they had made themselves.
I wanted to find a way to use my passion for design to help them. I decided to work with schools in all corners of the globe, knowing that they all needed an extra source of income, and asked the school children to draw whatever meant the most to them. The results were fantastic, from the colours of Africa to the emotions of Asia, each one was a reflection of the child's story and the culture they were surrounded by. From these drawings, I created individual representations and it was from that Studs of Hope was born.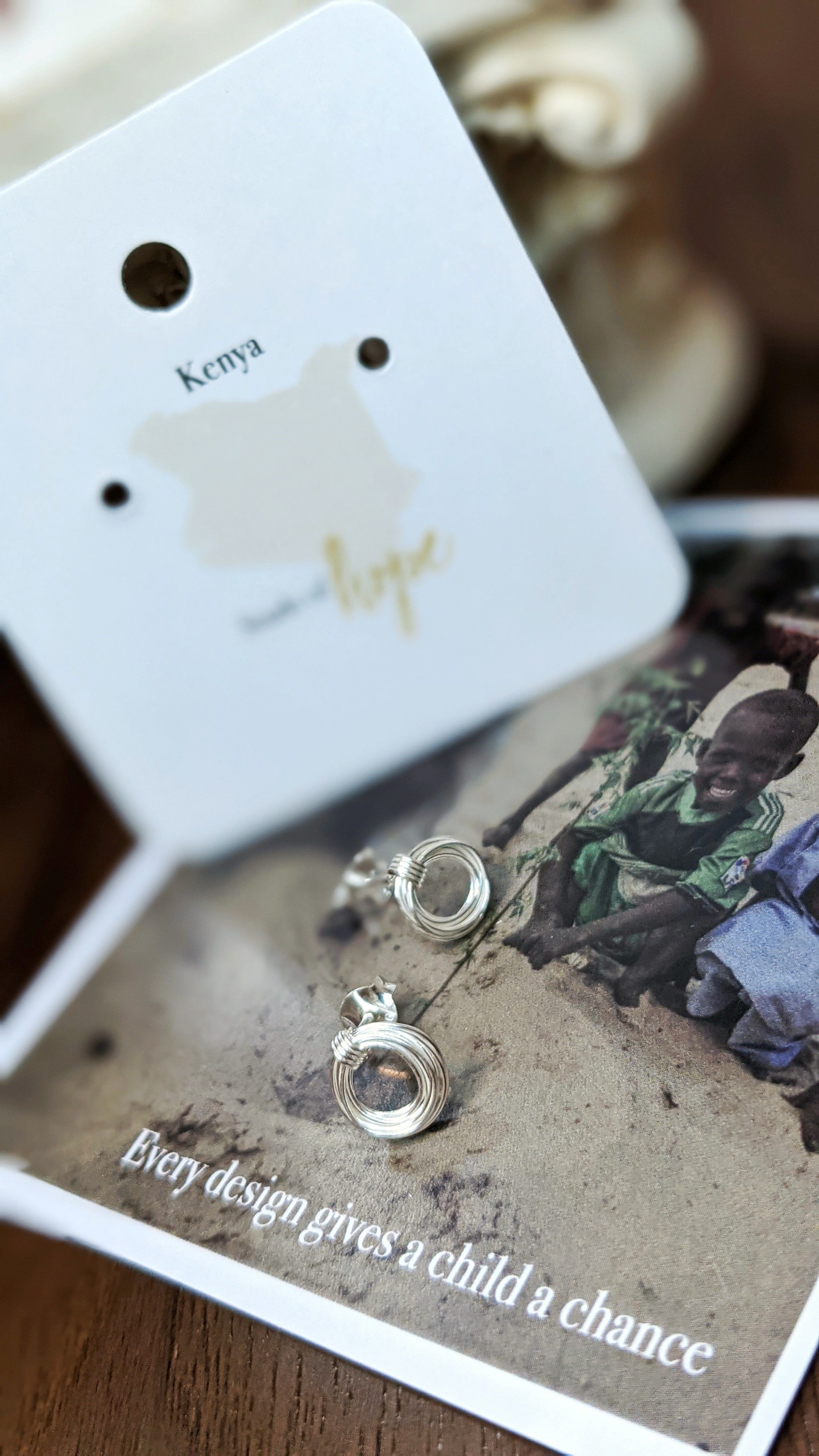 What's been your biggest highlight whilst creating your brand? Why is it you love what you do?
First and foremost it's helping thousands of children have access to education. Seeing the benefit that our work allows them first hand is nothing short of wonderful.
We recently won the Professional Jeweller Collections of the Year 2021 in the Emerging Brand category. We've been working tirelessly to increase the recognition of the brand and our cause, and to be recognised in such a prestigious annual award was an incredible accolade.
Turning my true passion for style and ethics into reality was made real when we were asked to take part in the John Lewis Great British Pop Up in Oxford Street. We had the most incredible feedback from the public as well as celebrities such as Anita Rani.
Mostly, running a full-time, successful, fast-growing business while being a full time dad is incredibly important to show my two children that they can succeed in anytime if they have the dedication and determination to do so. Being a role model for my children is Sacre saint.
Knowing what you do now, what advice would you give to yourself when you were first starting out?
Everyone has different opinions and views things in their own unique way. Perfection in your eyes will not be the same in theirs so there is no need to sweat the small stuff, and to keep the bigger picture in true focus.
Can you tell us about your new collections/ranges that you'll be launching at Top Drawer?
We are launching new pieces to Studs of Hope that will debut at Top Drawer. I am personally incredibly proud of them and think are my best work yet.
We have also recruited a marketing and PR duo 'We Are PR' who have managed to achieve some incredible national and celebrity coverage. Stockists are also able to call upon them for regional coverage and increase footfall to their stores.
Any personal favourites from your new collection?
My personal, all-time favourite is the Gold Rice Grain, Cambodia studs (style #1008), inspired by Hun Pitou's drawings of where she grew up. This pair was my first design 7 years ago, and continues to be proven timeless as it's still one of my best sellers.
I also absolutely love the Malachite Drop Bar earrings (#1084) - it sold out a few weeks after it was released and they definitely has a feel good factor in my heart. This is most likely down to customers being braver with their jewellery choices and not shying away from bold colour choices and gemstones.
The 'Not So Evil Eye' pair has had such an incredible impact on the children we support in Guatemala. They have been able to build the most stunning and colourful classrooms made from recycled materials found in the local area. This pair is also a firm favourite with the press and stockists alike.