05 Sep 2019
Behind The Brand: The Recipe, By Hill Interiors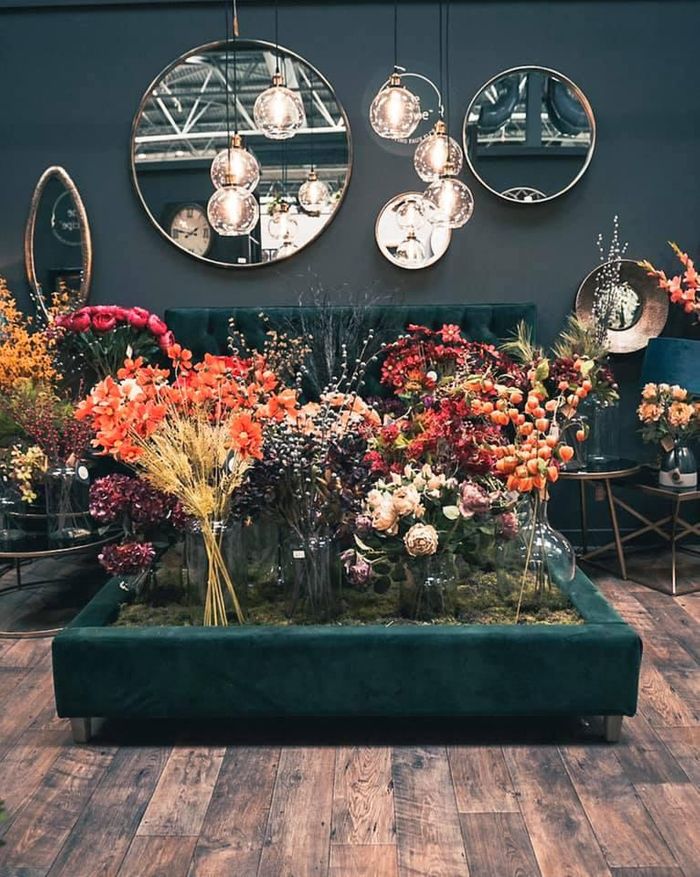 Tell us about your brand…
It is a strong belief of The Recipe Flowers, By Hill Interiors that floral design must reflect the latest and greatest in trends both in the interiors and floral world. That's why our Creative Director and professional florist, Sarah Garforth, plays a key role in carefully selecting each stem for its botanical integrity and high-quality finish.
Backed by a wealth of invaluable knowledge in both the floral and interiors industry, the aim is to highlight the accessibility of faux flowers and how wonderful, and necessary, they are as a design led home addition. The Recipe guarantees to supply the whole package, beautiful blooms demand beautiful hosts so a wide range of accessories are made available, including unique vases and charming planters to complete your floral arrangements.
What makes your company stand out from all the rest?
Not only does The Recipe provide products of unrivalled quality, but the brand itself endeavours to aid and inspire you in your quest of floral design by providing a number of services and benefits along the way. These include free elaborate designs and installations of faux flower displays for Signature Stockists, next day delivery with low minimum orders, exclusivity available upon request, bulk discounts and high levels of stock carried at all times ensuring your flowers reach you fast. The aim of The Recipe is to get customers through your door by providing a "Find Your Nearest Stockist" link across the website and social media, if you're interested in becoming a stockist please speak to the team exhibiting at Top Drawer, call 01845 567044 or email sales.enquiries@hill-interiors.com.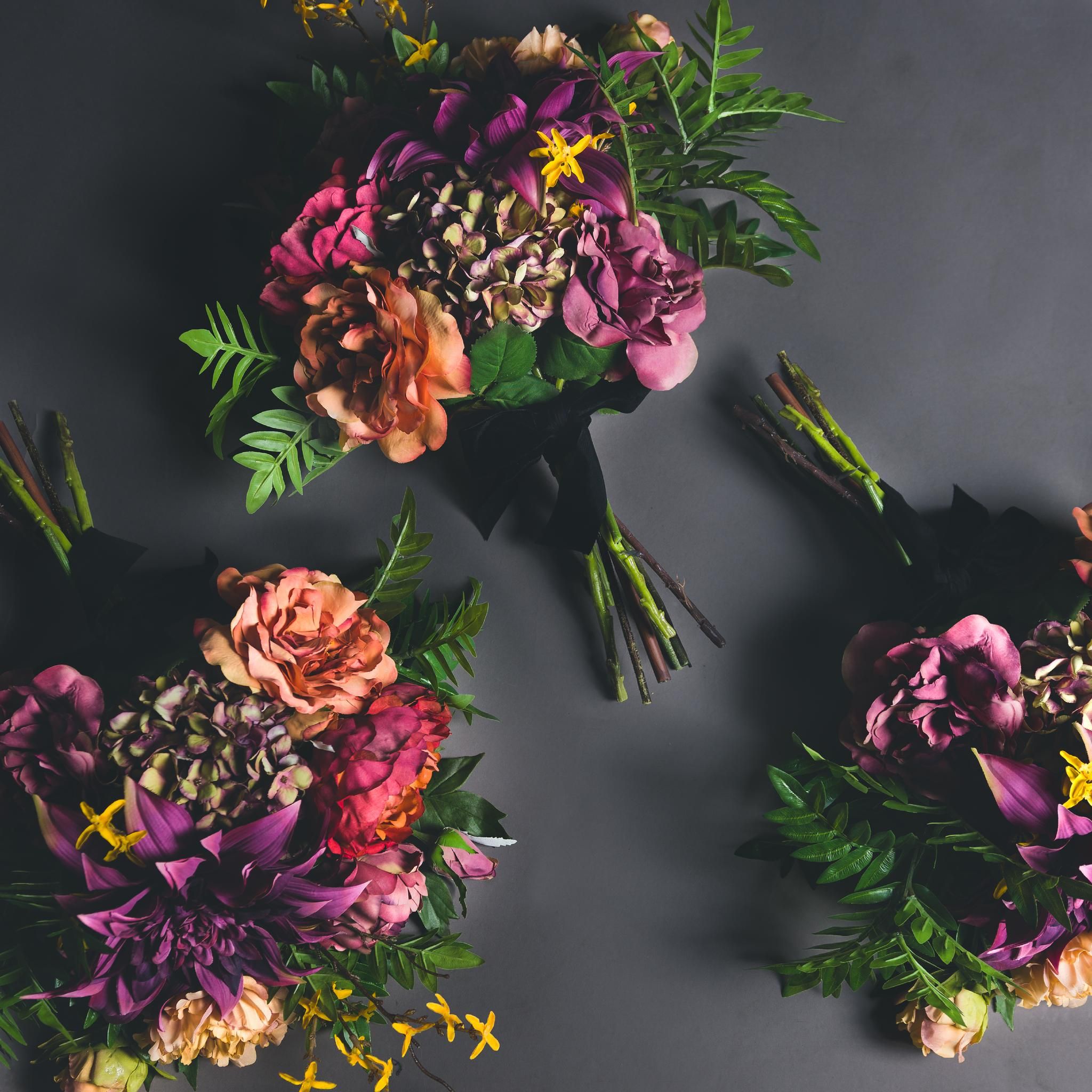 Any big trends you've spotted for 2019/2020?
Faux flowers and plants are having an unmistakable renaissance across the UK, now is the time to get on board with the possibilities this presents. Whether your core business is based on faux flowers and greenery, you're an independent shop looking to expand your range or you're immersed in the world of events and weddings, The Recipe is capable of providing faux flowers and plants across a range of domestic and commercial interior design platforms. Fast becoming the market leader in the UK, new products and inspiring new designs will be launched at Top Drawer 2019. Be sure to check out our new house plant range – the demand for these will grow and grow in 2020.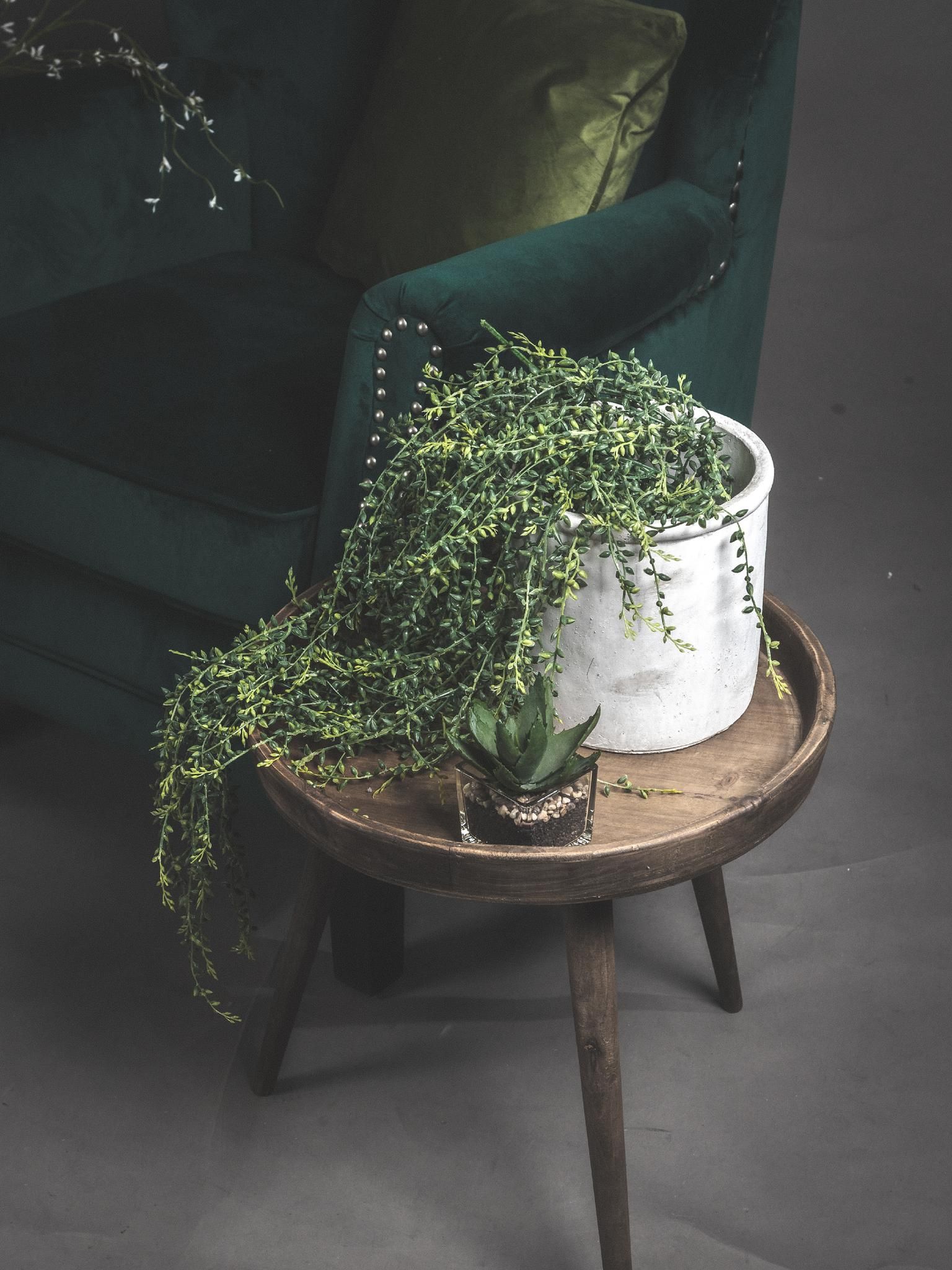 Could you tell us about your latest collections/ranges?
We'd rather show you! If you want to be inspired by an extensive collection of enchanting, high-end faux flowers then be sure to visit The Recipe Flowers stand at Stand: H-i7 and see an example of our stunning installations in the Bloom Café on the gallery level. It's safe to say, you'll find our range encompasses flowers, grasses and foliage perfect for even the most elaborate installations.