20 Apr 2022
BEHIND THE BRAND | THE MAKE ARCADE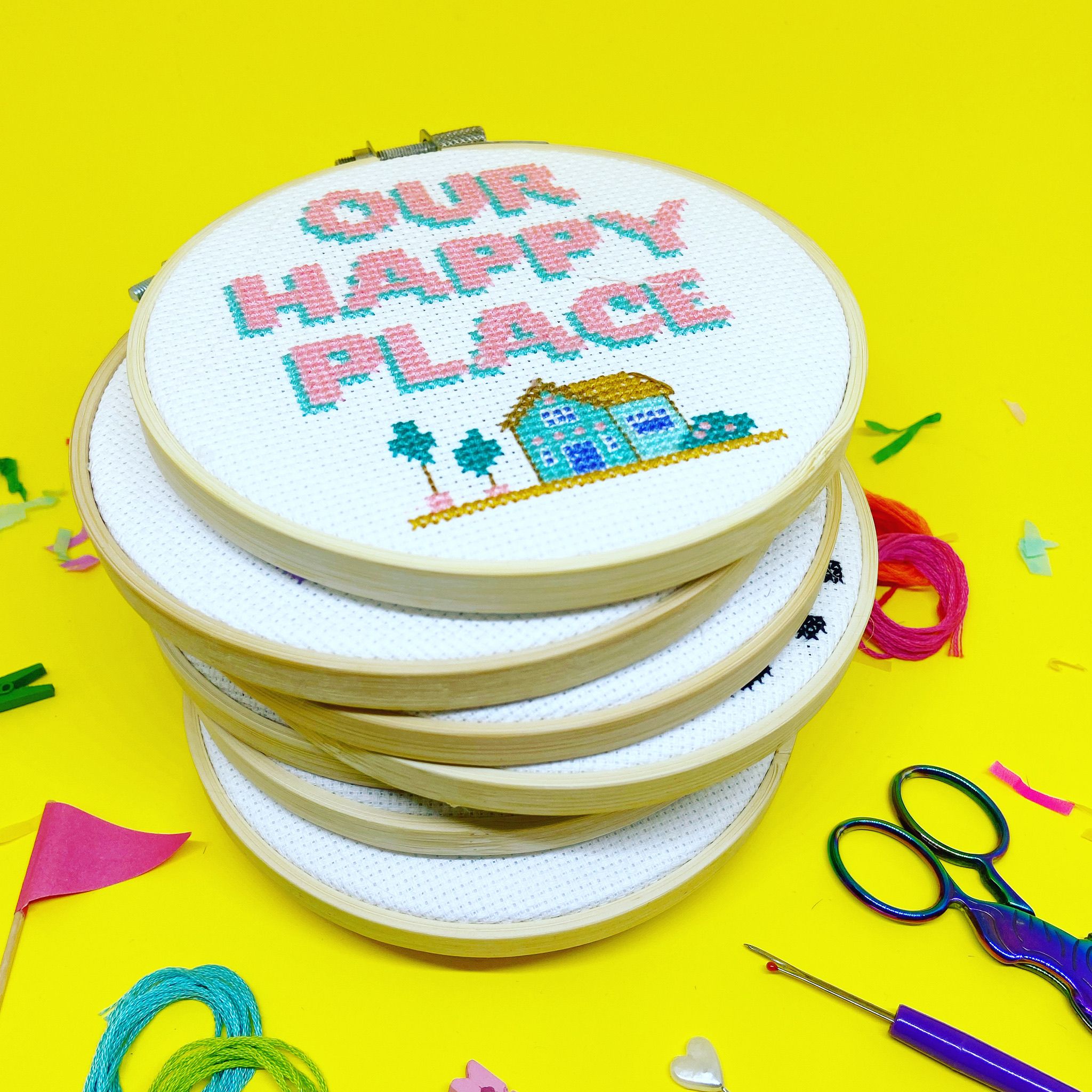 Can you give an introduction to who you are and who/what your brand is and how long your brand has been around for? Was this your first Top Drawer?
I am Ruth, and I established The Make Arcade in 2013 after the birth of my second son. Going back to work wasn't an option for our family so after lots of little creative adventures, I decided to have a go at setting up a small business. I started off teaching sewing and craft workshops - kits were the Grand Plan and they followed soon after!
Our craft kits are modern and colourful and aim to help people find mindful crafty moments in a busy world! This was our first Top Drawer and we were absolutely delighted to be exhibiting!
How did you start your brand?
When I was about 8 I remember being able to use my mum's old sewing machine (she made her wedding dress on it) and I made some hair scrunchies. It was the 90s! My study path was creative and I found that I enjoyed the hands-on aspect of my career more than the office-y side, and it all dovetailed into setting up The Make Arcade in 2013!
What's been your biggest highlight whilst creating your brand? Why is it you love what you do?
Receiving orders from (and then seeing our kits stocked by) some of the UKs biggest High Street brands including John Lewis, Liberty of London and Paperchase is definitely up there! I love getting photos from friends when they spot our kits 'in the wild!' - the most recent was from the Tate Gallery shop and that was thrilling!
There are loads of fab parts of running a small business. I have an amazing team behind me and this gives me the time and space I need to be creative and design the kits, which is my favourite part! I love the flexibility that being my own boss gives me, though that means that I have most of the responsibility too - the buck stops with me!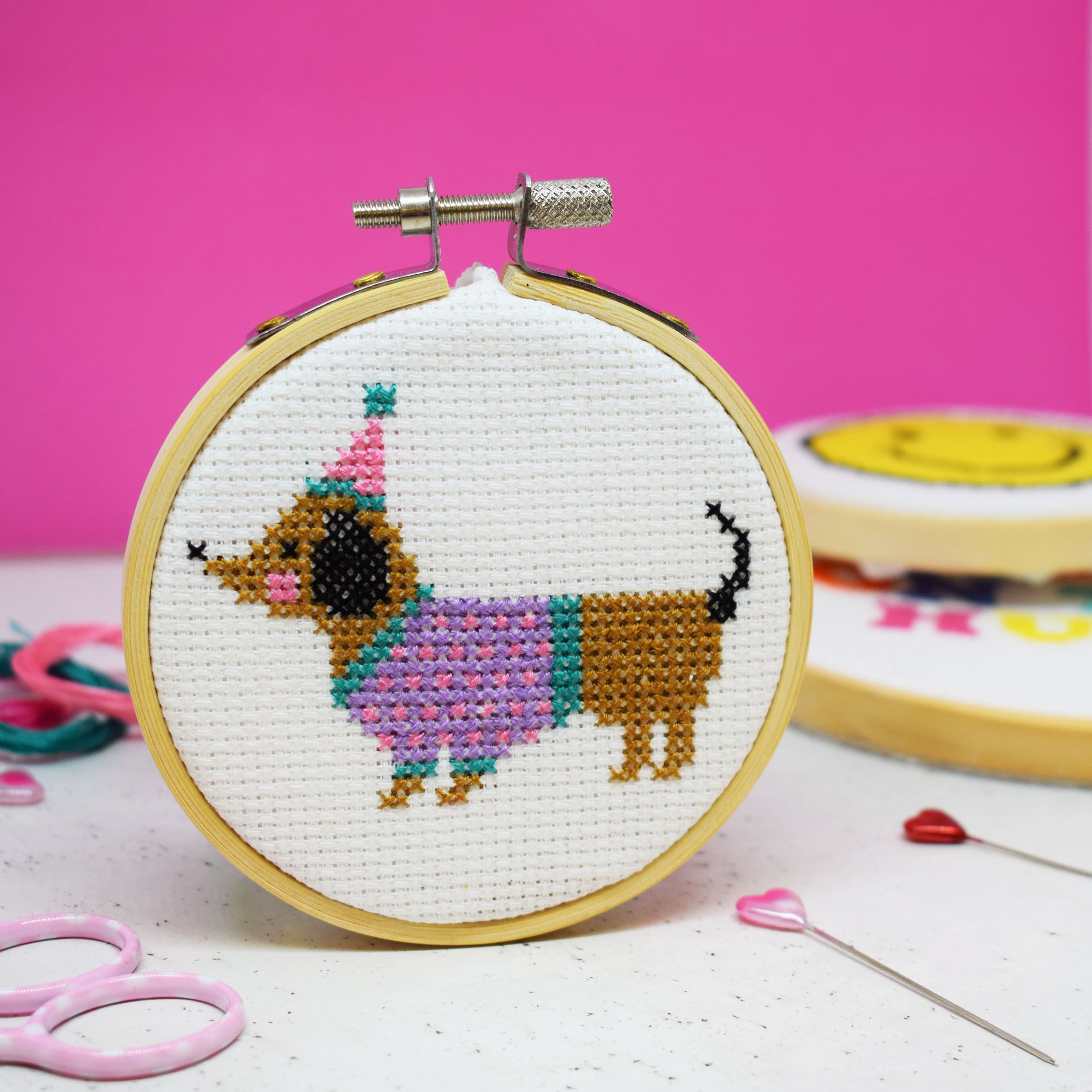 Knowing what you do now, what advice would you give to yourself when you were first starting out?
Delegate more, if at all possible! You really don't have to do everything yourself!

Can you tell us about your new collections/ranges that you launched at Top Drawer?
We had some beautiful new large embroidery kits which are a joy to stitch, according to our fab team of sample stitchers!
Any personal favourites from your new collection?
Definitely the large embroidery, and also our new mini cross stitch motifs - Dolly the Daschund is a bit of a favourite of mine (I've wanted a dog for a long time!)
How did Top Drawer go for your brand? What was your highlight?
We had a fantastic first trip to Top Drawer, we loved meeting customers face to face for the first time in forever and there was such a great buzz with other businesses and visitors!