22 Mar 2022
Behind The Brand | Rumble Cards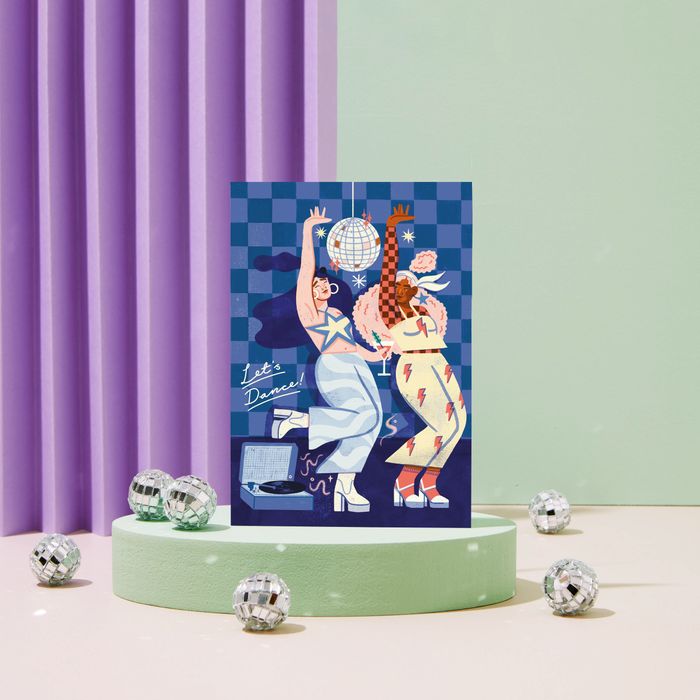 Can you give an introduction to who you are and who/what your brand is and how long your brand has been around for? Is this your first Top Drawer?
Hi I am Jess, I run Rumble Cards a Greeting Card & Stationery brand based in South East London. Back in 2015 I started by selling my cards through Etsy, since exhibiting at my first trade show in 2018 my brand was able to start growing in a whole new direction.
How did you start your brand?
I actually started my brand as a bit of fun, my first line of copy "Ha-poo Birthday" paired with an illustration similar to the emoji poop became an overnight success on Etsy. Which quickly moved into celebrity puns, and the birth of my 'Celeb City' range. There wasn't really much like that on Etsy at the time, so it really helped me grow my brand.
What's been your biggest highlight whilst creating your brand? Why is it you love what you do?
Kim Kardashian posting about my Kanye wrapping paper on Instagram! Also seeing my greeting cards in highstreet shops such as Paperchase & Oliver Bonas for the first time.
Knowing what you do now, what advice would you give to yourself when you were first starting out?
Just to have more confidence & stay motivated.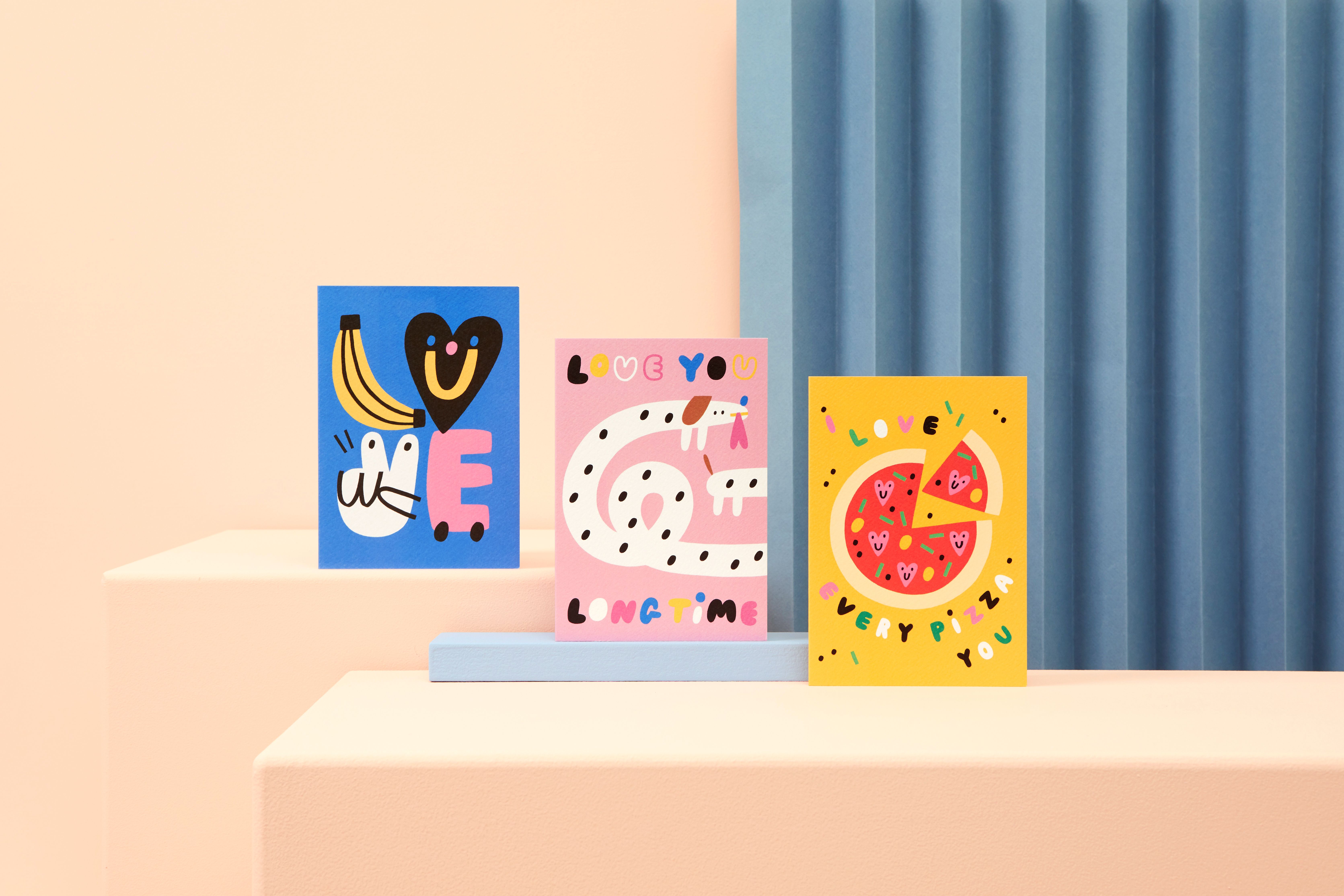 Can you tell us what new collections/ranges you launched at Top Drawer?
I launched my Artist Series at Top Drawer this year. A collection of greeting cards created over the last 2 years, a collaboration between myself & 9 Artist. Featuring, Susie Hammer, Amelia Flower, Zac Fay and many more. It's something I have always wanted to do since the beginning, and it was great to see the project finally come to life!
Any personal favourites from your new collection?
I collaborated with a French duo called CORA Abstract. I really really love the artwork they came up with for the collab, something a little different for Rumble, but I think it fits in perfectly!
How did Top Drawer go for your brand? What was your highlight?
It was such a good feeling to be at Top Drawer again! I think my highlight was just being there, and doing business in person again. It was great to see my current stockists and show them what I have been working on over Lockdown, and also meet some new faces!