15 Feb 2022
Behind the Brand | My Papercut Forest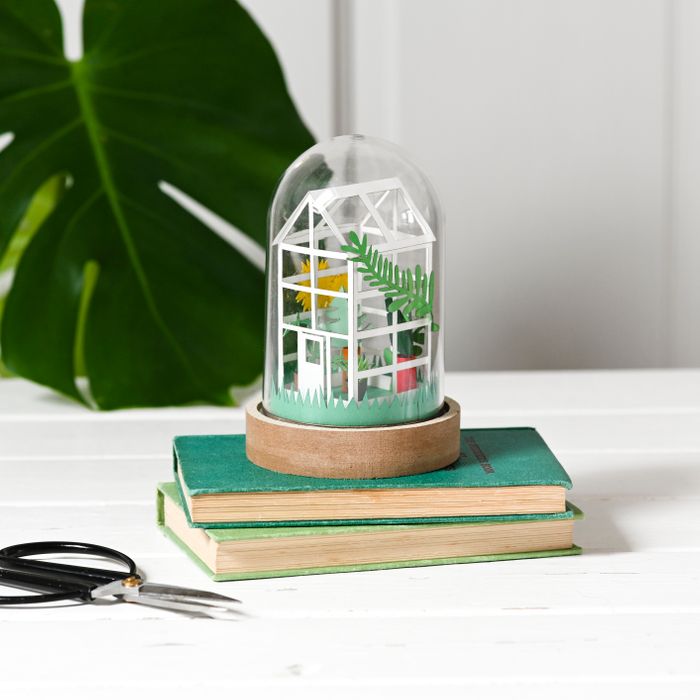 Can you give an introduction to who you are and who/what your brand is and how long your brand has been around for? Is this your first Top Drawer?
I'm Silvina, an Argentinian designer & artist, and the face behind My Papercut Forest. I've been doing what I do for 10 years but under the name of My Papercut Forest for the past 4. This is my second Top Drawer and I'm very excited to be back.
How did you start your brand?
After an episode of postnatal depression, I started to make miniatures as a form of therapy. Then I took my designs on the road, teaching workshops all over the UK. I noticed the magical effect that crafting had on people. I wanted to bring this experience to more people and so started selling DIY craft kits.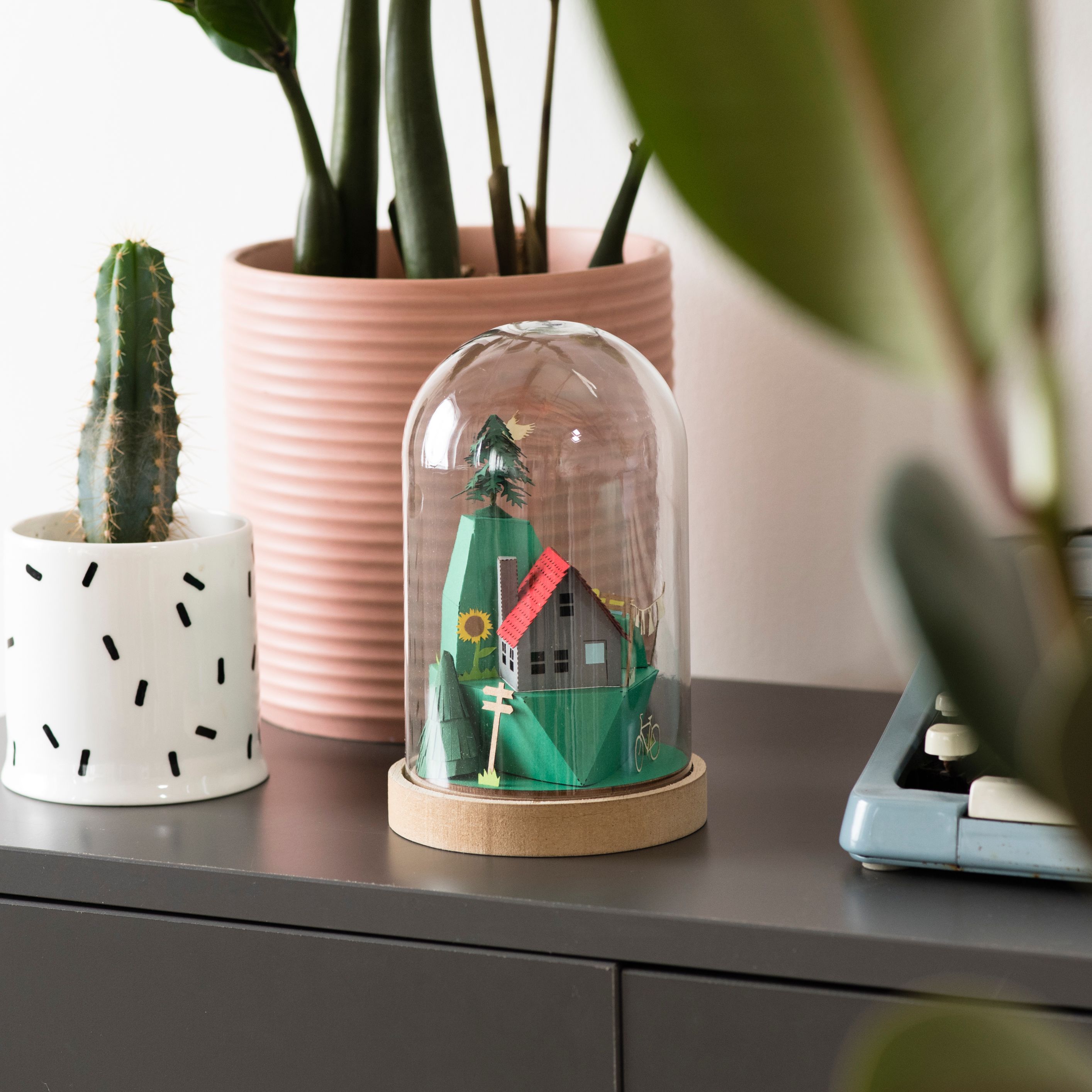 What's been your biggest highlight whilst creating your brand? Why is it you love what you do?
At my workshops I loved seeing how strangers around the same table would focus, learn and gradually open up to each other. Hours would fly by as people worked alongside each other, chatting, laughing and sharing. In the pandemic everyone missed that interaction and connection. As anxiety levels rose, more people felt they needed to start an activity that would focus their minds and forget about the outside world for a bit. I love that my products could help with that process.
Knowing what you do now, what advice would you give to yourself when you were first starting out?
Keep going, this is going to be a long road and it's not a sprint, it's a marathon. I sometimes can't believe I'm still here, doing what I love, 10 years on.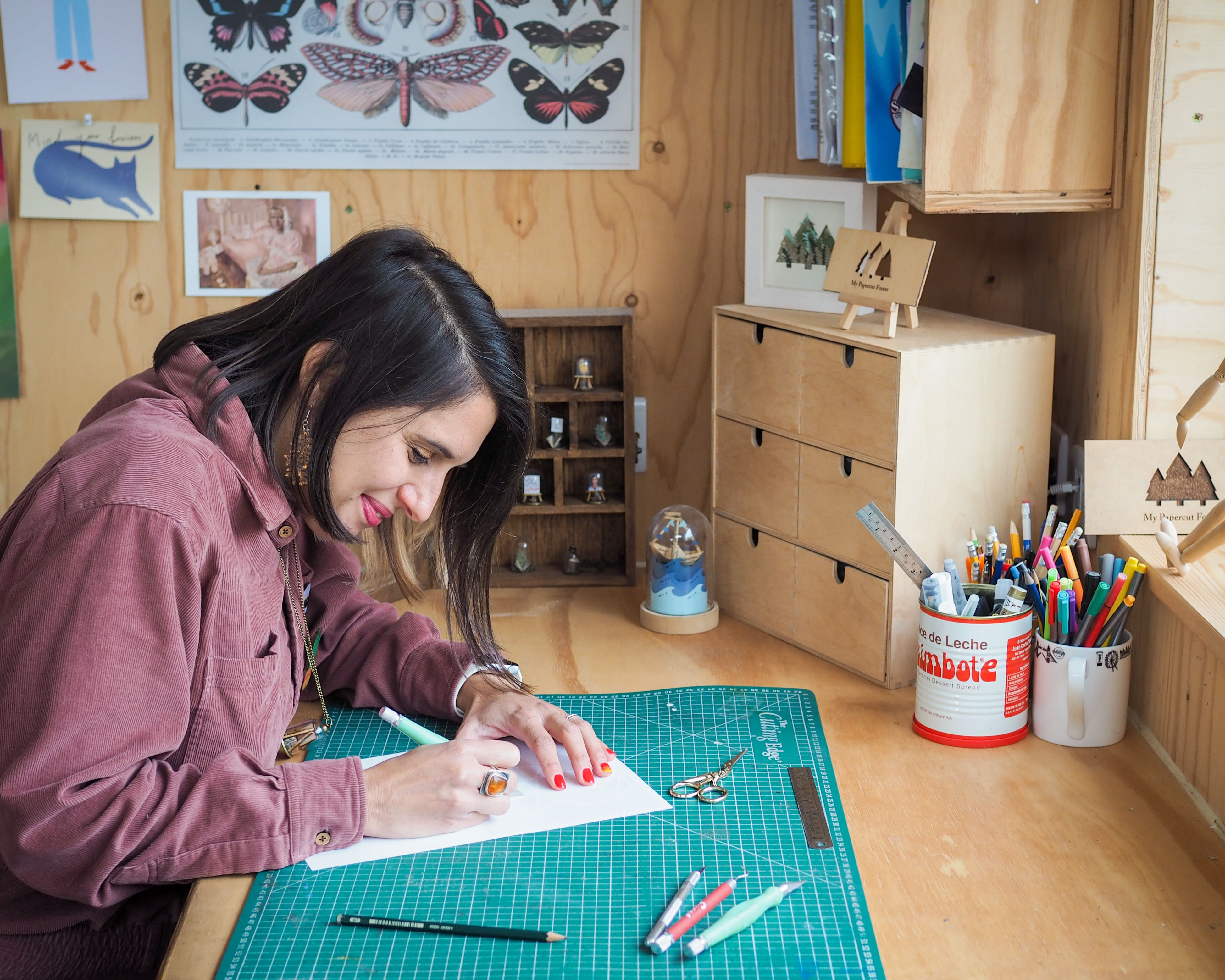 Can you tell us about your new collections/ranges that you'll be launching at Top Drawer?
I have wonderful new craft kits that are becoming really popular. I can't wait to show you those.
Any personal favourites from your new collection?
My new Neighbourhood craft kit – it was a real hit last Christmas!