16 Feb 2022
Behind the Brand | Made by Lottie Day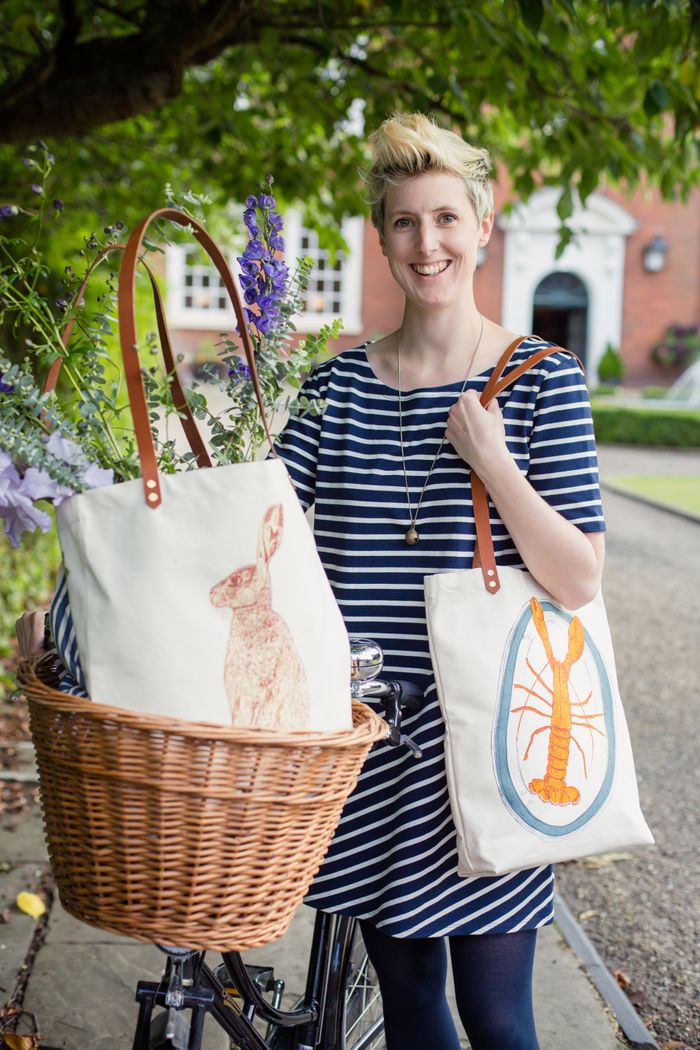 Can you give an introduction to who you are and who/what your brand is and how long your brand has been around for? Is this your first Top Drawer?
My name is Lottie Day and I produce a range of handmade, screen printed homewares inspired by the wonky veg grown on my Fathers allotment in North Norfolk.
How did you start your brand?
My Father was always pulling wonky vegetables out of the ground on his Norfolk allotment, so one day I decided to start producing line drawings of them.
What's been your biggest highlight whilst creating your brand? Why is it you love what you do?
I love it when my customers send photos of their napkins being used at a family get together, friends reunion or special occasion. I love the idea of my work becoming a part of someone's tradition, or just bringing people together again.
Knowing what you do now, what advice would you give to yourself when you were first starting out?
Just keep going! I've realized that so much success can be put down to perseverance, there are so many times that you might feel like giving up but if you keep at it, you'll get your rewards.
Can you tell us about your new collections/ranges that you'll be launching at Top Drawer?
I have a lovely new seafood range, inspired by the fish found in the waters around the Norfolk coast.
Any personal favourites from your new collection?
My personal favourite is my fish pouch, it's such a cute accessory.