29 May 2020
Behind The Brand: Lorna Syson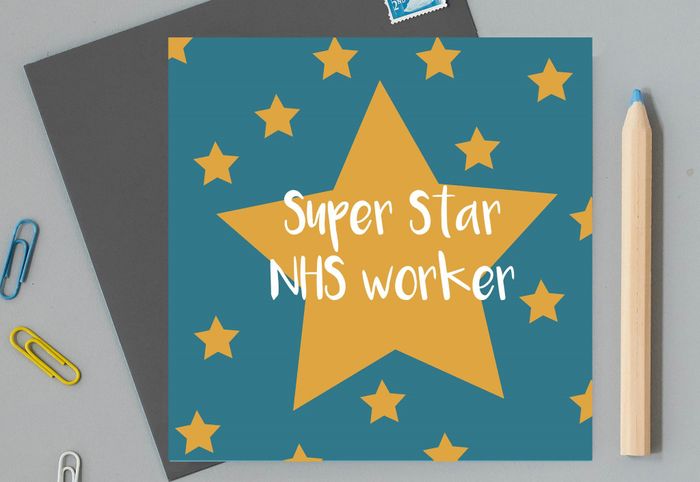 After illustrating her rescue dog Jenkins, Lorna the launched her first range of cards, which led her on to the journey of becoming a founder and creative director of her own brand 'Lorna Syson' - designing her own unique, fun and colourful greetings & stationery collections.
Hi Lorna, it's always lovely to have you back again at Top Drawer! For those who haven't met you yet, can you share with everyone a bit about yourself?
So I'm Lorna, and I'm the founder and creative director of Lorna Syson. I've been running my own business for 11 years but have really focused on the greeting cards for the past 4 years. I do all the illustrations for the cards, they're unique and fun and I make the most use of colour. The cards started when I illustrated my rescue dog Jenkins - he sold so well that he started the stationery collection and now I have over 100 cats and dogs in this collection.

So what has been your journey to building the brand 'Lorna Syson'?
I started with help from the Princes Trust in 2009 and Top Drawer was one of my first shows! It's honestly now a key show for my calendar twice a year. I've tried many ideas, and some of my textile designs have now come into the greeting card collection in the florals and birds. On my journey, I have also managed to do a fantastic collaboration with the RSPB, where 10% of the sales go directly to the charity to support the wonderful work that they do.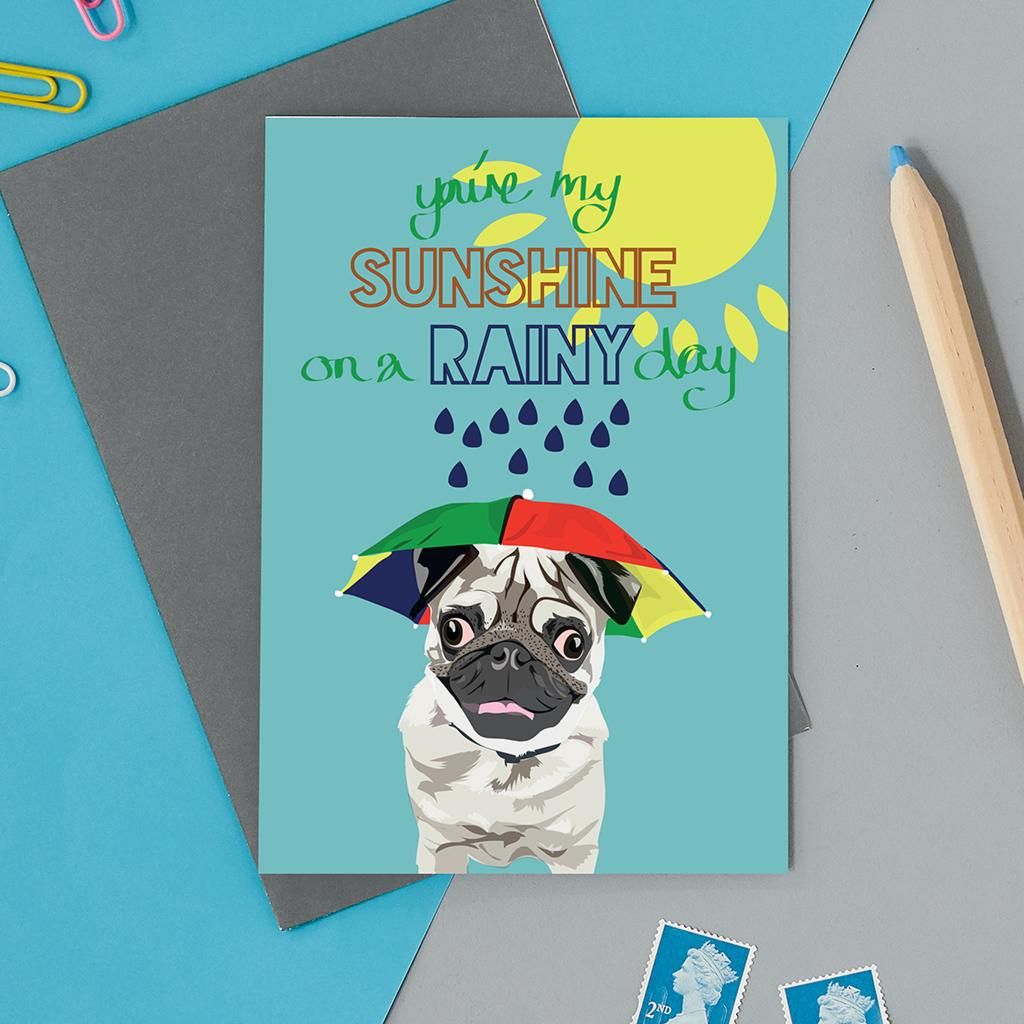 What's been your biggest highlight so far in your journey?
The main highlight would be shortlisted for the best gift wrap in the Henries 2019! The gift wrap collection is so popular with our customers and I love seeing how people wrap their presents with it.

What is it you love most about running your own brand?
I love bringing the designs together. Sometimes I just start with illustrating things I love and it's when I start seeing the personality of the animal appear it's often where the accessories come from. For example, the cat named royal looked so regal in the illustration it made sense to design her a crown to go onto the card.
I've got over 100 new designs launching at Top Drawer in September 2020 and I've spent time listen to my customers, which is so important to do. They were asking for more messaging so I've sent Stella the sausage dog to space with the message: "I love you to the moon and back"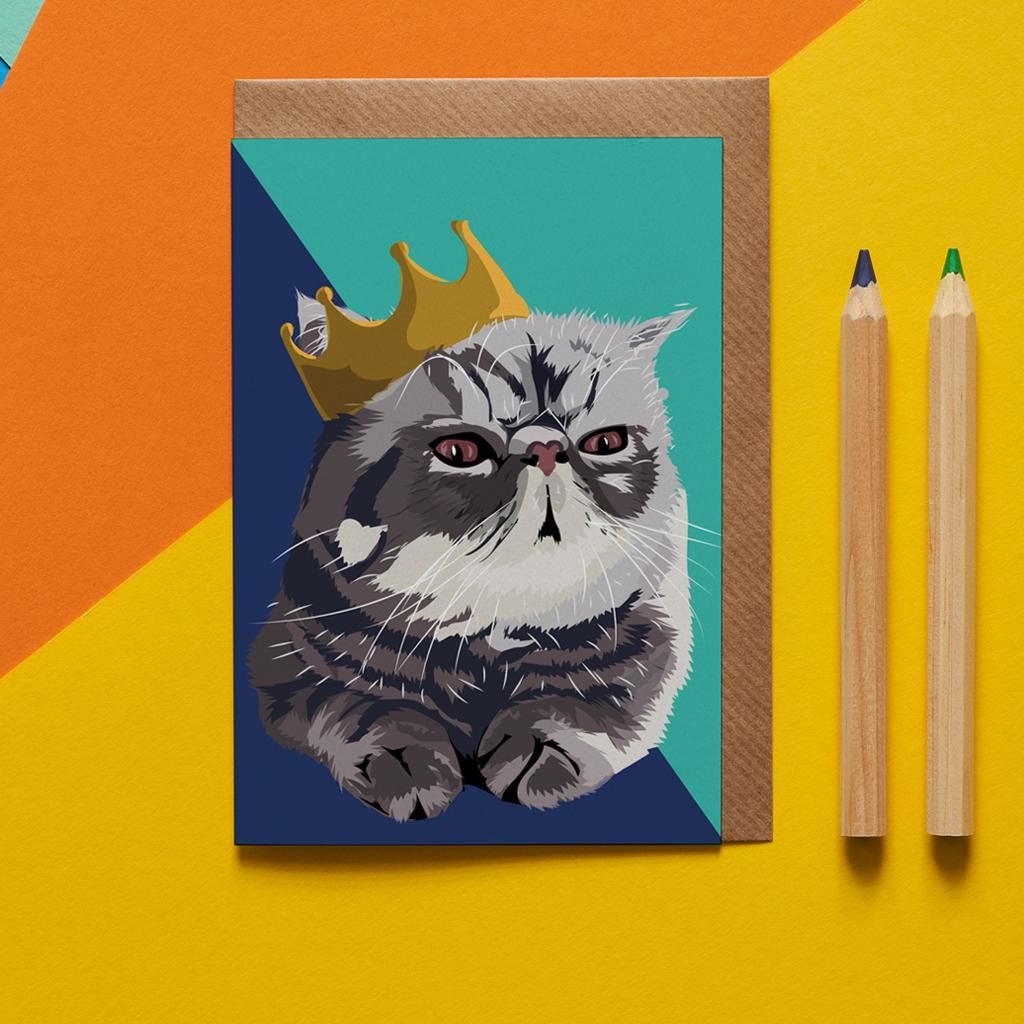 Knowing what you do now, what advice would you give to yourself when you were first starting out?
Branding is key as it so important that buyers know what you're about. People come to me and keep coming back to me because they know what look of card I produce. If you want something rude or with dry humour I'm not your brand, but if you love animals and something to make you smile, I'm the person you need to speak to.

What's your previous experience been like exhibiting at Top Drawer?
I've done Top Drawer more times that I could count! It's a permanent part of my calendar twice a year, it's great to meet with new customers and also connect with those who have bought for years. It's a great time to listen to feedback and see people's reactions to the new designs.

Finally, we are obviously in very unprecedented times at the moment. What are you doing to stay positive and keep the brand looking ahead?
I've been spending time working on the photography so we can communicate our new designs in the best possible way - at a distance! Lots of the new designs are based around positive messaging and sending messages to people you love you who don't get to actually see. Greeting cards are so key in this new world we're learning to live in, so it's a lovely way to communicate and bring a little brightness into people homes.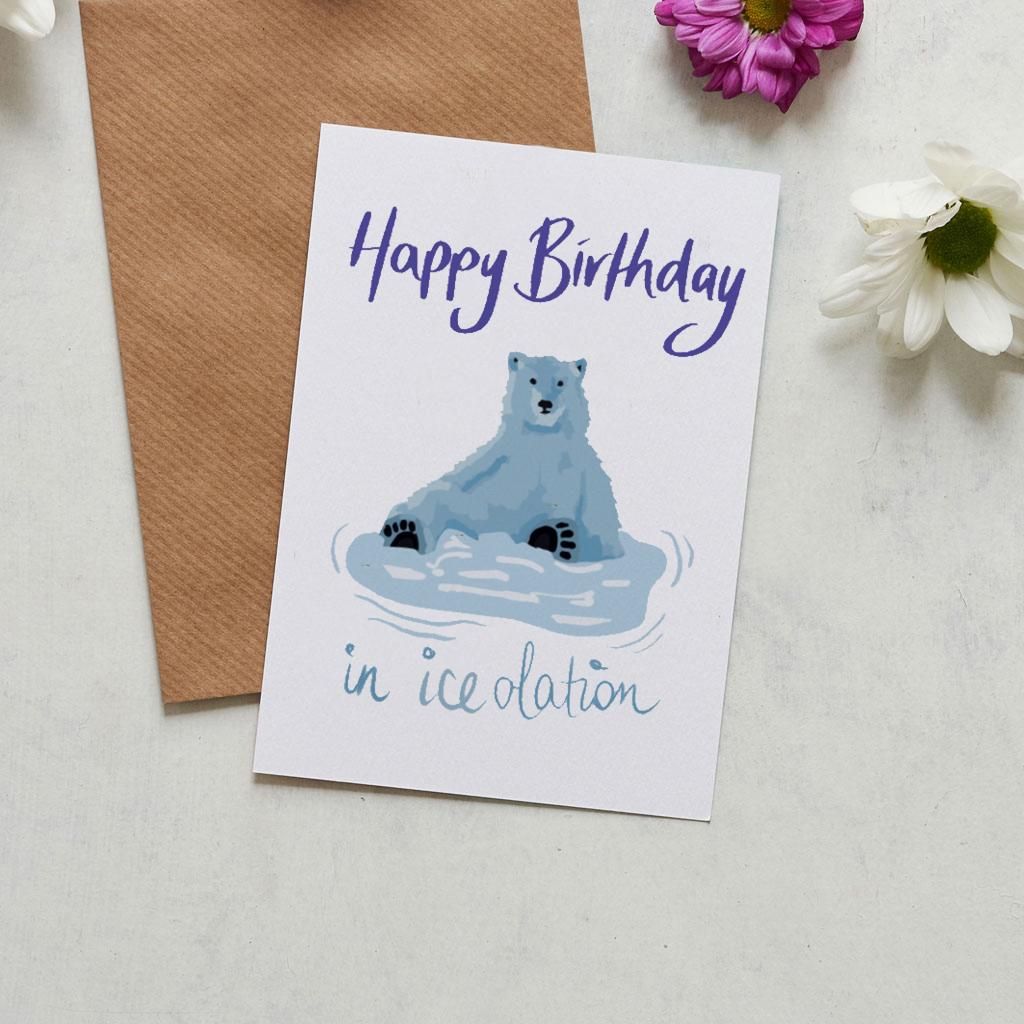 Meet Lorna Syson at Top Drawer AW20 this September in our Greetings & Stationery sector.