17 Feb 2022
Behind the Brand | LIGA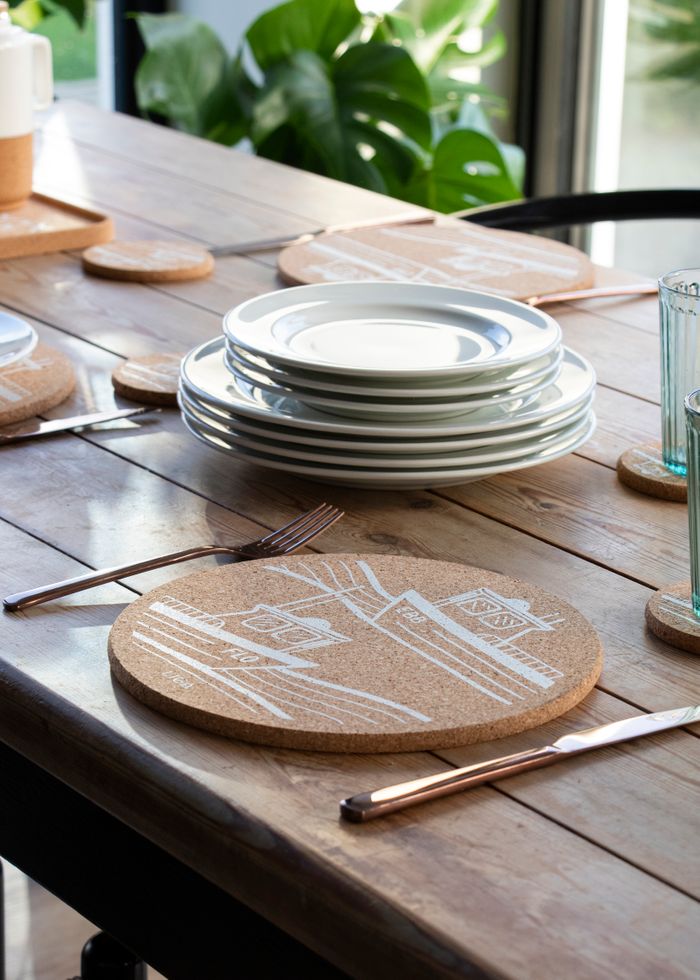 Sustainable homeware brand LIGA was founded by Jennie Elderkin in 2017 in Cornwall. The brand will be showing at Top Drawer again after first exhibiting at the exhibition back in 2018.
Jennie comes from a background in interior design and retail but during her time as a buyer she was always looking for eco-friendly homeware collections with simple contemporary designs that were both practical and affordable. When she couldn't find them, she decided to start designing and sourcing materials herself, then trialed her designs in her stores and so LIGA was born. For everything they create, her inspiration comes from nature and what surrounds us. She likes the products to be simple and practical with the brand's overriding ethos being that their products need to be sustainably sourced and affordable.
LIGA is a family business with Jennie's husband David joining the team in 2019, along with business mentors from Oxford Innovations, who have provided vital support to Jennie as the business has grown. When Jennie's head has been full of ideas and creativity Oxford Innovations have grounded her and supported her through facing the realities of running a business, analyzing the data and finances.
The biggest highlight so far with LIGA was being introduced as part of The Design Museum's exhibition - Waste Age - where their Beach Clean products are being sold in the exhibition store. Jennie has a passion for the concept of creating from waste rather than creating more waste in the manufacturing process, so to be stocked by the Museum was a massive achievement for the brand. She is a constant hive of ideas and knows how privileged she is to have an outlet for her creativity by putting it to good use by creating their sustainable collections.
Through growing the brand Jennie has learnt that 'life is a journey and you can only know what you know now because of what you have learnt in the past.' Every experience through Jennie's life and jobs has led to her ability to build and run a successful company, which she would have loved to have done when she was younger, but didn't have the self-belief she has now – 'I've always been up for learning and taking risks but perhaps I should have listened to my inner voice more and allowed myself to do what made me happy as ultimately that is what has led to LIGA.'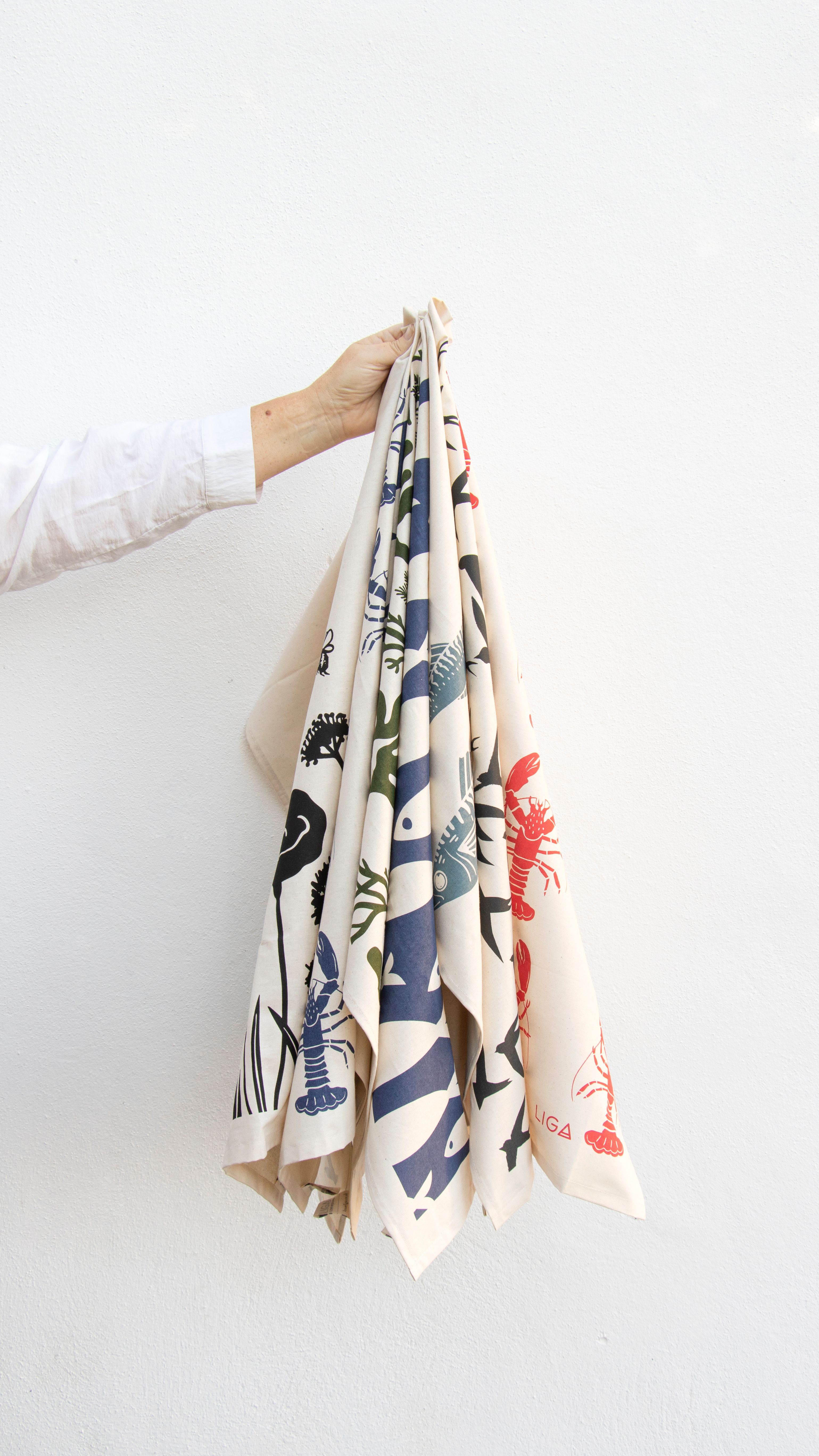 LIGA's new collections, as always, are inspired by nature and built from sustainable materials. They have started using a new material called DASH for their stationery and gift range, which is made from recycled rubber and cork which Jennie loves because it is so soft and tactile. They have also added to their recycled waste collections because they tick so many boxes in terms of design, practicality and sustainability.
Additionally, their new Ebb and Flo designs which feature fishing boats are a brand favourite. Living in Cornwall Jennie is never far from the sea and it's therefore no surprise that she loves to connect with it in any way possible. Jennie's other collection highlights include new matt black ceramic and cork pieces particularly the cake plate, which in her words are 'just stunning and makes even my baking look pretty good.' Plus, keep a look out for their new kitchen textiles, especially the seaweed tea towel.
Meet LIGA at their stand in the HOME area, stand F5.