08 Jan 2020
Behind The Brand: LIGA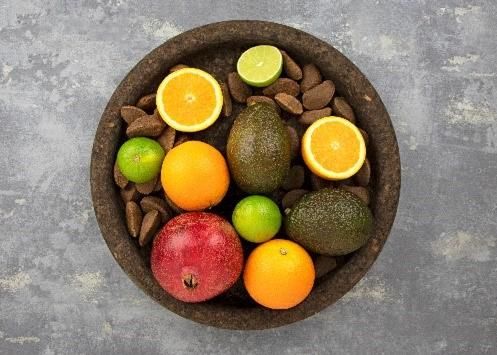 A family business that hails from Cornwall, very few combine distinctive design and eco-friendly materials as well as LIGA. Excitingly, they're launching 4 new ranges at Top Drawer S/S20, so we took 5 minutes to learn more about what we can expect from their stand at the show.
We're so excited to have LIGA at Top Drawer for the 5th consecutive season, for those who aren't familiar with the brand, tell us about LIGA?
LIGA is on a mission to share our passion for making sustainable materials affordable and useable for everyday products. It is a family run business founded in late 2017.
We use beautiful materials such as cork, organic unbleached cotton, oyster shells, recycled papers, vegan wax, compostable cloth, bamboo, recycled EVA plastics and ceramics to create a beautiful and sustainable collection.
These materials are ethically sourced from around the world with the hand printing, making and finishing carefully done in Cornwall.
LIGA's ethos is so exciting and the epitome of what a modern-day retail brand should be, where did the inspiration and passion come from?
Jennie—one of our founders—has a background in design and retail. As a buyer, she wanted to source affordable gifts and homeware made from sustainable materials with a clean contemporary design. It was not something that she could find and so decided to design and make her own.
Fairly quickly into this process the love affair with cork started. The eco-friendly process of cork harvesting enables the products to be made without the need for felling trees. This process doesn't interfere with the delicate eco systems of the cork forests (also known as Montado forests), keeping the forests safe for their animal inhabitants.
Montado forests play a vital role in the control of climate balance by absorbing a huge 32 million tons of CO2 each year. The harvested cork is still in fact a living material, which continues to absorb Co2 long after it has been harvested.
LIGA launched with tableware collections including cork placemats in many designs, trivets and Earthware pottery and has now branched into sustainable gifts.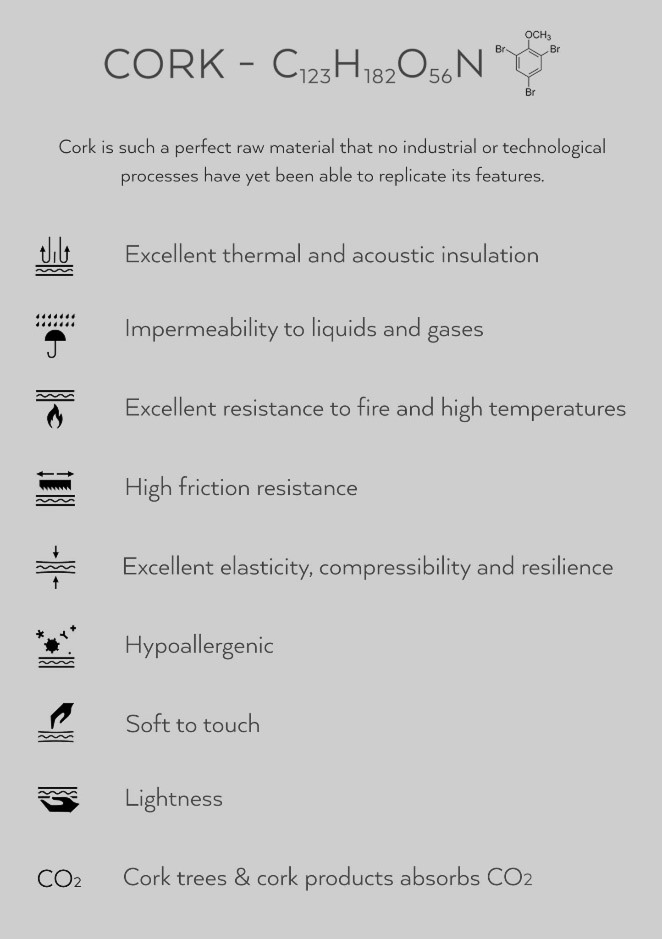 What's been your biggest highlight whilst creating your brand? Why is it you love what you do?
We are excited to be part of the eco awakening that is undoubtedly happening right now. It's a movement and an awareness that is certainly gathering momentum.
It is such a pleasure to be designing sustainable collections for charities such as the RNLI. They are an invaluable part of everyday life in Cornwall and we feel proud to be supporting them in a small way.
Knowing what you do now, what advice would you give to yourself when you were first starting out?
Growing a business is a challenge. It has risk attached and there are no guarantees. I think I would tell myself to believe in what you do and always listen to your instinct and to face every hurdle head on.
We can't wait to see you at Top Drawer S/S20, what do you have in store for us at the show?
We will be launching four new product ranges at Top Drawer S/S20, with additional designs to our cork placemat ranges also.
Beach Clean: The new BEACH CLEAN range uses plastic saved from our oceans.
The beautifully tactile Beach Clean range of placemats, coasters, key fobs and notebooks are made by combining recycled beach products like flip flops – from EVA plastics that have been saved from the oceans. Combined with sustainable cork, hand harvested once every 9 years.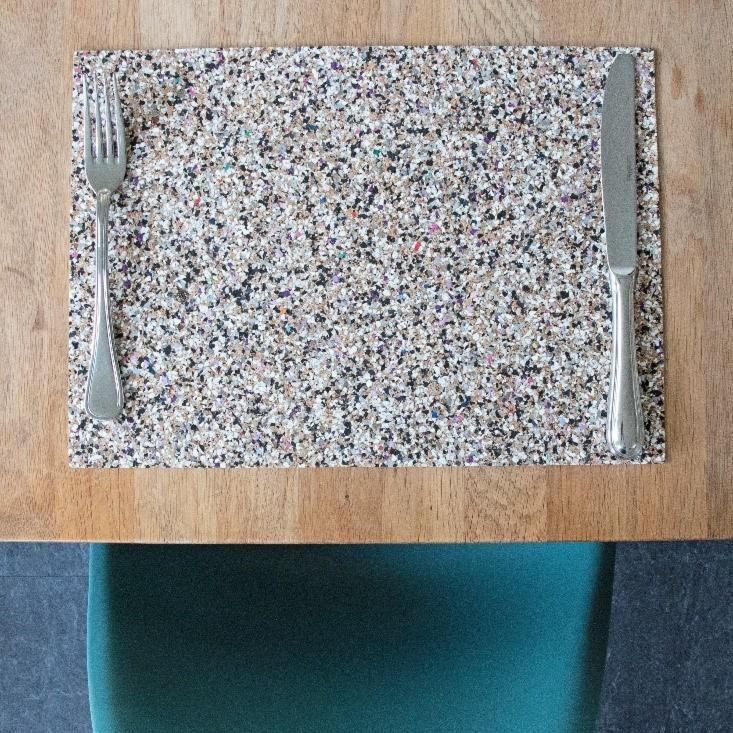 Smoked Cork: Smoked cork, naturally blackened, creates a new product range of placemats, coasters and trays that create a statement look.
Eco bands: Sustainable cork leather eco wrap bands that are vegan friendly. Available as single and double wraps in three different sizes.
Design service: LIGA are also launching their design service, where products can be bespokely made for businesses, this has come from the success of working with the RLNI, RHS and P&O Ferries.
We can't wait to see the new ranges. Do you have a particular favourite?
I love the innovative creation of the new material that is BEACH CLEAN – its very now and represents how we can look at living differently to look after our Planet more.