31 Jan 2022
Behind The Brand | Katrina Sophia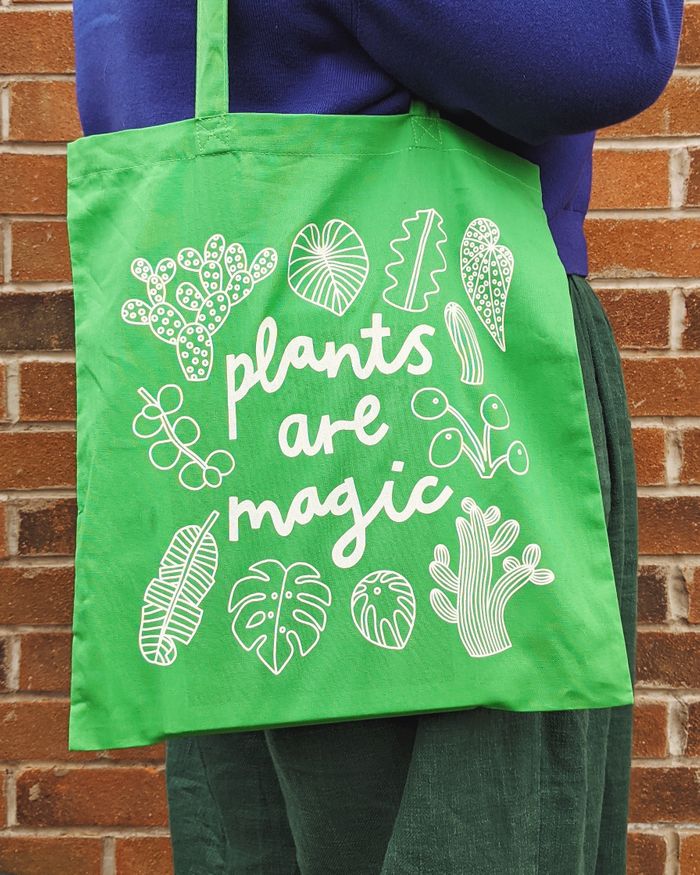 Can you give an introduction to who you are and who/what your brand is and how long your brand has been around for? Is this your first Top Drawer?
Hello! My name is Katrina and I am a Nottingham based illustrator and designer of homeware and gifts. I established my illustration brand in 2015 and since then I've created many beautiful products inspired by the natural world, the British countryside, and gardening based on my detailed watercolour illustrations. I exhibited in the Spotted section in 2020 so I've had a taste of Top Drawer and I am very excited about my first time exhibiting in Greetings & Stationery!
How did you start your brand?
I started my brand when I wanted to celebrate the wonder of the natural world through my illustrations. I wanted to unify my love for illustration, nature, and lovely homes. This drew me to start creating thoughtful nature-inspired products people can use, decorate their homes with, or gift to their loved ones.
Josef Frank and Georgia O'Keeffe's colourful works are a huge inspiration for me - I love the strong lines and shapes found in their nature inspired paintings. I am also a fan of Beatrix Potter and John James Audubon for their beautiful illustrations of flora and fauna.
Additionally I admire Orla Keily, Cath Kidson, and Lulu Guinness because they have turned simple but distinct motifs into beautiful products and built successful brands, which is what I aspire to achieve!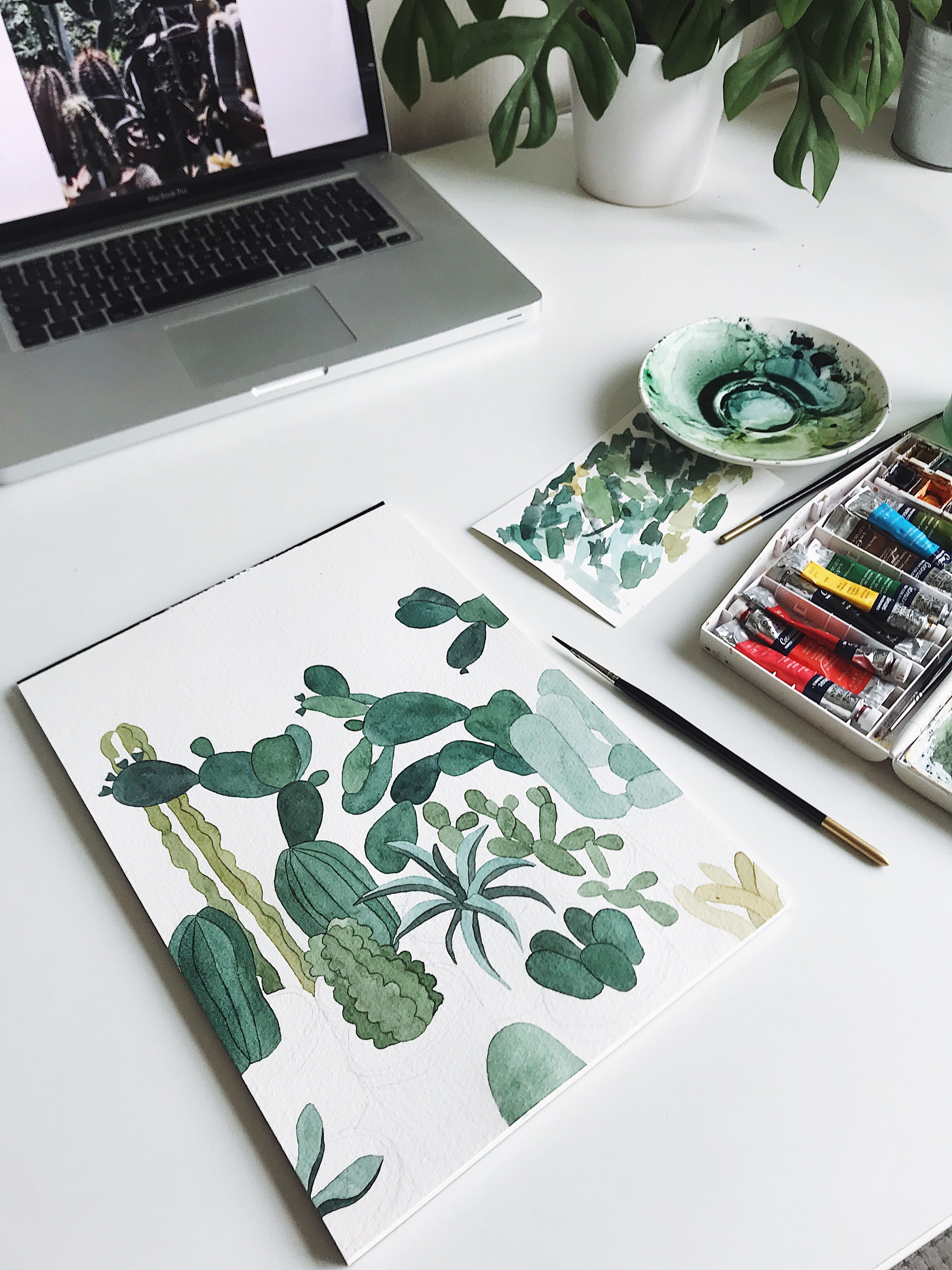 What's been your biggest highlight whilst creating your brand? Why is it you love what you do?
Given my brand focus on nature I have always dreamed of being stocked by botanical gardens, nature reserves, country parks and such – top of my list was the Royal Horticultural Society. At my Spotted stand in 2020 I met a buyer for RHS and that dream came true! They have been one of my stockists for the last two years and it is a pleasure to work with them. They help me to connect with other nature lovers through my products.
Knowing what you do now, what advice would you give to yourself when you were first starting out?
Looking back, I would advise myself to be bolder designing new products. I started out focused on prints and greeting cards, but I have added other stationery, tote bags, hanging decorations, and washi tape to my range and they have proven very popular!
Can you tell us about your new collections/ranges that you'll be launching at Top Drawer?
I will be launching a new collection inspired by my gardening efforts during the pandemic. This range will be seen on various stationery and homeware, and I am excited to show them off and give Top Drawer attendees first dibs! I also plan to expand my greeting card range to cover more occasions throughout the year.
Any personal favourites from your new collection?
I am still in the process of designing the new collection but I am really looking forward to seeing how my designs look in person!