10 Jan 2020
Behind The Brand: Halcyon Naturals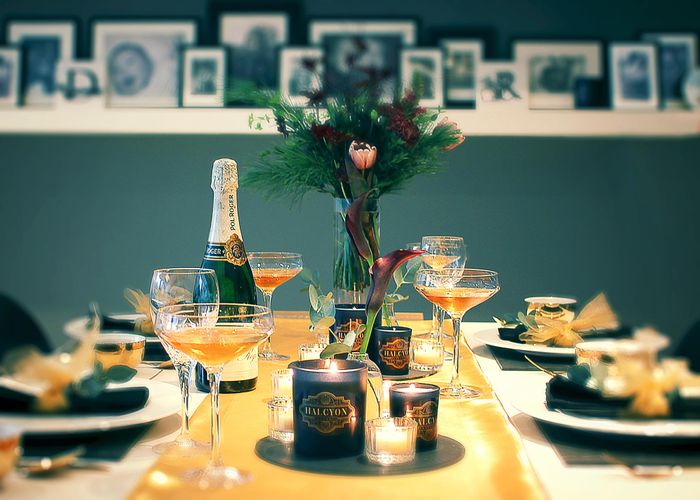 Building their brand around four signature moods—Relax, Release, Renew and Relate—Halcyon Naturals has created a luxury range of home fragrance products that really does have something to suit and excite every customer. Ahead of Top Drawer S/S20, they told us more about their brand journey and a preview of the new launches happening at the show.
For those not familiar with Halcyon Naturals, who are you and what sets you apart?
Halcyon Naturals is a range of hand-poured luxury wellbeing candles, diffusers and room mists made with a blend of natural vegetable waxes and therapeutic grade essential oils to lift your mood.
Our candles are vegan friendly, cruelty free and contain no paraffin or other toxins. We make our products in the UK and ship them around the world.
Each of our signature moods have their own signature scent of the same name, as well as three complimenting scents to create a unique self-care experience, totalling 16 unique blends overall.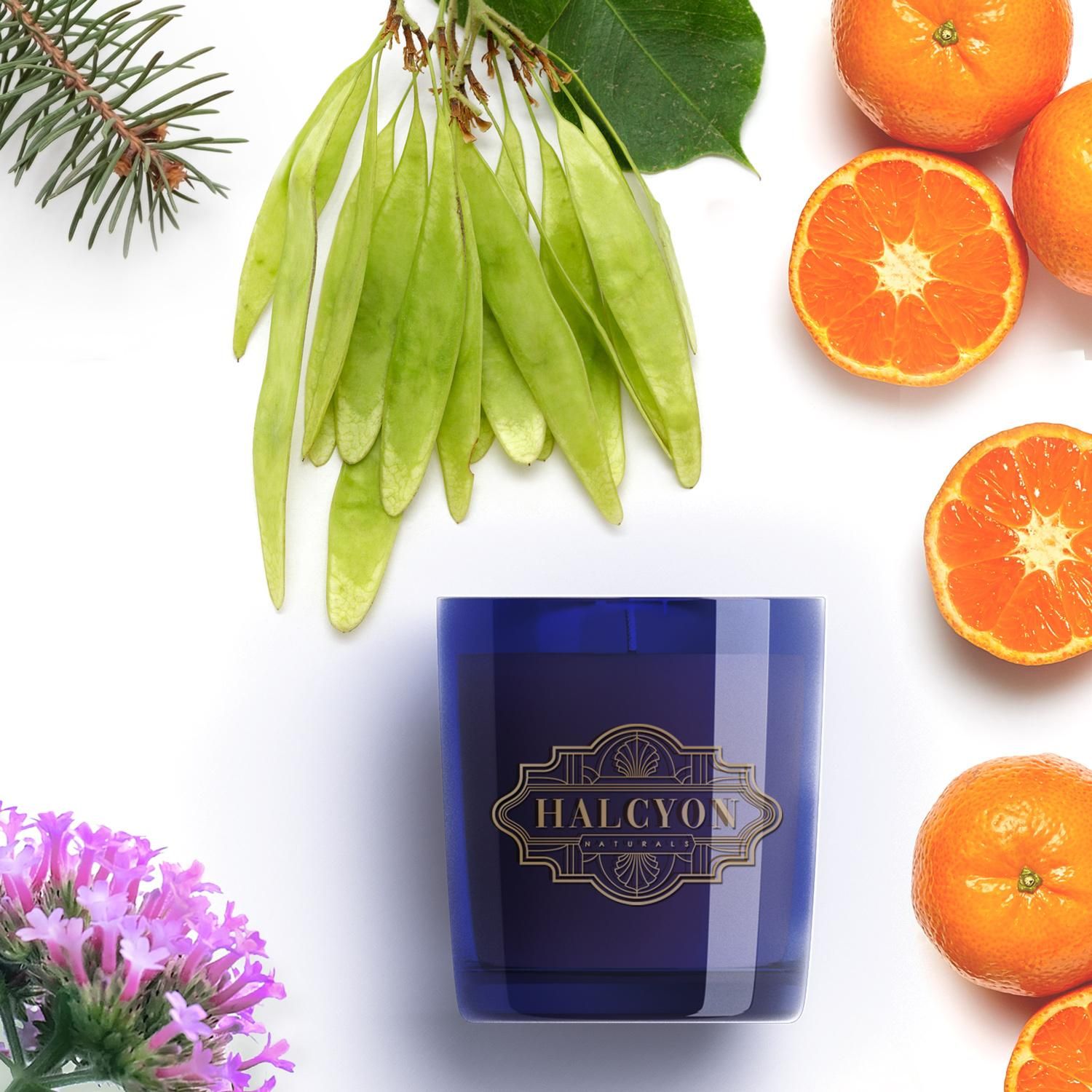 What inspired you to start Halcyon Naturals?
I've always loved luxury candles, but the synthetic scents which are commonly used sometimes made me feel a bit nauseous. I wanted to create a range that was clean, both in wax and in scent, and also to have a range of accessories that supported self-care rituals and wellbeing routines. That's how Halcyon Naturals was born.
What's been the biggest highlight since starting the brand?
The biggest highlight for me has been the feedback from my customers. Many are amazed that they can feel the therapeutic benefits (mood lifting) and many have also been inspired to adopt a self-care routine as a result.
We're thrilled to be welcoming you back to Top Drawer, are there any new products visitors should be looking out for?
I'll be launching the Kingdom Candle, which has a whopping 300-hour burn time, and also the diffusers and room mists. For the first time buyers can also find the new mood packs, where you get all four candles in a mood, in three different sizes.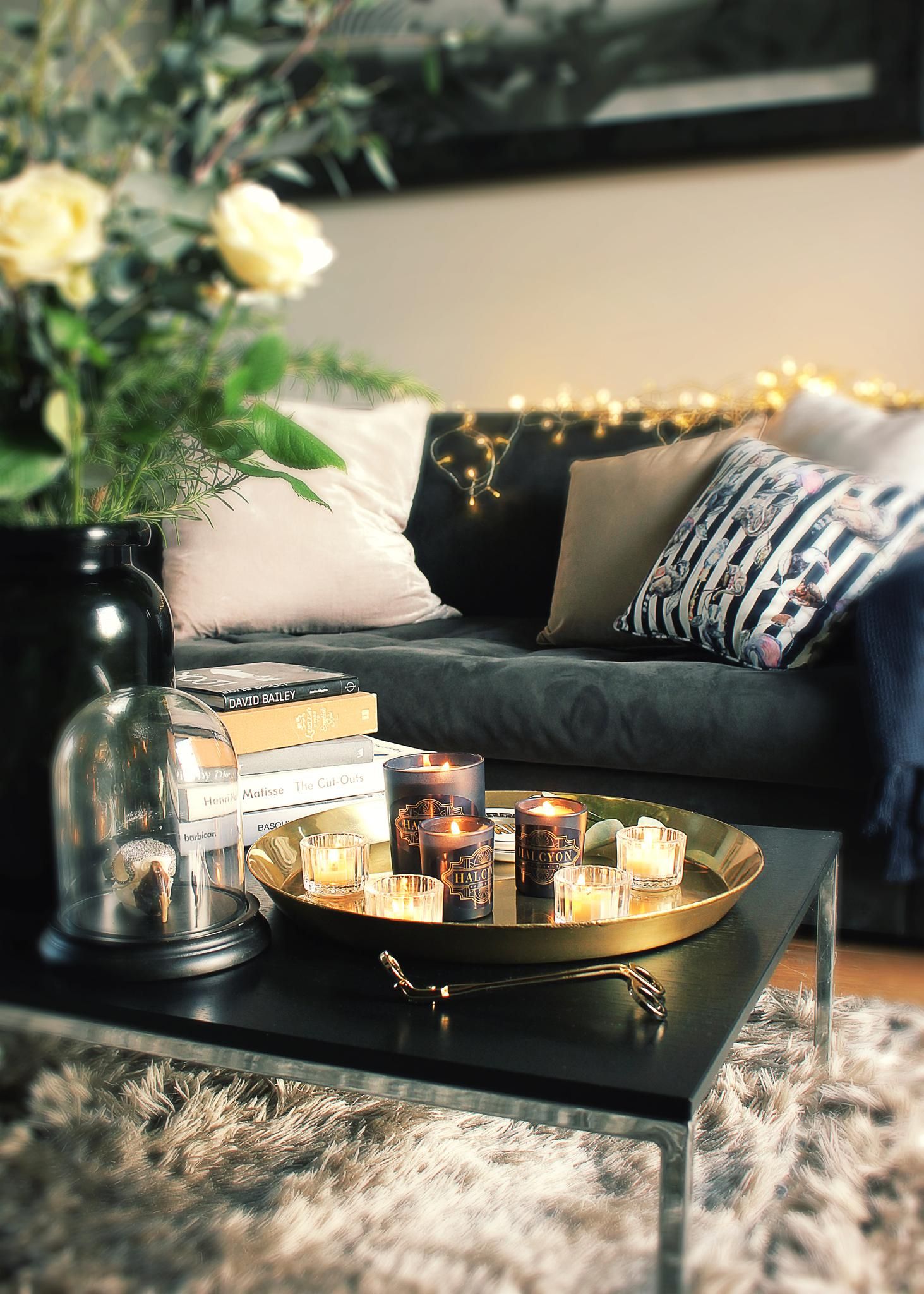 They all sound so exciting; do you have a favourite from the range?
I'm really proud of the mood packs. There's a limited edition range for Christmas that was well received, as well as the Signature Collection which allows you to experience all four signature candles in one pack.
Do you have any trend predictions for the new season?
As people are becoming more health conscious and are looking for ways to enjoy luxury natural products, I think that the trend for essential oil-based, luxury products is on the up.