05 Jan 2022
BEHIND THE BRAND | Coffeenotes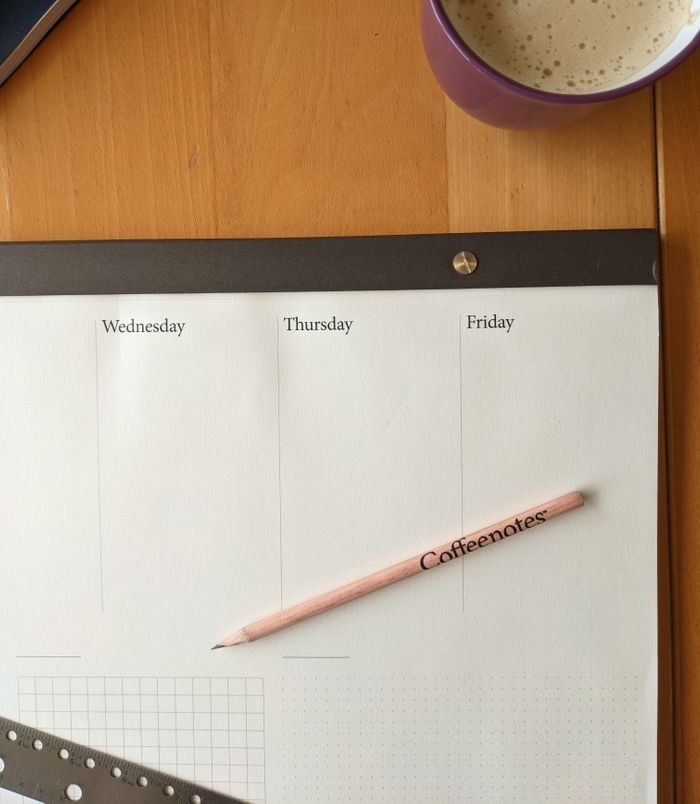 Can you give an introduction to who you are and who/what your brand is and how long your brand has been around for? Is this your first Top Drawer?
Hi, I'm Chess, Marketing Manager at Coffeenotes™. We create simple, sustainable stationery. We're a new brand, started during the pandemic. This is our first Top Drawer event, and our 2nd ever trade show. We're really excited to exhibit, connect with stationery lovers, and introduce you to our brand.
How did you start your brand?
Our founders, Sarah and Mark, run a print and paper business, established in 1991. Passionate about sustainability, and making and using stationery, they came across the pioneering circular design process Cupcyling™ which upcycles coffee cups and turns them into paper … and the rest is history!
We worked closely with the UK's best paper maker to craft a stylish yet robust paper from the waste which remains our signature writing paper to this day. We wanted to offer eco-conscious people genuinely sustainable stationery, with diverse collections that celebrate beautiful repurposed and recycled papers … and so Coffeenotes™ was born.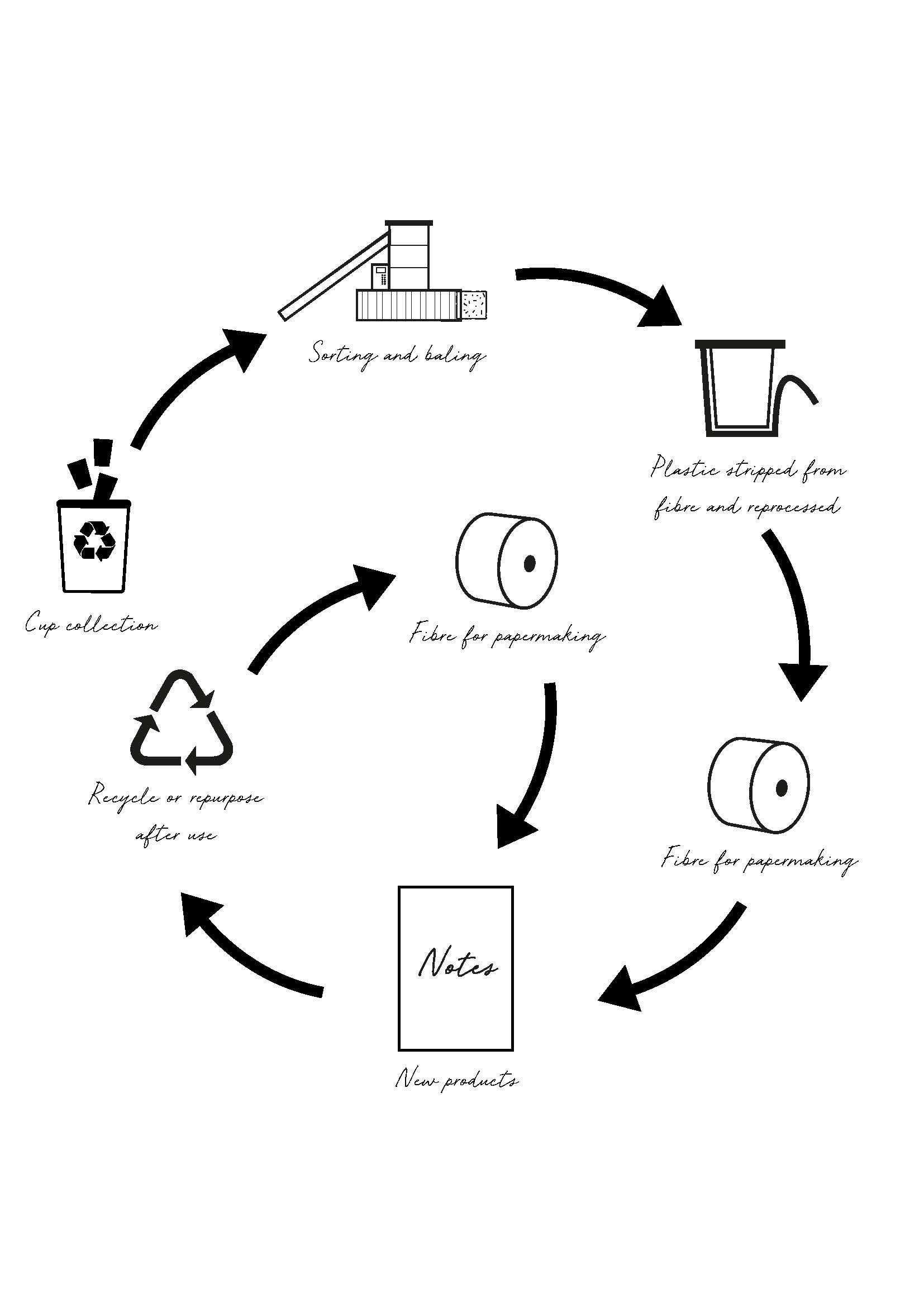 What's been your biggest highlight whilst creating your brand? Why is it you love what you do?
We're a small team so I've been lucky to be involved in product development which I've really enjoyed. All our products are designed to be refilled, reused, recycled or composted – plus we investigate and select the best sustainable materials and suppliers so there's lots of factors to consider. I'm inspired to create and market stationery that people can feel confident buying – knowing it's made consciously; whilst balancing function and style.
Knowing what you do now, what advice would you give to yourself when you were first starting out?
It's still early days, but I suppose one thing I'm learning is that as a new brand, you might doubt your purpose – and whether people will get your products. But I think as long as you're passionate about what you do, and have a clear vision, then that will shine through and resonate with likeminded people. We didn't know what to expect from our first trade show (the London Stationery Show) but we were delighted to see that our ethos and products landed with people.
Can you tell us about your new collections/ranges that you'll be launching at Top Drawer?
Everything is new! We currently offer 8 Collections: Café, Tailor, Bier, Fruit, Nut, Mix 1 and 2, and Pure. At the center of each Collection is an innovative circular design; showcasing creative papers made from repurposed waste from the coffee, brewing, textile and agricultural industries. In each Collection there's a range of planners, notebooks, and notepads in various sizes, styles and layouts. Plus, calendars, greetings cards, gift wrap and tags, and gift cards.
Any personal favourites from your new collection?
I love our A3 Refillable Desk Planner. I'm a compulsive doodler so I appreciate the minimalist and flexible layout, and the reverse side of each page features a dotted grid to encourage reuse – plenty of space for ideas and drawing. It's designed to last, so you can just remove the screws and replace the pages with fresh inserts. Otherwise, anything from our Tailor Collection is my favorite. The cover papers are made in part from waste from the fashion and textile industries: the wool flecks and tweed patterns against rich, elegant colours are really striking.