22 Dec 2021
BEHIND THE BRAND | Carpe Lumen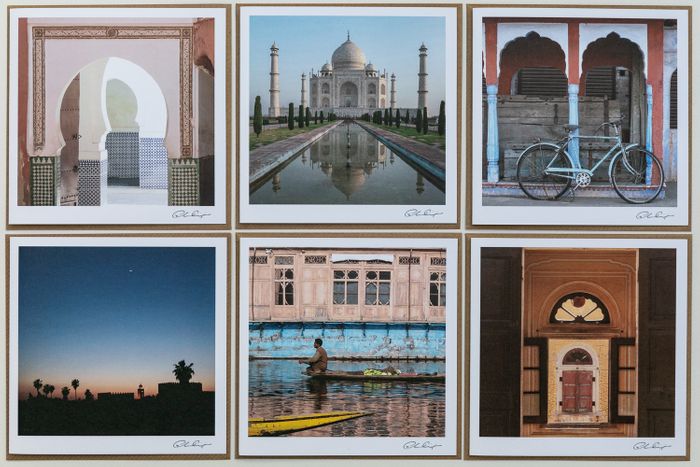 Can you give an introduction to who you are and who/what your brand is and how long your brand has been around for? Is this your first Top Drawer?
I am Ed Crispin and I publish under the brand of Carpe Lumen, my photography company which I launched at the end of 2019. I have been a photographer for 25 years, working in various industries but always shooting images for personal projects. My range of greetings cards taps into these extensive archives and offers images for everyone and for all occasions. With the range of cards launched in 2021 this is Carpe Lumen's / my first Top Drawer.
How did you start your brand?
The brand has been growing organically over some time; I have sold prints for many years and wanted to develop a range of cards that matched the reproduction quality of the prints. I also wanted to offer something people would want to keep and not simply be a disposable card. Hence no words on the cards, just the image and heavy weight, lightly textured art card normally used for prints. My wife owns a successful gift and craft shop, selling a lot of cards so I am able to tap into her experience and knowledge of the market and she has given me plenty of advice and encouragement. The brand name of Carpe Lumen is a great summary of what I do. The Latin makes people pause and think - they tend to work it out quite quickly and like it!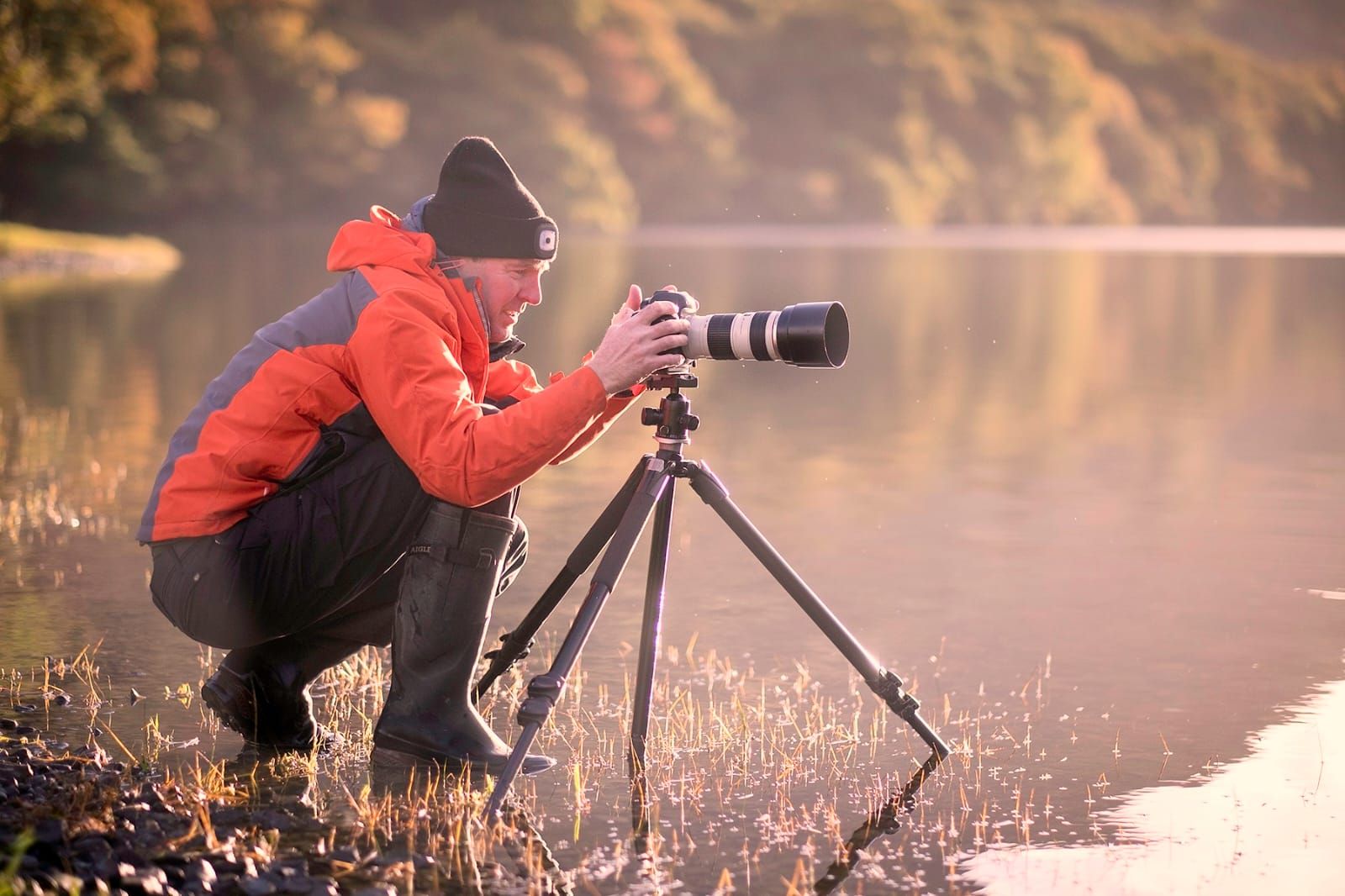 What's been your biggest highlight whilst creating your brand? Why is it you love what you do?
The biggest highlight is still seeing images in print and knowing customers want to buy the cards. I looked at a lot of sample papers before settling on a beautiful art-stock card, more normally used in fine art printing. Of course it is the most expensive my printers offer but you get what you pay for. With a passion like photography, having a large range of cards allows me to have an outlet and focus and to shoot a huge range of images from woodlands to grand vistas to intimate details. I now always shoot with my square cards in mind.
Knowing what you do now, what advice would you give to yourself when you were first starting out?
I am still very much starting out. The brand has only been going since 2019/2020 with the cards launched in 2021 so I can probably give better advice when I have learnt more. What I can say though is that a great photograph does not automatically make for a great card. The best sellers are more generic images – often less locationally specific but more evocative of a theme or season. I have learnt to remove the emotions I felt at the location out of the decision making and make sure they are images that will resonate with customers and that they will want to give (or keep for themselves).
Can you tell us about your new collections/ranges that you'll be launching at Top Drawer?
Having launched the whole card range in 2021 and only exhibited at one other show the whole range of over 150 designs will be new to pretty much everyone. The range covers mainly UK subjects but some selected Europe and worldwide locations and includes landscapes, wildlife, woodlands, cities. It includes images through all seasons with many details. I also have what I call 'amuse-yeux'. Not necessarily falling into any specific genre, these are often slightly quirky images that resonate with customers. I do not put any words inside or on the front of cards – and many customers have said they do not want to send it but will keep it and frame it themselves.
Any personal favourites from your new collection?
I'm biased but I love every image and each one has a tale to tell. My favourites are some of the most simple. An image of just the sea and sky that makes you long for holidays. A perfect green fern takes you into the woods. A French street scene that takes you straight to Paris or Provence, trees in seasonal colour, the light falling on ponies in the New Forest, an envy-inducing pile of logs...