28 Feb 2022
Behind the Brand | Black and Sigi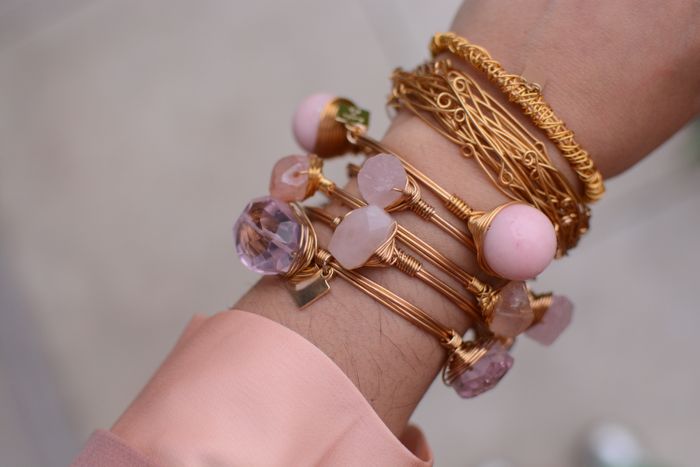 Can you give an introduction to who you are and who/what your brand is and how long your brand has been around for?
Black and Sigi was born from the idea of two sisters, Clio and Athena, and their passion to create beautiful and inspiring handmade pieces of jewellery using the ancient art of wire wrapping.
Each piece is made from our studio in Leigh on Sea, UK, where we have been working from since 2015. We take inspiration from people, stories, design and places we have been to create collections that reflect the BAS culture.

Our values are deeply rooted in our heritage, upbringing and culture. We are passionate about empowering women at any age and walks of life. We also put heavy emphasis on collaborations and are passionate about supporting our local community.
We believe in accessibility but never compromising on quality, style and design. Our wire wrapping technique, passed down from generation to generation, allows us to be creative and innovative. And even though we are self-taught, it doesn't stop us to constantly experiment, allowing us to keep the traditional skill modern and alive.
How did you start your brand?
We started making jewellery and creating our own piece's way back before Black and Sigi was ever born. Athena initially discovered the art of wire wrapped jewellery at 17, by accident really. A side project she had made from leftovers of another art project, and she made one of the rings that we love the most – The Aphrodite!
There was no jewellery school, it was a self-taught art that we perfected over years of practice, research and designing. I (Clio) saw the vision of the business right from the start, I saw that what Athena had started was an incredibly beautiful technique to explore and share to people, so having studied management at University, and both of us on career breaks we set out to create the business that we have today.
The Black and Sigi name is derived from our mother's name (Black) and our fathers nick name (Sigi), and together it's what created us! Our initial inspirations therefore have to be our parents. From the love of Mythology of our father, we created our Classic Immortal collection to reflect the stories and characters that you find in mythology – from the Aphrodite range which is actually our most loved range to the meaning behind The Juno Range – which is taken from the Roman Goddess Juno, who was the protector of the people and is also our mothers name!
Many people supported us and passed on their wisdom for us to get us to this stage. Friends and family who cheered us on and bought from us, to business friends who gave us advise. We have built a community that all help each other and hope that we can also pass on the wisdom of what we have learnt to others starting their creative journeys!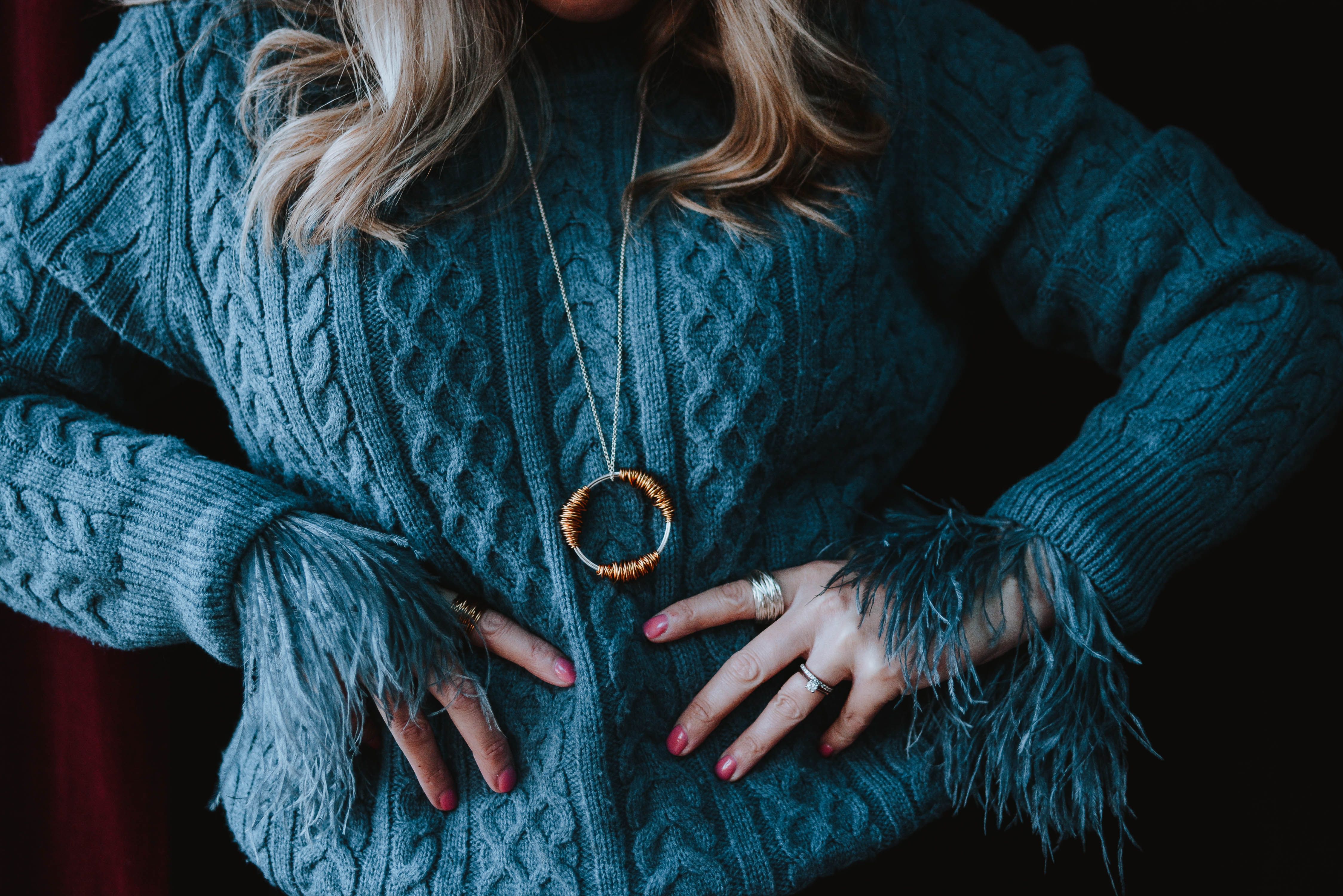 What's been your biggest highlight whilst creating your brand? Why is it you love what you do?
Every chapter of the business bring highlights, some smaller than others but still important stepping stones nonetheless! Our stand out highlights over the last 2 years have probably been our La Sirena Collection campaign that we launched over lockdown – A collaboration project all managed virtually and then celebrated in our community. It was brilliant, from videographers to sound engineers to the actual designs. It was so fulfilling and fun to execute, especially under the circumstances that we all found ourselves in.
Our latest achievement is being stocked in 2 big London museums – The Royal Academy and the South Bank. We love all our stockist and the support that they give so everyone is as important as the other, but it's so rewarding when you get big accounts supporting your small business!
Knowing what you do now, what advice would you give to yourself when you were first starting out?
It's hard, because at the start of the business when your budgets are low, you have to take on all the different areas of the business, so it's easy for me to say now as advice – Time management and delegation.
I suppose the advice I might give is to have patience because your hard work will pay off. If you are passionate about what you are doing, you do research and put your hours in, it will happen.
Making great connections and friends in business is always a piece of advice that I give as it not only gives you a support network to gain great insight and support but also opens up your opportunity for collaboration.
Can you tell us about your new collections/ranges that you'll be launching at Top Drawer?
We have an array of new coloured stoned bangles launching at Top Drawer along with exclusive new immortal earrings.
Any personal favourites from your new collection?
Our stackable bangles are always a favourite on my arm party mixed with our classic Immortal Aphrodite earrings which we wear every day!
How did Top Drawer go for your brand? What was your highlight?
Top Drawer this year has been brilliant in so many ways. Apart from the obvious of meeting buyers, the network which we have built up with industry piers not only plays a vital part of the show, but also has created wonderful friendships and a support network that is super important when running a small business.
Off the back of TD S/S 22 , we have met some amazing new independent shop buyers, and expanded our brand awareness to new counties across the UK. It was good to be back speaking face to face with existing buyers both national and international looking at our new pieces, something which is sometimes difficult to do when showing our Jewellery digitally. We have a very tactile kind of Jewellery full of texture and colour so being able to show the pieces IRL is always a pleasure in order to translate the full story of what our brand is all about.
Overall, we added to our wholesale network, welcomed existing buyers and added some big accounts that we would otherwise have found difficult to connect with!
The whole show is a highlight, without sounding too trite! All the connections we make, make a difference to our business, but a highlight to this show is introducing 2 London museums to our wholesale list – The V & A and The Royal Academy of Arts. These accounts really to work wonders for our brand awareness, and makes us super proud to be considered for these amazing establishments. This of course doesn't cast any shadows on the smaller independents who are loyal and very supportive to the brand!