01 Jul 2020
BEHIND THE BRAND: Ahista Tea
Hi Ashmit, thanks so much for chatting to us - Can you give an introduction to your brand?

We're a luxury tea brand that aims to change the perception of Indian tea culture towards a contemporary interpretation. We specialise in Single-Batch Premium Teas, Culturally Inspired Blends and Contemporary Tea ware. Ahista means 'at a slow pace' or 'to slowly' - this brings to mind the art of slow living by taking a step back and savouring each moment with thoughtfulness and intention. We take a minimalist approach when infusing tradition and innovation into our teas and tea-related products; which are handmade, timeless, minimal, and sustainable.
How did the brand start out?

The idea of the brand came from a personal mission to move the tea industry forward to
something more elevated and contemporary. In many countries, tea is still in its nascent stages. There isn't a clear idea of what is rare and premium when everything is labelled as rare and premium. As a collective group, we have to educate, define, and judge quality. I moved to India from Canada for a few years to build a base where sourcing, warehousing, distribution, manufacturing takes place in India. Without the support of my parents, it was impossible for me to start this venture. Their commitment and sacrifice continues to be the strength that holds Ahista Tea together.
What do you think is most unique about Ahista Tea?

Most of our teas are handcrafted and produced with minimal mechanical intervention, which makes our teas rare, unique and flavourful. We continue to protect and positively affect our climate and land while improving the lives of farmers that create our precious teas. We support and promote the marginalised tea farmers across Assam and Darjeeling. It has spread to the emerging tea producing regions like Arunachal Pradesh, Sikkim, Nilgiri, Manipur and Mizoram.

I'm a first generation Canadian-Indian. Since launching in late December 2018, Ahista Tea has been able to share its teas with customers in over 40 countries. Our blending facility is in India with a distribution centre in Toronto. This allows us to create positive change in India at the grassroots level and by creating a tea culture that is elevated, sustainable and accepted. As we continue to grow globally, the value-add will always remain where it should be - with our artisans, suppliers and workers in India.

What's been the biggest highlight so far in your journey?

Recently, we partnered with our second Michelin star restaurant - Disfrutar in Barcelona. It's on the World's 50 Best Restaurants list. This is a testament to the quality of our teas, mission, and belief that teas that originate from India can have a global impact that is accepted by anyone. But also, each day that we get a positive review / post / reaction from our customers is a highlight. It becomes a shared experience for us all.

What do you love most about what you do?

Supporting our employees back in India and their families is what I love most. It gives them hope and an opportunity for a better future. But I also love the creative aspect of tea making. It's a versatile commodity; and hence we're able to work with a wide range of people from travel and hospitality, fashion, etc.

Knowing what you do now, what advice would you give to yourself when you were first starting out?

Building any business takes patience, especially in a foreign country. The rules and regulations are vastly different from the Western world. The key is to focus on customers who buy into your vision and products and always give them first class service.

We are obviously in very unprecedented times at the moment. What are you doing to stay positive and keep the brand looking ahead?

By focusing on what we can control - that is to provide comfort and warmth to people during these challenging times. We're the people business - serving tea. That means exceeding the expectations of our customers and partners. We strive to be something bigger than ourselves — to make a difference in our communities. We focus on issues where we can have the biggest collective impact.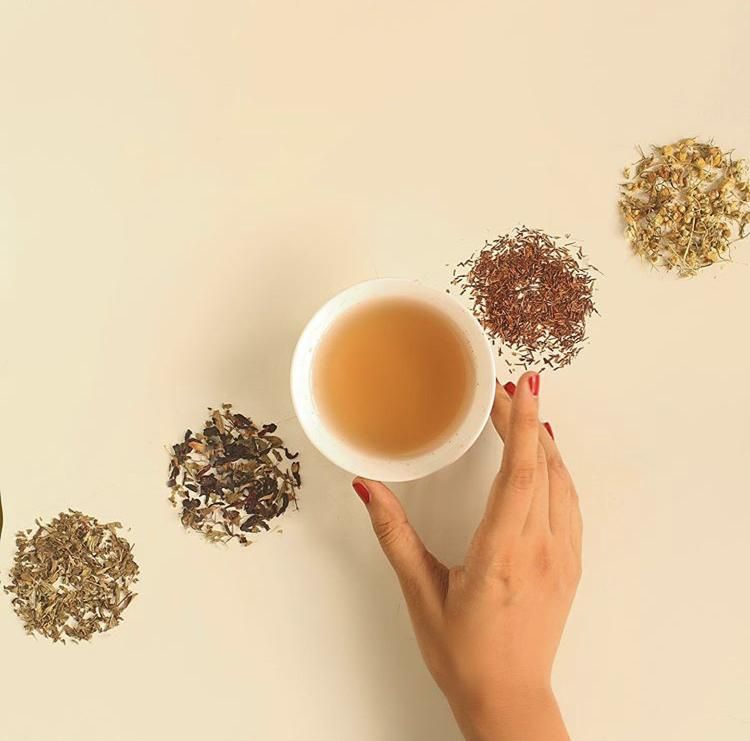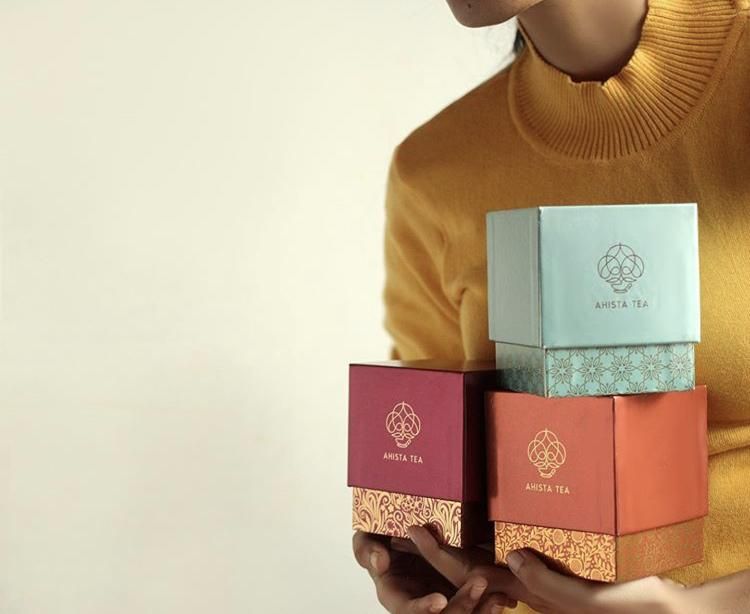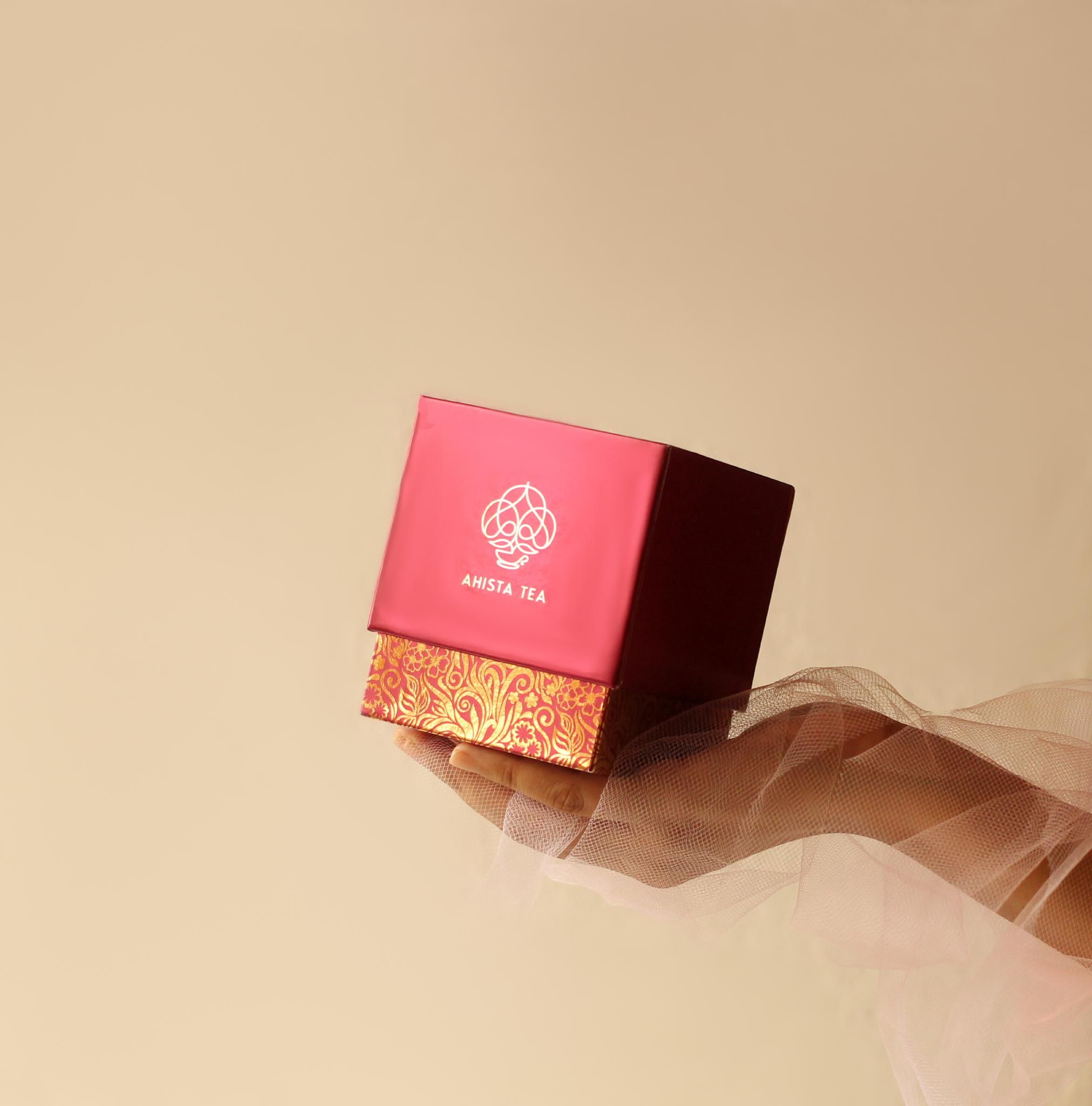 Meet Ashmit and the team who will be exhibiting as part of our Food Emporium sector at Top Drawer Autumn this September!