22 Dec 2018
BEHIND THE BRAND | MR. Presents Thomas Clipper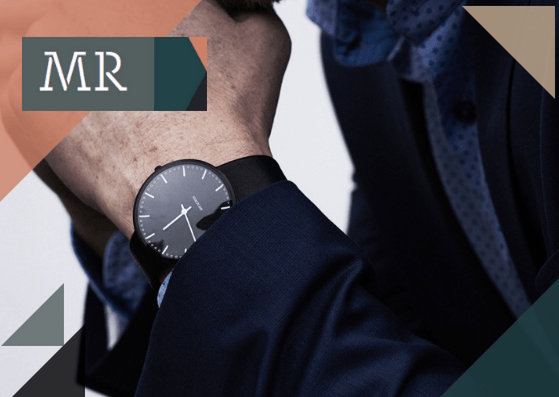 Get Behind the Brand Thomas Clipper
This January get ready to discover something exclusive, made with integrity from Thomas Clipper at MR. We caught up with the modern British design-led brand to hear more about their offering and artisan craftsmanship.
Tell us about your brand…
We are a modern British brand, creating design-lead products for well-travelled men. Our motto is 'Keep Discovering'.
We serve a sophisticated customer who expects no compromises: exceptional performance paired with sustainable production and top class craftsmanship at every level.
Our products are designed to bring moments of relaxation and creativity into men's lives. From our UNITE blending colognes, encouraging men to experiment with scent, to our classic razors, challenging them to learn a new skill, to our Modena Collection, which connect them to where and how their products are made.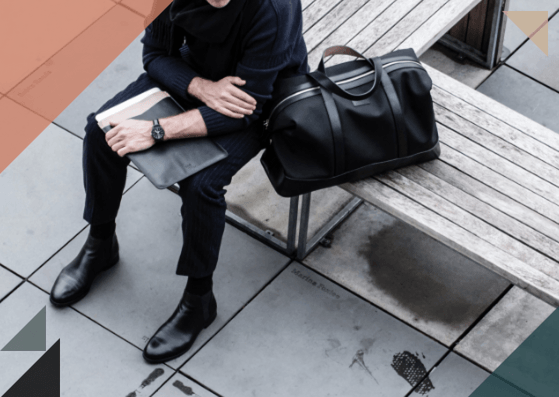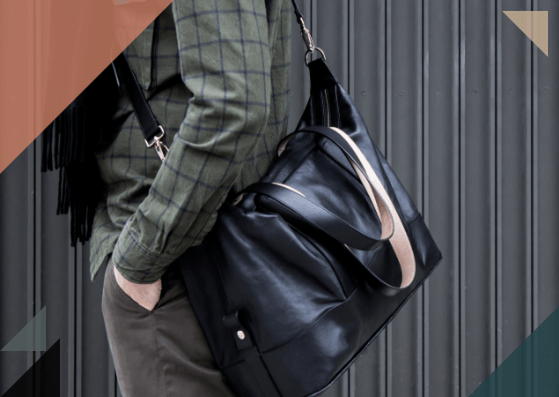 What are your products this year/set for 2019?
Our UNITE Cologne Collection continues to sell well, and we expect it to grow further with the addition of a new fragrance for A/W 19. Our leather goods also help our retail partners to tell our story, and result in steady high value sales. Our shaving goods are relevant for a more grooming-focused store, where our Matchbox Travel Razor (a classic double edge razor that collapses to fit into a matchbox) is a great entry level item.
Could you tell us about your latest collections/ranges?
The new cologne release will be revealed to buyers in early 19 for AW19 launch. So can't say much about this yet - all still hush hush!
The Modena Collection is our just-released leather goods line, and opens up our accessory play beyond the bathroom. Each item is individually numbered and silver embossed with the coordinates of Modena, Italy where the goods are handmade from full grain Italian leather. For a customer who wants a unique story behind his product, or a gift buyer looking for something special, we think we have the perfect solution. The range includes two bags (in two finishes) and 3 small leather goods: a card holder, a passport case and a laptop holder.
Any big trends you've spotted for 2019/2020?
Sustainability remains on the rise and has turned from a 'nice to have' into a 'assume you've got it' hygiene factor. But it's still not a direct purchase driver: if it's not there, it will stop customers, but if the product isn't good enough no amount of 'green' branding can help for most customers.
Our customers remain interested in craftsmanship and connection, but as social media becomes increasingly immediate we see that translating into an appetite for Instagram stories (for example) which have a more candid / live feel and therefore create more of a direct connection.
What makes your company stand out from the rest?
We offer something creative, calm and designed to inspire moments of concentration and relaxation. In a world where media, products and life is often designed for fast consumption, we represent a more considered approach to life. That sets us apart.