10 Dec 2018
BEHIND THE BRAND | MR. Presents Orbitkey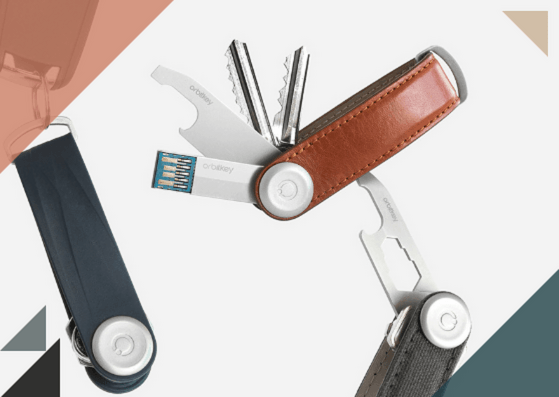 Get Behind The Brand Orbitkey...
To celebrate the launch of MR. at the next edition of Top Drawer SS19 we will be running an exclusive behind the brand campaign featuring a selection of some of the incredible brands joining our dynamic line-up at MR.
First up we'll be talking to Orbitkey who create products designed for "Clever organisation for better living"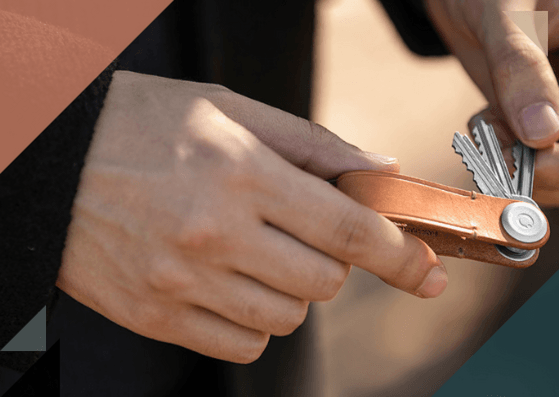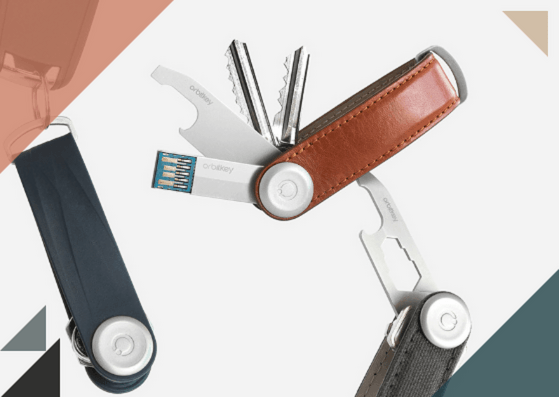 Tell us about your brand…
We founded Orbitkey in Melbourne back in 2012 and launched the brand on Kickstarter in 2013. Our first designs were originally created for ourselves, which we later developed after a friend asked us to create designs for them. Launching through the Kickstarter crowd funding platform allowed us to raise capital, keep control of our designs and production ideals and also get great feedback from end users.
Since that time we have launched the Orbitkey 2.0(current model) to Kickstarter and the series of other Orbitkey accessories and all campaigns have been really successful.
"We stand by the quality of our product and really believe that items that minimize your life and have easy functionality are important, we are very lucky that our biggest salespeople are our end users, this has seen the company go from strength to strength."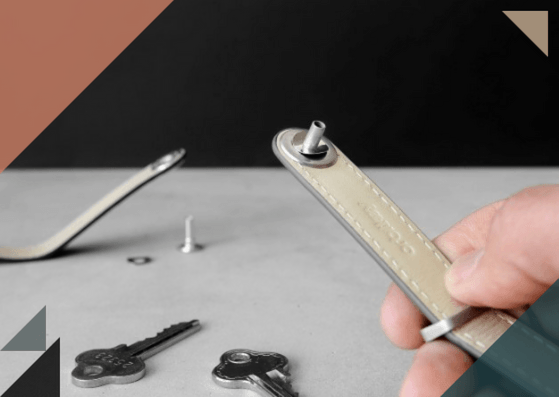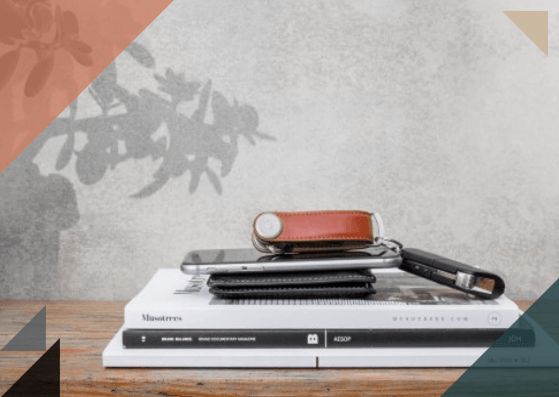 ---
What are your top products this year/set for 2019?
Some of the new accessories to insert into the Orbitkey are really nice, like the mirror/nail file, we are also having great success with the Orbitkey Clip and orbitkey strap. We are also hoping to release more new colours in the next year, watch this space!
Could you tell us about your latest collections/ranges?
We combine contemporary industrial designs and countless hours of hard work, to create thoughtfully designed collections to make every day more organised. We have four collections at the moment consisting of the gold award winning Orbitkey, Rubber in 5 colours, Canvas in 2 colours, Rose gold premium leather ladies collection in 3 colours, Premium leather men's collection in 7 colours.
Any big trends you've spotted for 2019/2020?
The pocket-wear and neat accessories will continue to grow and develop. Small wallets are becoming the norm and apple earbuds are seen regularly, the minimalist approach is continuing for sure in the UK.
What makes your company stand out from the rest?
I would say that is our passion for what we do. We love our keys and want all other people in the UK to feel the same way!
Make sure you check out Orbitkey at MR. in January 13- 15 January 2019