30 Sep 2022
Behind the brand | Wild Lines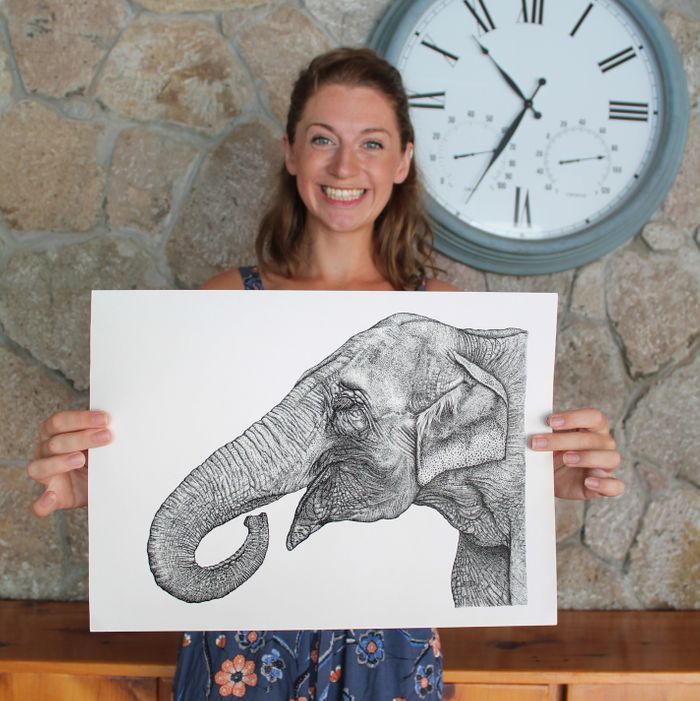 Tell us about you and your brand, how long has your brand been around, was this your first Top Drawer?
I'm Jen, owner of Wild Lines. A zoologist with a passion for art and conservation, I launched Wild Lines three years ago to offer charming, eco-friendly card and gift options for people who are passionate about that natural world. This was my first time exhibiting at Top Drawer – I've heard lots of good things about the show!
How did you start your brand?
When I returned from six months of studying wildlife conservation and working on the many incredible conservation projects underway in Mauritius, I began drawing in my spare time. Inspired by the encouraging words of friends and strangers alike, I opened an Etsy shop and sold products at in-person markets, before creating my e-commerce website and diving into wholesale.
My work is still inspired by the wonderful wildlife we are lucky enough to share our planet with. I love to draw unusual and endangered species and it is my hope that Wild Lines products will instil feelings of wonder and joy in their recipients and encourage people to engage with nature and consider ways we can protect and conserve the biodiversity around us.
What has been your biggest highlight whilst creating and building your brand?
I was lucky to spend time working on projects with the ground-breaking conservation charity, Durrell Wildlife Conservation Trust and have always been in awe of their work. It was, therefore, an honour to receive my first big wholesale order from their amazing zoo – Jersey Zoo. I continue to work closely with the charity and love that, by selling through their outlets, I am supporting such a brilliant cause.
Why is it you love what you do?
I love everything about my work! From becoming engrossed in the drawing process to seeing my work on new products and hearing from happy customers – there are lots of rewarding moments and it makes for a very varied and fulfilling work week.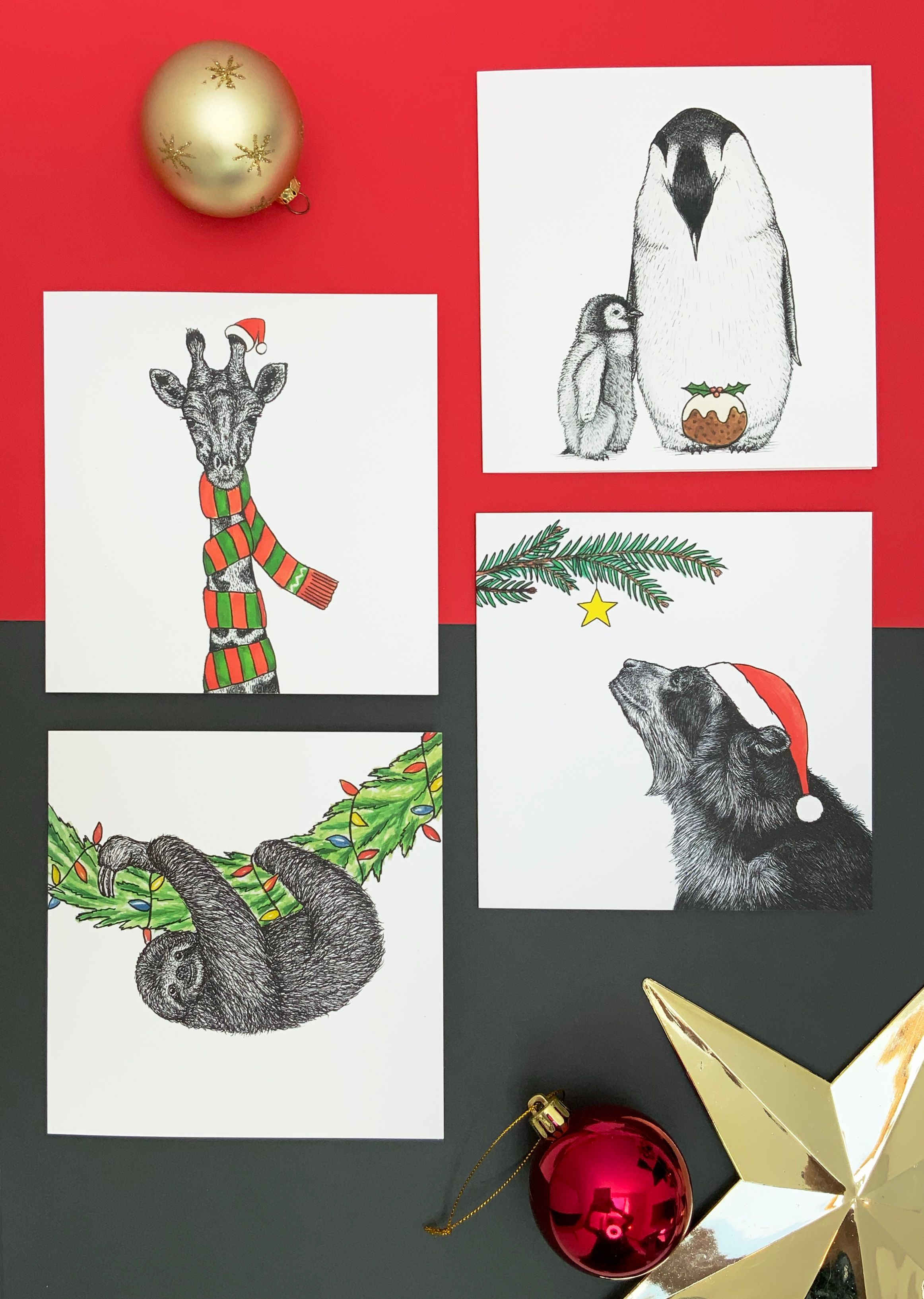 Knowing what you do now, what advice would you give to yourself when you were first starting out?
Honestly, it's boring, but I would tell myself about the importance of cash flow! I bought stock and packaging in bulk too soon – I'm still making my way through some of the cards I ordered in my first year.
Tell us more about the new collections/ranges you launched at Top Drawer?
This season, I am delighted to be offering coloured backgrounds to my collection of art prints. I have a range of new animal art to showcase and many of the animals look even more striking on a bold coloured background with the fabulous texture offered by the Tintoretto Gesso board.
Do you have any personal favourites from your new collection?
I love the baby polar bear, which was inspired by the new arrivals at Highland Wildlife Park earlier this year.
How was Top Drawer Autumn, what was your highlight?
It was my first time exhibiting at Top Drawer and it was a great experience. I met lots of lovely people and had wonderful stand neighbours. The highlight for me was meeting a couple of existing stockists for the first time - it is so nice to have face-to-face conversations after such a long time communicating over email!
Visit her website here.