02 Dec 2022
Behind The Brand: Victoria Eggs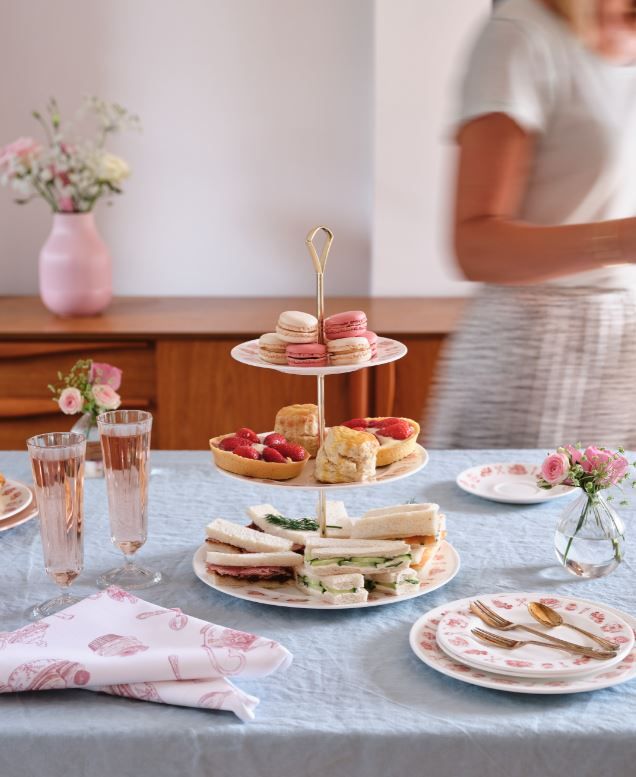 What inspired you to start your business/brand?
I was living and working in Sydney, Australia, designing T-shirt graphics for the fashion brand Ben Sherman. One day, I was drawing a cup and saucer. I looked out at the Harbour Bridge, as the landscape unfurled before me, and it made me realise how something so simple could tug on your heartstrings and transport you back home. Upon returning to the UK, I decided to make my own designs using these special moments and icons to evoke the same feelings of nostalgia I got when creating that cup and saucer design.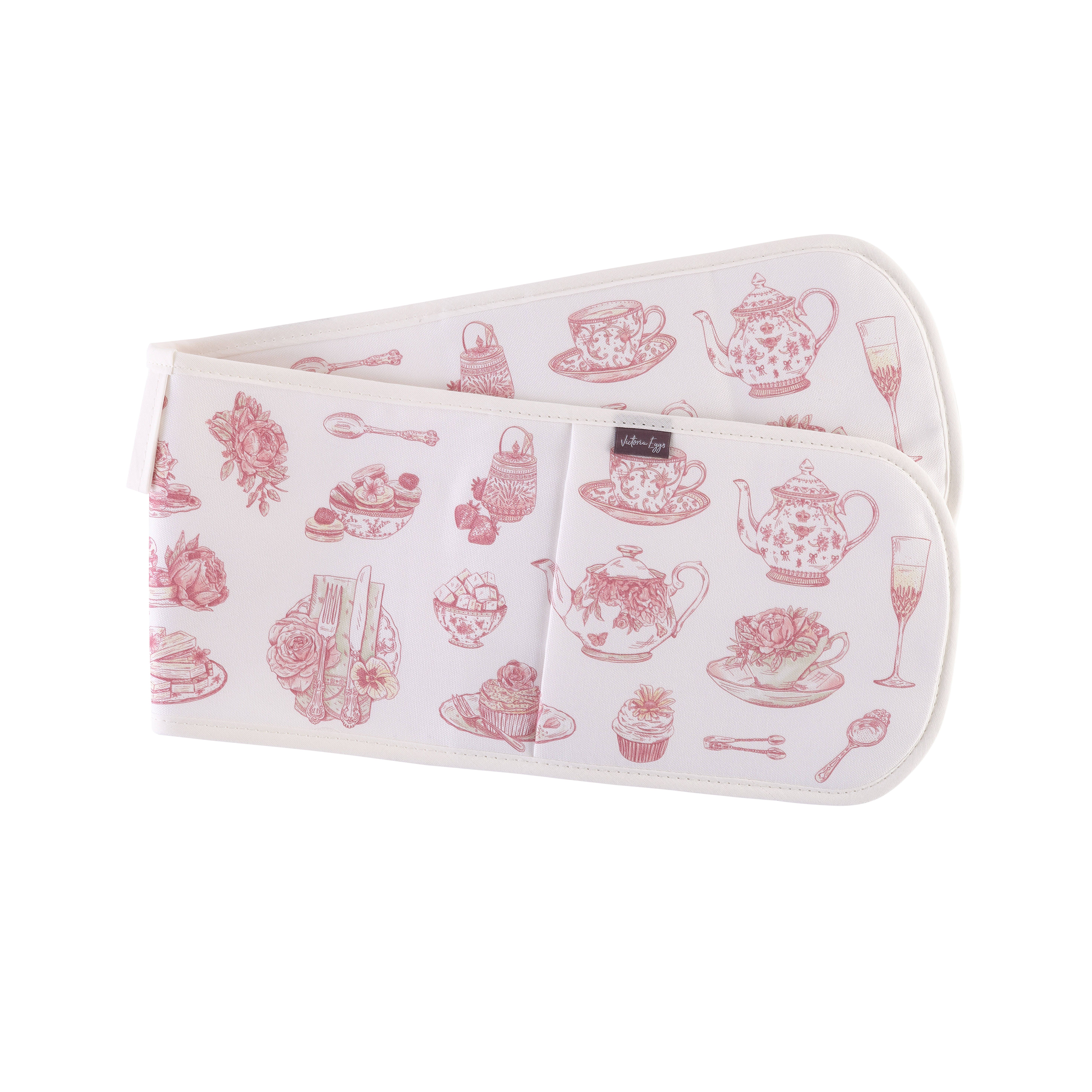 What are your brand's values?
From the very beginning, we have proudly manufactured everything in the UK. All our ceramics are hand-crafted in Stoke-On-Trent, Staffordshire — the world capital of ceramics and (lucky for us) located in the UK. With everything we make, at the core, we aim to celebrate all that makes Britain British.

What is your biggest motivation?
My biggest motivation is celebrating everything that is manufactured in the UK. Everything I create is British-inspired and British-made. It's lovely seeing the products I design, made in the UK, being shipped around the world, and becoming staples in people's personal lives. Being able to create items celebrating those special moments in time that we wish to cherish forever and gift to those we love most.
Where did the inspiration for your product(s) come from?
To put it simply, my surroundings inspire my designs. Whether it's memories of going to the seaside as a child; baking with my daughter; exploring the Big Smoke and all its icons and hidden gems; or the endless wonderful memories of Christmas — I aim to invoke and create traditions new and old within myself and all who enjoy my designs.

What has been a highlight whilst creating and building your brand?
A major highlight has been getting to see my products sold in stores such as Harrods, Selfridges, and Whole Foods. Working with amazing companies such as the Royal Albert Hall, Sandringham Estate, and Biltmore Estate to create bespoke designs for them has been incredibly rewarding as well. To see how far I've come since the beginning and having such memorable points to mark how much we've grown is truly mesmerising.

What advice would you give to business owners, creators, designers and brand owners just starting out?
Know what you're selling. It seems simple enough but, you really need to know your unique selling points and what makes you and your products different from everything else on the market. In tandem with knowing what you're selling, it's truly important to really know and understand your customers. My final bit of advice would be to not invest in loads of stock without good reason; unless you have the orders to justify it first, simply don't overstock.

At the Spring/Summer edition of Top Drawer, will you be launching any new collections and if so, can you give us a sneak peek?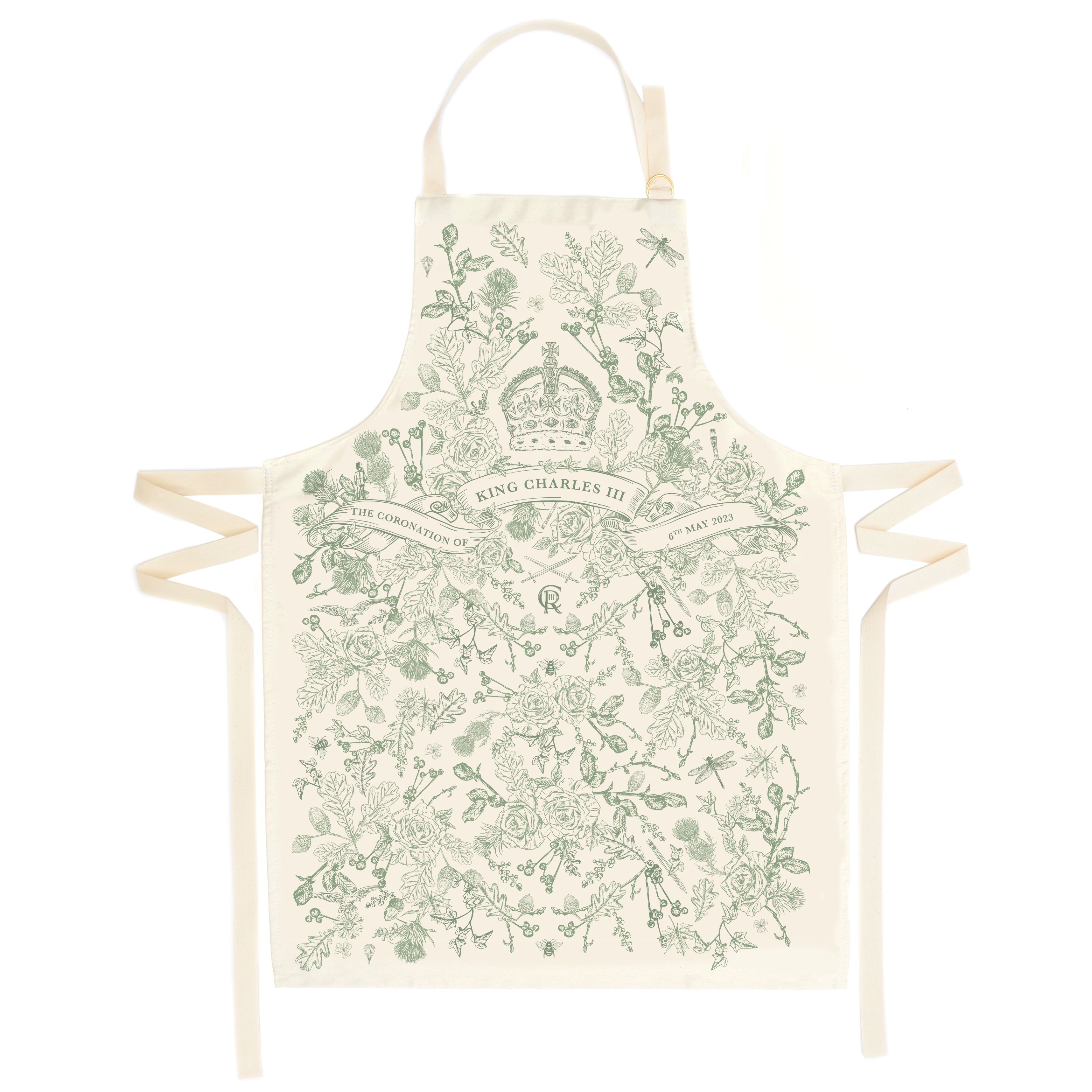 Yes, we will be launching the Queen's Commemorative collection, King Charles III Coronation collection, and the Afternoon Tea collection. The Queen's Commemorative collection celebrates the life of Her Majesty, Queen Elizabeth II. The King Charles III Coronation collection is a celebratory collection for the upcoming coronation of King Charles III; hidden within the design are subtle nods to the King's life and accomplishments. Moving away from the Royal Family, the Afternoon Tea Collection was inspired by the quintessential British ritual it's named after. Peeks at all three new collections can be found on our profile!
What is your personal favourite from your new collection?
My personal favourite from the collections is the Queen's Commemorative mug. For me, it is the perfect way to remember and celebrate a much-loved monarch and incredible woman.

If applicable, how do you operate your brand sustainably?
Everything we sell is manufactured in the UK and is either handmade or hand-crafted. We limit all our packaging, and all of our packaging is recyclable. Additionally, we utilise environmentally friendly, water-based inks for our textiles and use sustainable materials and processes in the creation of our products.