26 Aug 2022
BEHIND THE BRAND | SUZANNE ODDY DESIGN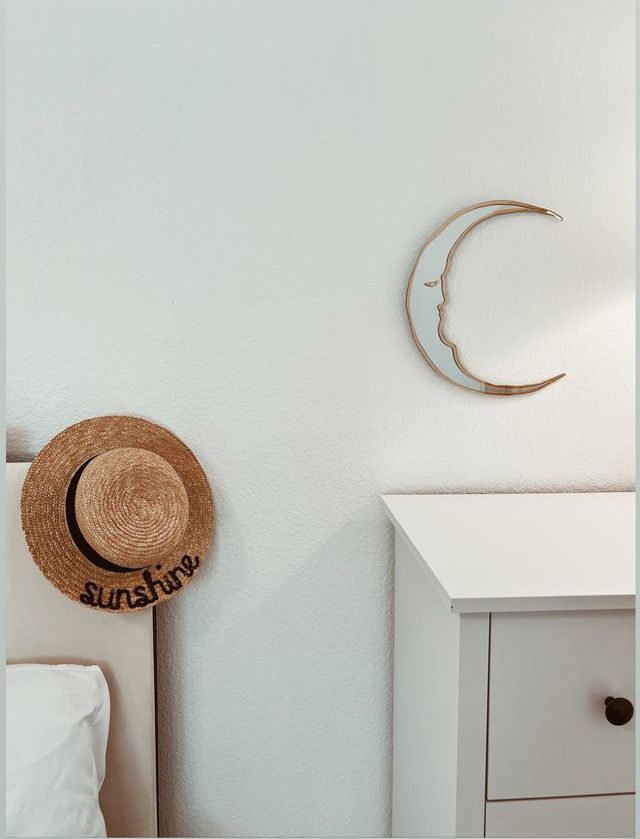 Tell us about you and your brand, how long has your brand been around, is this your first Top Drawer?
Starting in 2013 we have grown from a little team of one run from the coffee table, to a successful small business sending products worldwide. This is our first ever trade show and we are very excited to be here.
How did you start your brand?
Originally an event styling company we soon realised our unique creations were a real strength and deserved a larger audience. We now create gifts and home decor alongside the events side of the company and we aim to retain the artisan approach to designing and manufacturing our products. We are not in any rush -each item has time and care dedicated to making it not only very special but something that can be treasured for a lifetime.
What has been your biggest highlight whilst creating and building your brand? Why is it you love what you do?
It makes us happy to provide products that bring genuine joy to people. Our customer reviews and feedback photos say it all.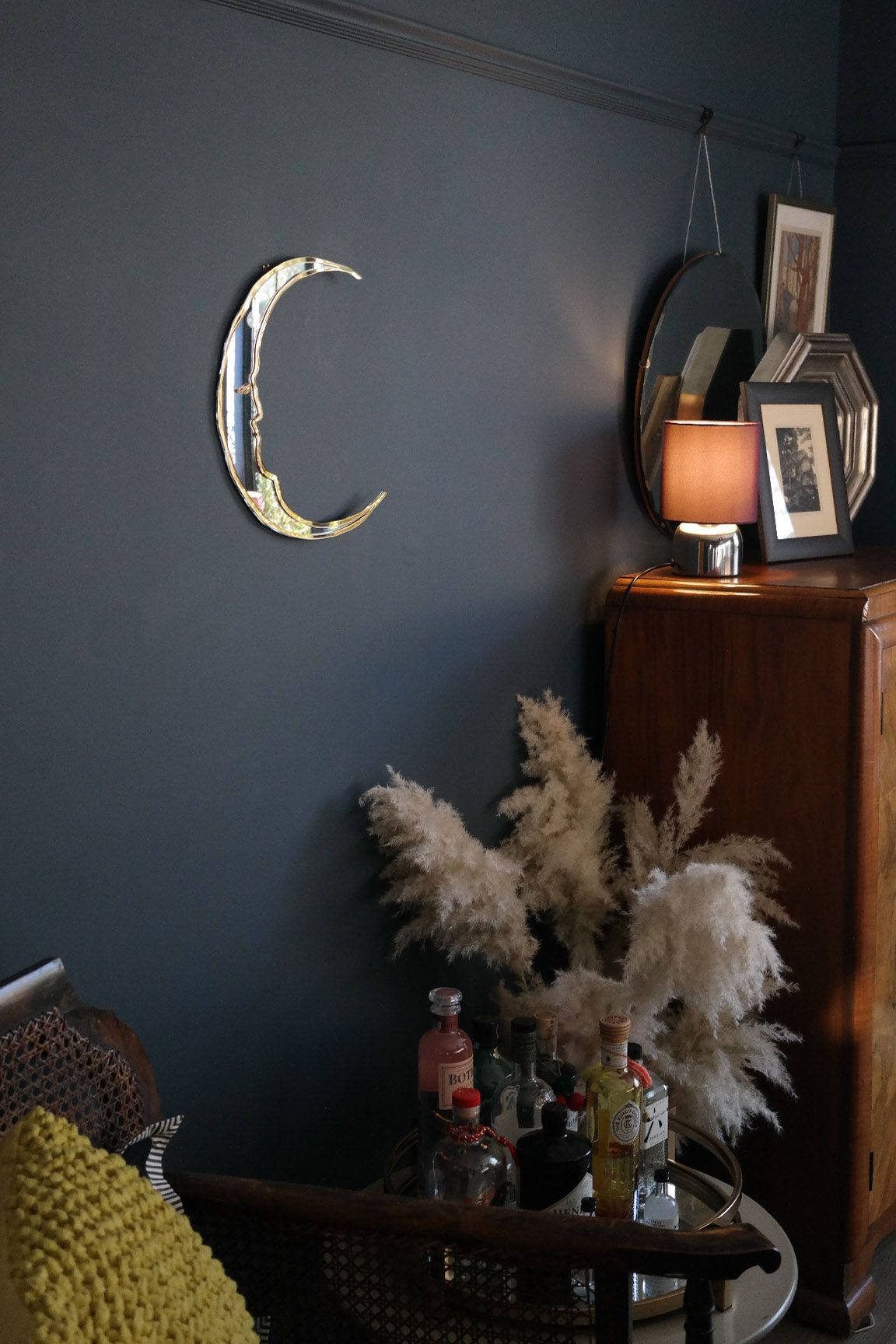 Knowing what you do now, what advice would you give to yourself when you were first starting out?
If I could advise myself when I was just starting out, I would remind myself that I can set any goal that I want, and to aim high. There's no reason why I can't achieve it.
What can you tell us about your new collections/ranges that you'll be launching at Top Drawer?
Everything we are launching at the show is new and currently not stocked anywhere beyond our online shop!
Do you have any personal favourites from your new collection?
The Crescent Moon Wall Mirror is my personal favourite item. It's unique, glamorous and is a wonderful reminder of the universe beyond us, right there on the wall. The layered design gives it such character beyond an average mirror. It fits any room and is guaranteed to make you stare at it for hours!