15 Aug 2023
Behind the Brand: Suck UK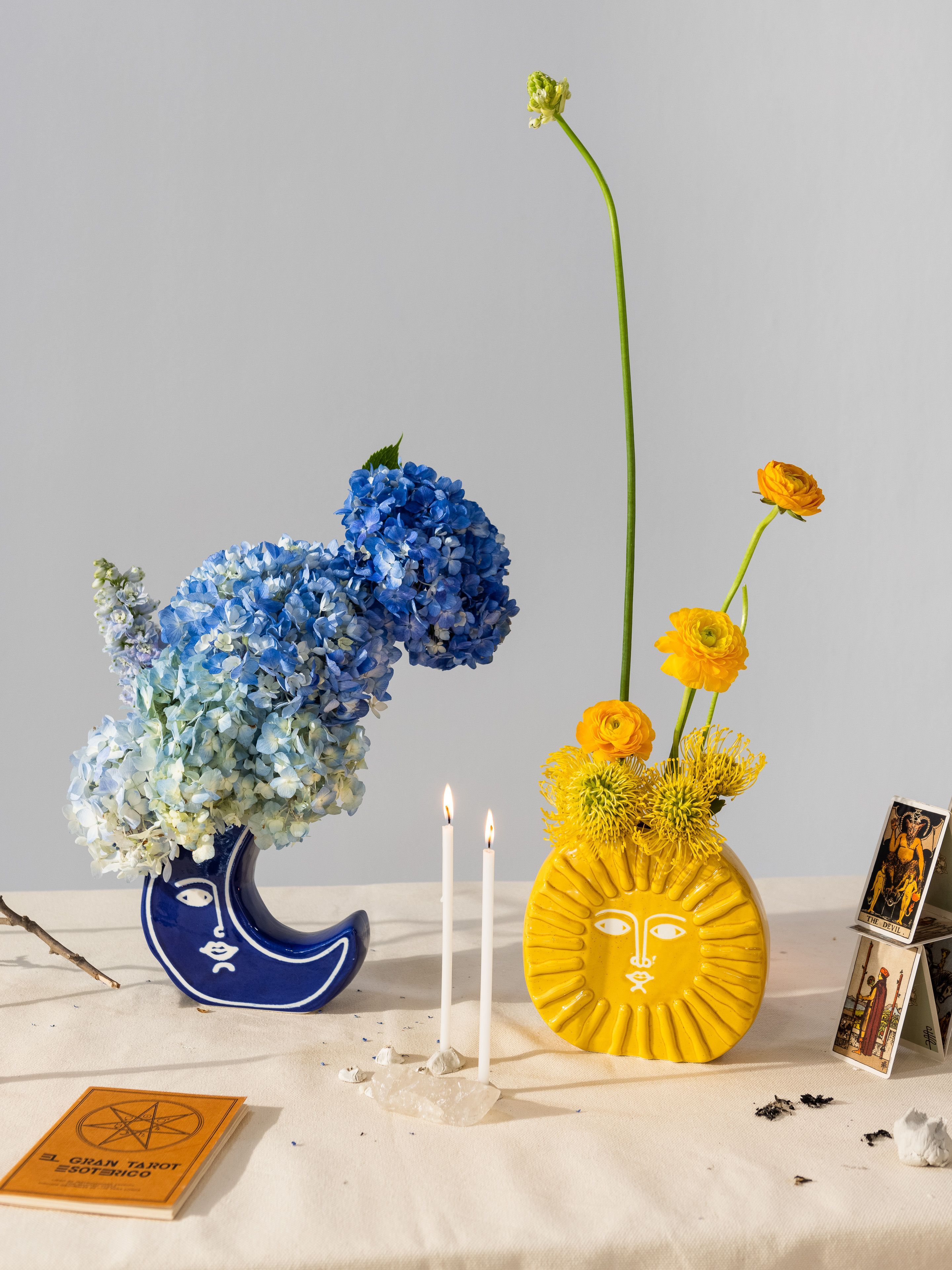 Jump into the world of the many brands behind fan favourite SUCK UK. These playful and fun blog responses are sure to brighten your day and fill you with inspiration! 
What inspired you to start your business/brand?
Well, I once tried to buy a friend a present, and all I could find were rubber chickens and ugly sweaters. I thought, "There has to be more to gifts than this!" So, Suck UK was born out of sheer frustration and a deep desire for more stylish rubber chickens.
What are your brand's values?
We swear by the three Cs:
Comedy: Every product must make someone chuckle, snort, or at least raise an eyebrow.
Craftsmanship: If it ain't well-made, we ain't selling it. Unless it's meant to fall apart for comedic effect.
Cats: Because...well, the internet loves cats.
What is your biggest motivation?
Besides my undying love for caffeine? Probably the fear of going back to my previous job as a mime. Silent gig, that one.
Where did the inspiration for your product(s) come from?
A blend of late-night infomercials, quirky dreams after eating too much cheese, and a suspicious-looking fortune cookie that said, "Embrace the weird." Plus, I once tripped in a design museum, and when I looked up, I thought: "Why not a gnome-shaped teapot?"
What advice would you give to business owners, creators, designers and brand owners just starting out?
Always carry a notebook for when inspiration strikes. Usually, it strikes at the most awkward times, like when you're in the shower or trying to recall if you left the oven on. And always remember: if you don't believe in flying pigs today, you might just be selling them tomorrow.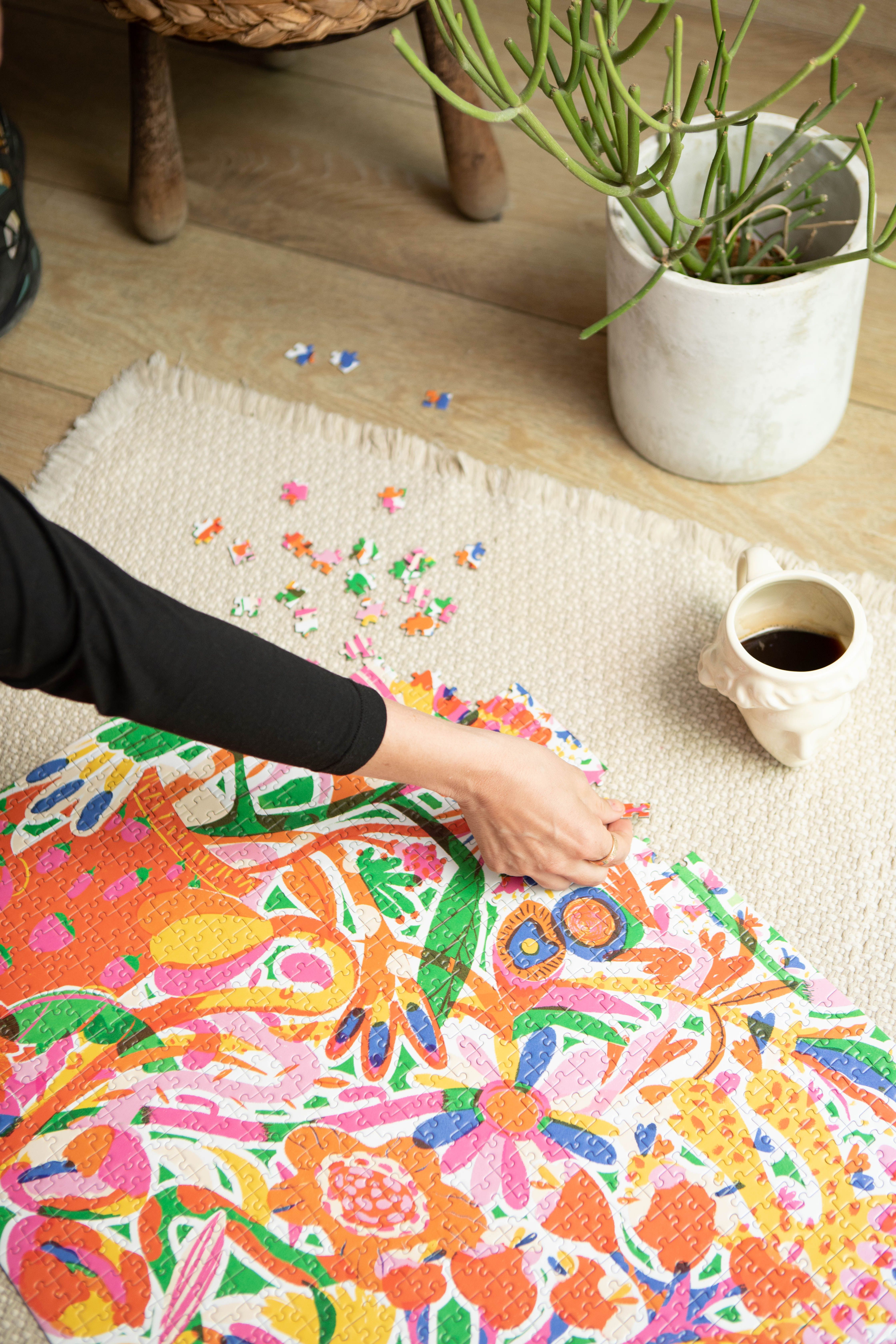 At the Autumn/Winter edition of Top Drawer, will you be launching any new collections and if so, can you give us a sneak peek?
Yes we have loads of exciting new products and are also super exciting to be presenting a collection of partner brands that we are now distributing! New brands we are distributing include:
DOIY: Objects with soul for the home & kitchen
ANOTHER ME: Feel-Good Gifts - 30 day challenge/Puzzles/100 curious facts/100 activities/50 day challenge
EAT MY SOCKS: Food & Trend socks
PRINTWORKS: Art, Stationary & Game
BOBINO: Innovative stationary and design products made to make your like easier!
PELEG DESIGN: Creative products for the home
LETS DRINK TO THAT: The ultimate drinking card games!
SNIPPERS: DIY Whisky, Gin and Rum Kits
What is your personal favourite from your new collection?
Games Night! All your favourite games in a box ready to go!
How do you operate your brand sustainably?
We use sustainable packaging where possible! Reducing our use of single use plastics and using recycled and recyclable materials where we can.