05 Sep 2022
Behind the Brand | Spritz Wellness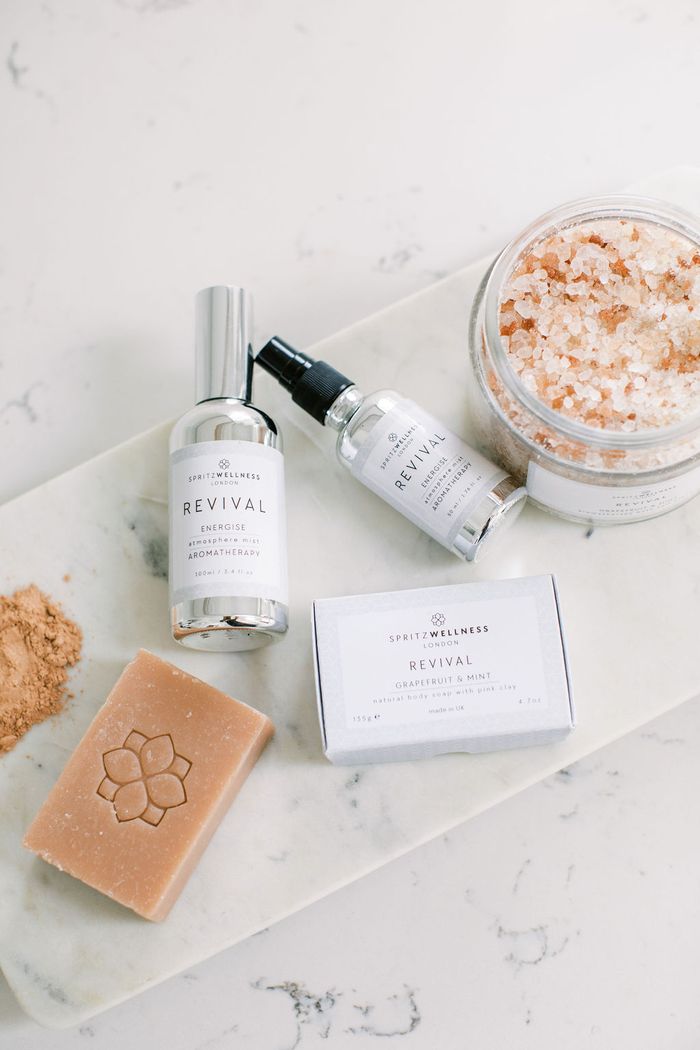 Tell us about you and your brand, how long has your brand been around, is this your first Top Drawer?
Spritz Wellness was founded in 2017 this will be our 4th time exhibiting at Top Drawer. It's the best tradeshow for us as it's a great opportunity to see existing stockists and meet new ones. Spritz Wellness is an Aromatherapy brand based in London. We have a range of all natural products that help to enhance ones wellbeing. We produce essential oil rooms spray, Aromatherapy Eye Pillows, Eye Masks, Body soaps, bath salts and we have just launched a range of candles.
How did you start your brand?
I am a yoga teacher and I own a small yoga studio. I created aromatherapy eye pillows and yoga mat sprays for my studio and five years later have grown the brand from a few products to a full range of wellbeing products. All products are still inspired by yoga, wellness and living with purpose.
What has been your biggest highlight whilst creating and building your brand? Why is it you love what you do?
There are a lot of highlights with creating your own brand. Simple things like repeat orders on the website by loyal customers to getting stocked in large retail outlets. I love what I do as I love to use my products and really believe in their benefits. I enjoy the creative side of the business like creating new products and blending new scents.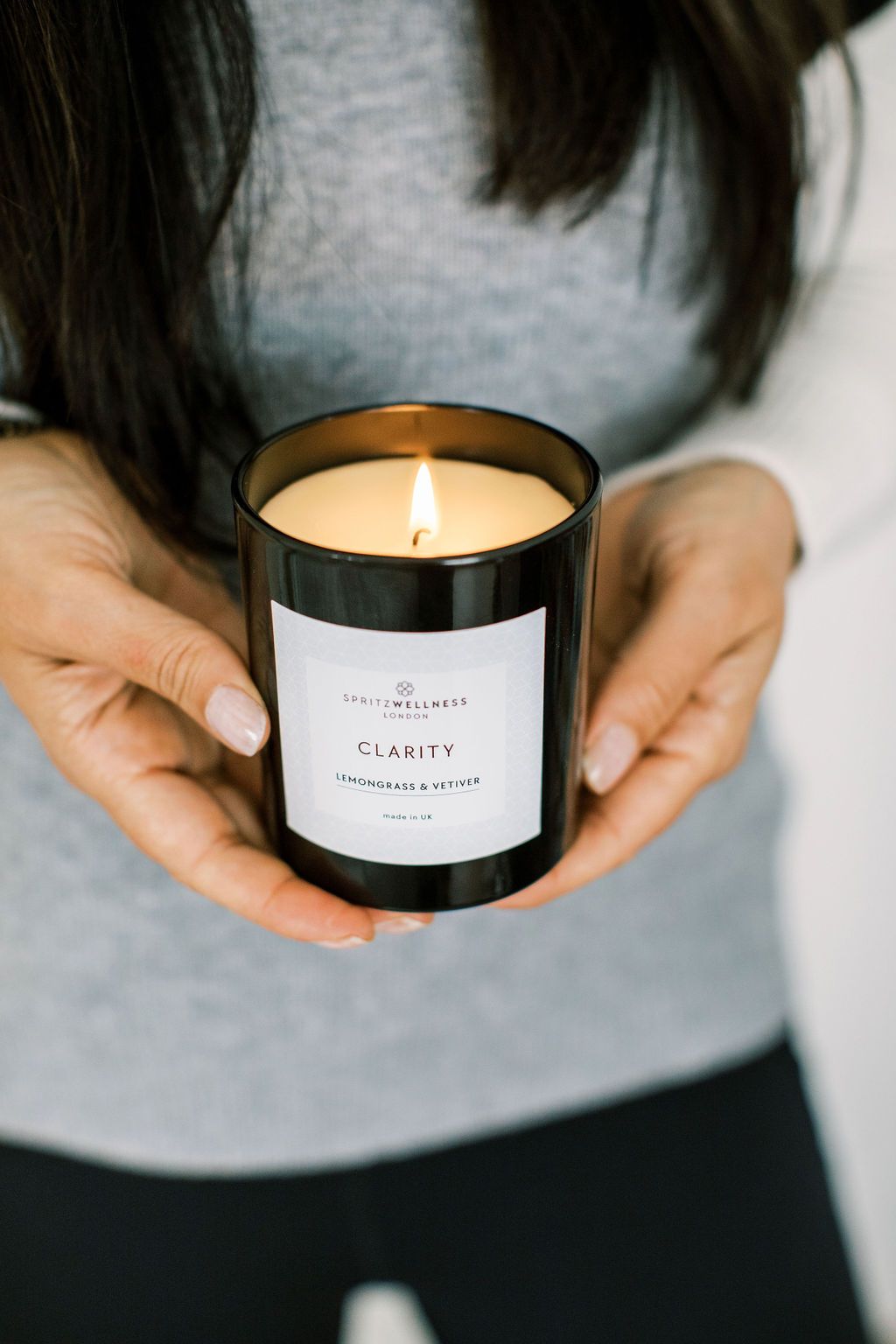 Knowing what you do now, what advice would you give to yourself when you were first starting out?
It's a marathon not a sprint. Make sure you absolutely believe in what you are doing as running a small business is all consuming so be sure you have the passion and drive.
What can you tell us about your new collections/ranges that you'll be launching at Top Drawer?
We are excited to be launching our new Candle range at Top Drawer. In addition, three new prints of our Aromatherapy Eye Pillows and Eye Masks.
Do you have any personal favourites from your new collection?
The Clarity Candle is my new favourite. It incorporates all of my favourite scents lemongrass, vetiver and bergamot. I use this with the new Clarity Yoga Mat spray when I practice yoga.
You will be able to visit Spritz Wellness at stand K49.