08 Aug 2023
Behind the Brand: Rumble Cards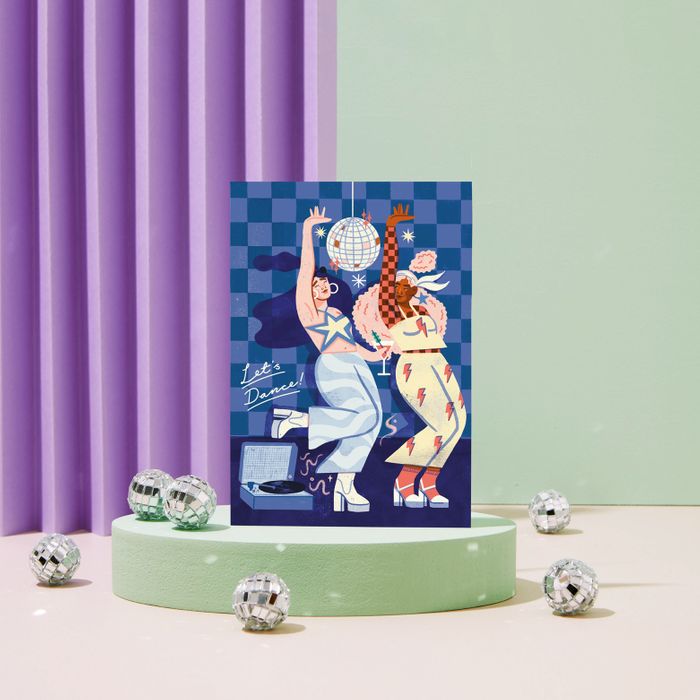 What inspired you to start your business/brand?
I have always wanted to work with artists, I used to work in an art gallery & I really enjoyed the collaborative process of curating an exhibition or documenting an artist's process. As my company has grown, I've really been able to create my own version of this, working with my favorite illustrators to create designs for greeting cards, and other stationery products.
What are your brand's values?
Supporting & promoting artists whilst having fun creating products. Helping each other grow!
What is your biggest motivation?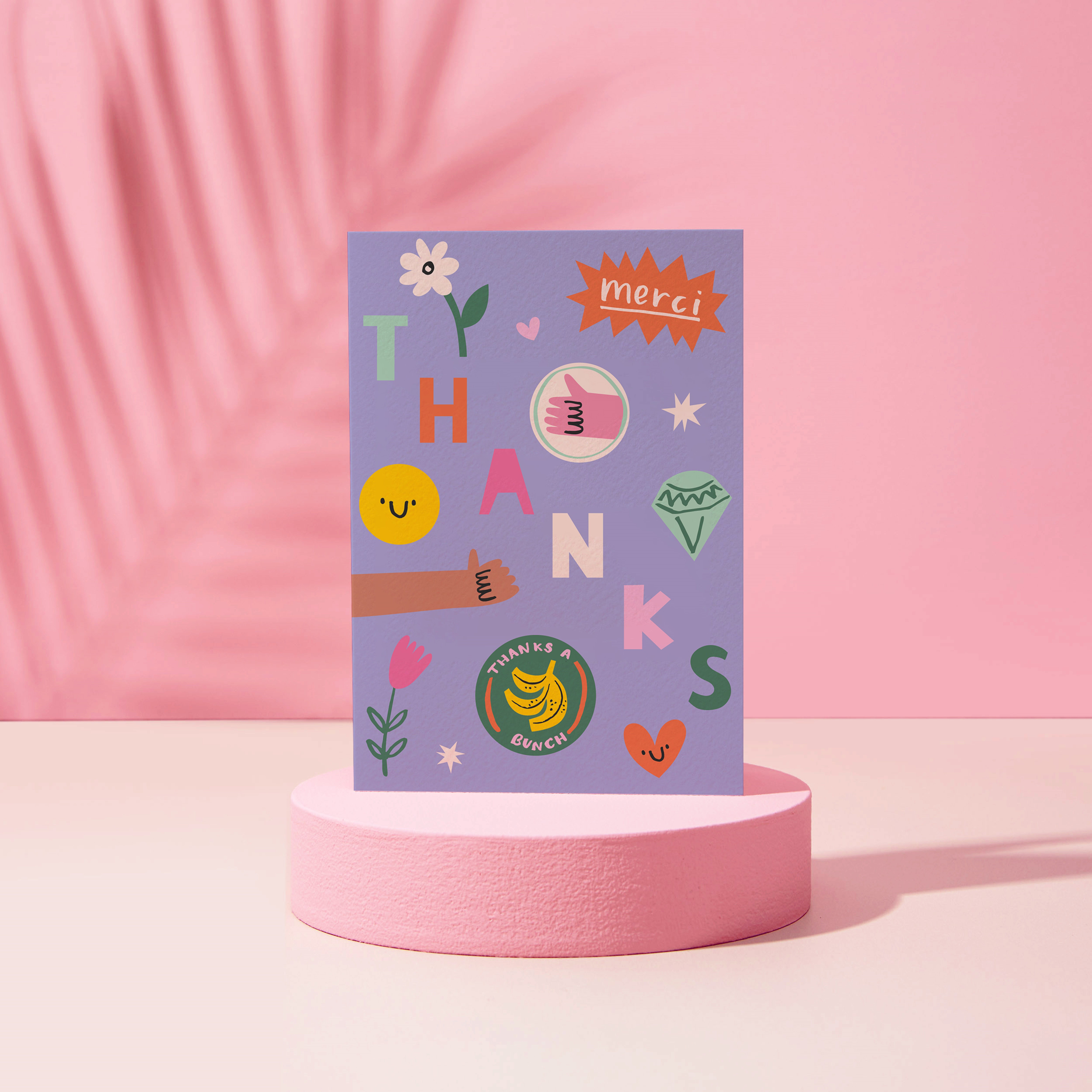 Exhibiting at tradeshows and getting to meet and talk to people in the same industry has always been a great motivator for me. It's so inspiring seeing what other brands are putting out there and how they are growing their business'.
Where did the inspiration for your product(s) come from?
Working with each artist and taking into consideration their illustration style. We usually work together to create designs that also fit in with my brand, and work well with the other artist collabs that I have done.
What has been a highlight whilst creating and building your brand?
Reflecting on the last few years and how my business has grown. We've grown through expanding our product range, grown into a new style, worked with amazing artists and found our products in amazing shops!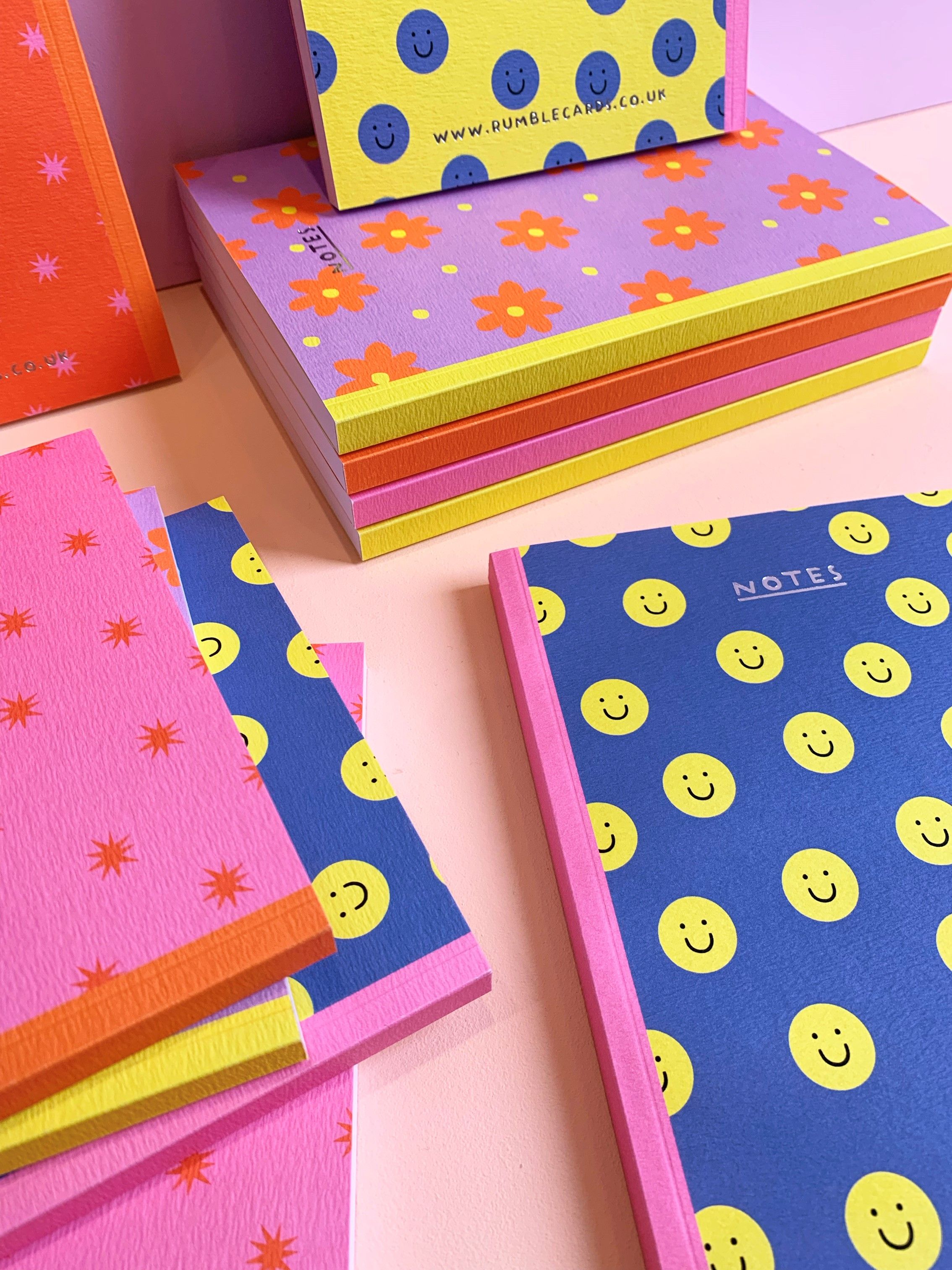 What advice would you give to business owners, creators, designers and brand owners just starting out?
I think working in a co working space or a shared studio is really important. Starting your own business a lot of the time means working by yourself, it's great to have other creatives around you to help you out along the way! That's also why I love doing trade shows, because you meet so many people in a similar industry that will be able to help you along your business journey.
Will you be launching any new collections and if so, can you give us a sneak peek?
Yes! We have an exciting collab with a brand new artist that we will be launching at the show. She usually works with ceramics, but this time she'll be putting her fun illustrations onto greeting cards and we can't wait to show you!
What is your personal favourite from your new collection?
We launched some notebooks earlier in the year with Melanie Johnsson, and they are probably my favourite collab of the year!
How do you operate your brand sustainably?
We print on FSC certified board and try to use card clasps where possible. These are little paper stickers that hold the cards together instead of packing the card with a cello bag.