30 Aug 2023
Behind the Brand: Purnima Fragrances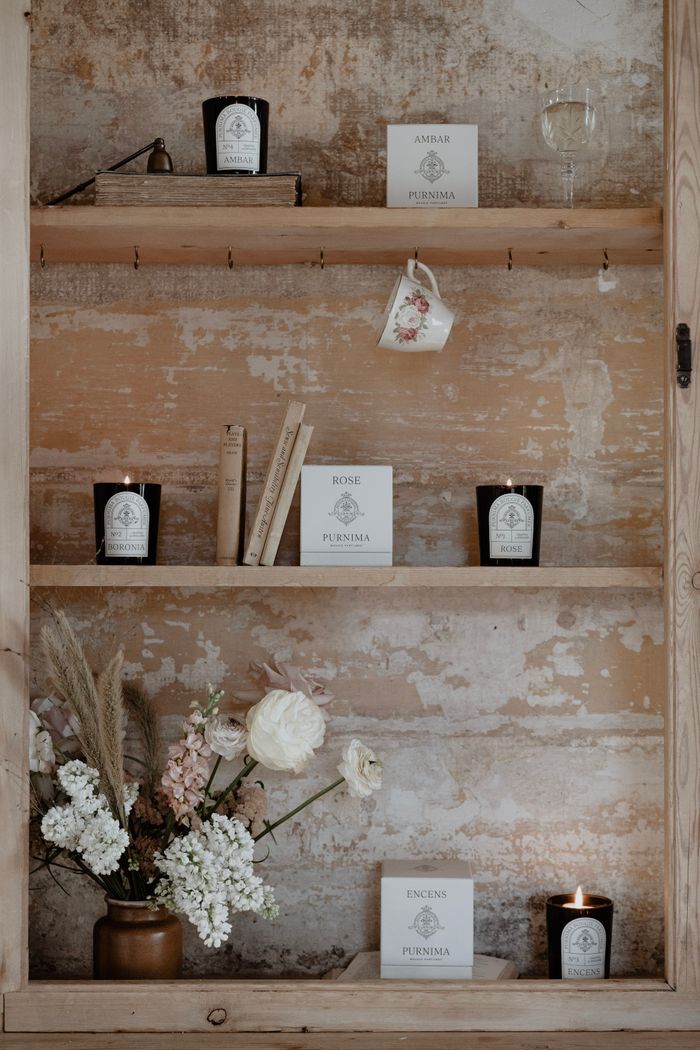 Light up your senses with the stunning scents crafted by Purnima Fragrances. Add beauty and grace to any room with these lovely products inspired by nature. 
What inspired you to start your business/brand?
The desire to create space in our busy life through scents. A space to unwind, ground and escape.
What are your brand's values?
Beauty, harmony and quality
What is your biggest motivation?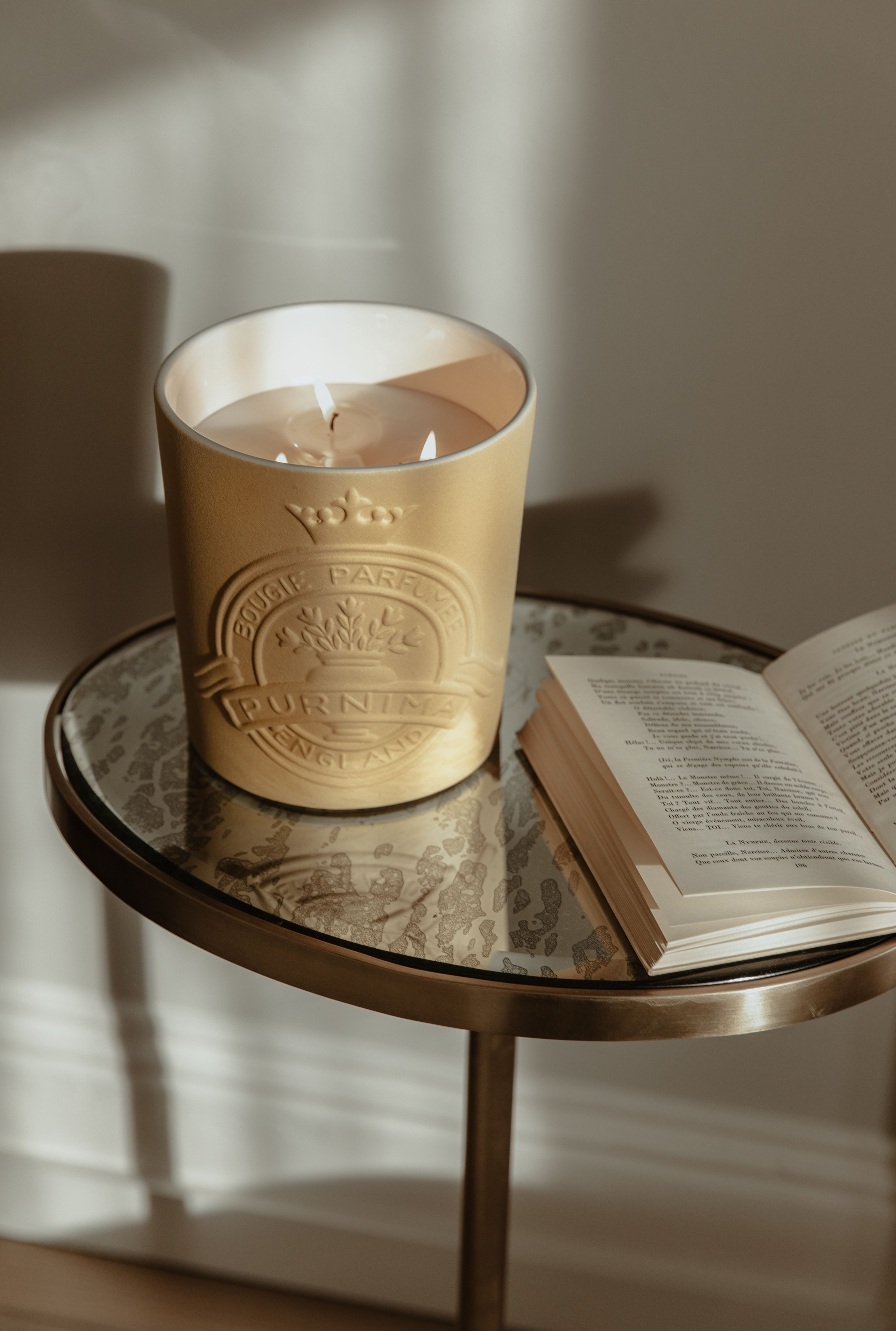 The customer is at the heart of all our endeavours. We are very passionate about everything that we do here at Purnima Fragrances. Every scent, every vessel and every process has been created and refined to produce a product that hopes to meet every expectation of those who have placed their trust in us and purchased from us. On an intrinsic level, we hope to bring joy to people's homes.
Where did the inspiration for your product(s) come from?
The primary source of the inspiration comes from nature. There is nothing as nurturing and regenerative as nature. One of the primary objectives of my home fragrance products is to allow people find stillness in moments - to unwind, ground and escape through the evocative power of scents. We draw inspiration from the scents that nature provides through flowers, precious woods and resins to compose fragrances that help people create those special moments.
What has been a highlight whilst creating and building your brand?
The impact of the fragrances on people - more specifically how the fragrances allowed people to experience a special moment. The feedback received from one of the elderly ladies who was given a rose test candle in the early days of launching was that the candle had brought up childhood memories of her spending time in her rose garden in Switzerland with her mother. Those memories were precious to her and she wanted to buy the candle to recreate those moments.
What advice would you give to business owners, creators, designers and brand owners just starting out?
Establishing the brand vision and brand clarity is essential at the outset. This is like the blueprint which guides the entire creative process at every stage. This also helps me define the message I wish to send out, how I want to be perceived and enables me to stay authentic and cohesive as the brand evolves and adapts to the ever-changing market and consumer needs.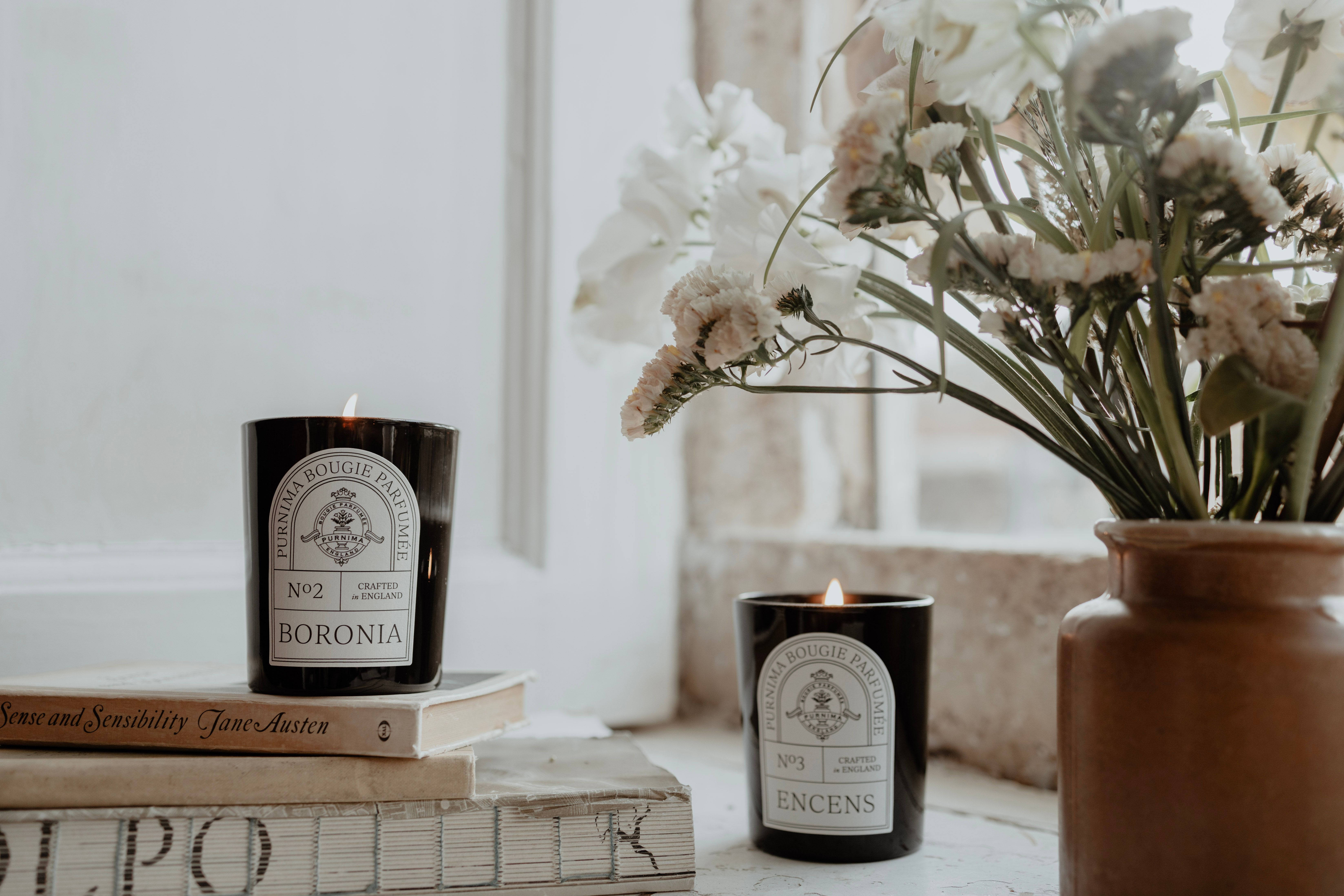 At the Spring/Summer edition of Top Drawer, will you be launching any new collections and if so, can you give us a sneak peek?
Yes a new collection of reed diffusers will be launched at the show. The collection will consist of a black glass vessel holding 165ml of fragrance oils and there is a ceramic vessel, hand sculpted and entirely handmade which holds around 500ml of fragrance oils.
What is your personal favourite from your new collection?
The new ceramic diffuser. During the initial stages of the design process, I felt that the shape was a central element and that the shape would embody the brand values of harmony and beauty. A soft curvaceous silhouette that was inspired from the feminine shape was chosen. The beauty of this diffuser is also held in the timelessness of its design and simplicity that dates back to many hundreds of years throughout history. This diffuser was designed to hold 500ml of fragrance oils and would be suitable for larger spaces.
How do you operate your brand sustainably?
We have chosen a wax for our candles that is produced in the EU. Glass is favored over plastic where possible and we have chosen to work with as many local suppliers as possible to reduce our carbon footprint.