06 Sep 2022
Behind the Brand | Pachee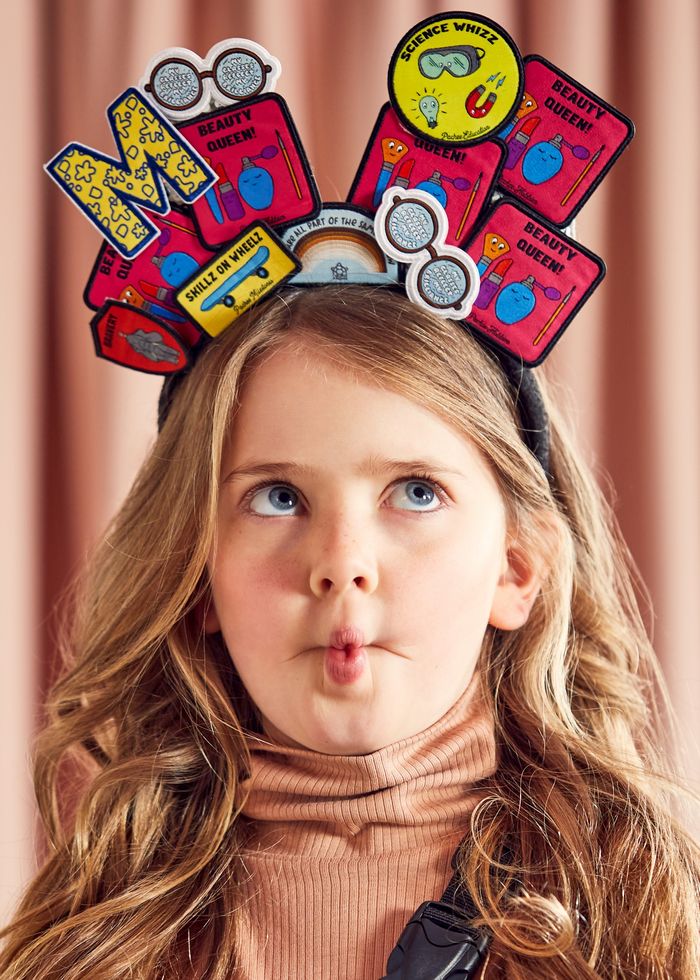 Tell us about you and your brand, how long has your brand been around, is this your first Top Drawer?
Launched in 2020, Pachee is a retro-inspired brand on a mission to support children's mental health through promoting representation, adventure and achievements. I am passionate about boosting children's self-esteem and encouraging them to explore the world we live in with courage and pride.

How did you start your brand?
Adventurers at heart, Lillie and her husband Darren decided to pack up and go travelling. It was on this trip that they learned the importance of a reliable backpack and most importantly one which supported their backs! They spent day trips upsizing and downsizing bags which planted the seed for the beltbackpack design! Returning from their travels and with a baby on the way, the idea for a
children's backpack started to unfold. With their IT skills and flair for trends (Darren) and creativity (Lillie previously studied at London College of Fashion, designing her own clothes line) Pachee was born. When my husband and I started PACHEE (shortly after the birth of our son and inspired by our love of travelling) we wanted to address the issue of the negative impact that too much screen time was having on kids. Reflecting on our own childhoods we decided to create a product that would inspire children to get back into nature, outdoor hobbies and real world adventures.

What has been your biggest highlight whilst creating and building your brand? Why is it you love what you do?
This has to be in 6 months Pachee has won two awards for kids best travel bag and was shouted about by the independent and evening standard newspapers.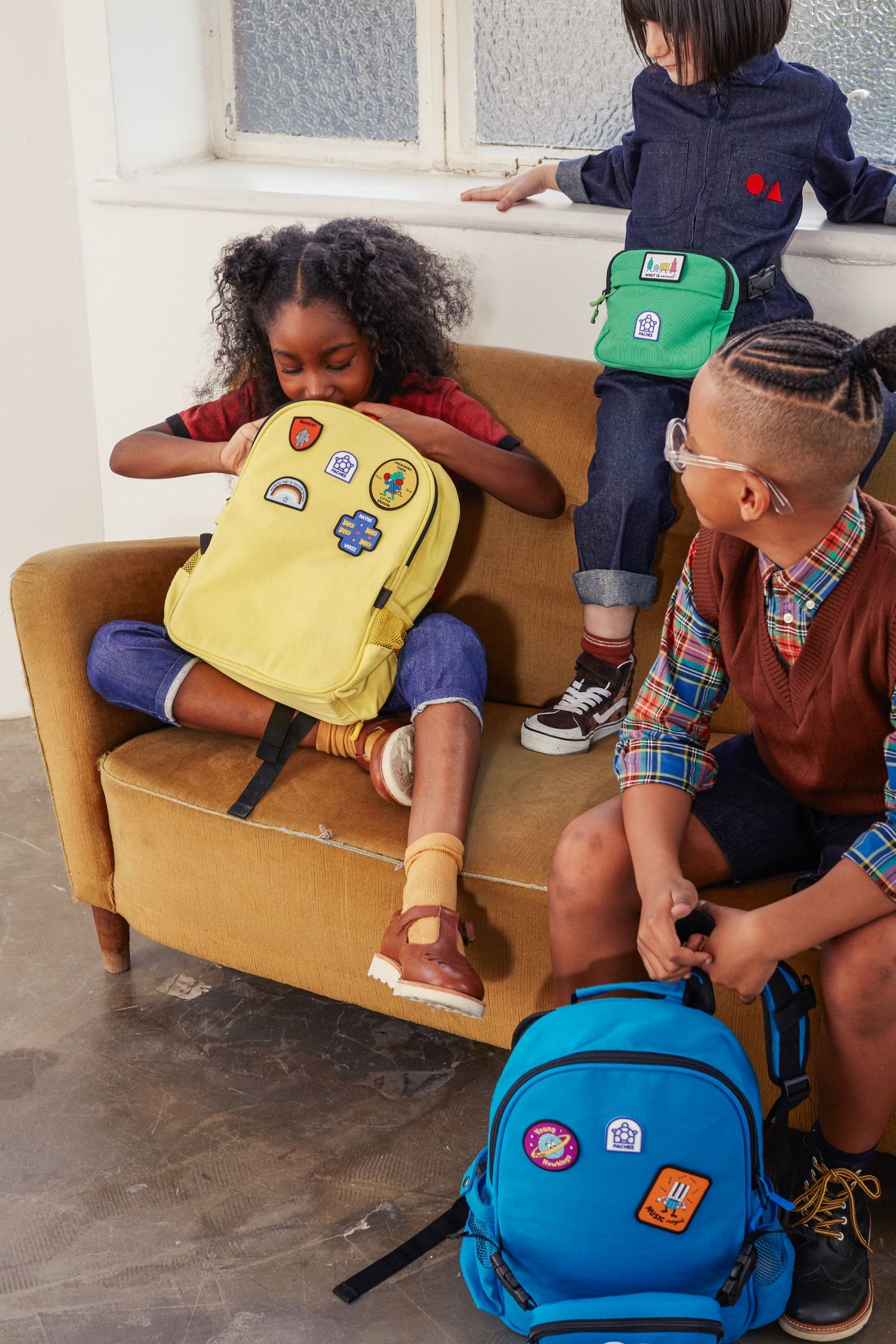 Knowing what you do now, what advice would you give to yourself when you were first starting out?
Take it slow, there's no set time for achievements.
What can you tell us about your new collections/ranges that you'll be launching at Top Drawer?
They are exciting and there is something for everyone. The most beautiful thing is our versatility. We have new earthy tones complete with new styles and bundles. There is also a one off exclusive design for a future collection which is heavily retro inspired.

Do you have any personal favorites from your new collection?
The bag I call '1988' . It is a design which inspired Pachee when we first started and one I am most excited to design.