18 Oct 2022
BEHIND THE BRAND | OLIVE & CLIVE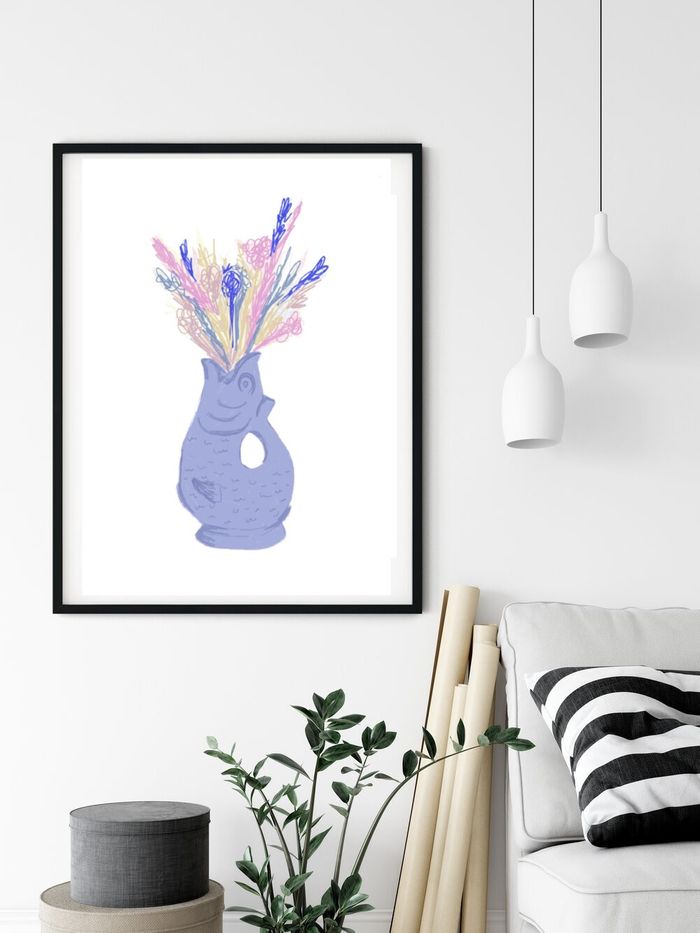 How did you find Top Drawer Autumn? What was your highlight?
Top Drawer was great, one of the best decisions I made for my business and the next step for me in the near future. I met lots of Amazing creatives, businesses and sellers as well as new retailers and buyers! The process from design to showcase was a smooth process and the show was very organised. One of the highlight moments of the show was Holly Tucker passing my stand saying the word 'cute'
Tell us about you and your brand, how long has your brand been around, was this your first Top Drawer?
Olive & Clive is a fun and sustainable stationery brand. Designing with every day humour in mind, our greetings cards, prints and homewares aim to put a smile on people's faces as well as bring a bit of colour to the world. We don't use any plastics and have both naked and plantable cards! Olive & Clive is named after our puppy Olive - her alter ego being Clive, as once when staying with family the calendar read in small writing 'Clive staying over'. Olive & Clive have been trading since 2017 and was previously at TopDrawer in February with UAL (Trading as StudioEss).

How did you start your brand?
After completing my Masters in Graphic Design Communication at Chelsea School of Art, UAL I ventured into illustration as a side hustle after creating wedding stationery and Christmas cards for friends. Since then my love of stationery and paper goods has evolved a lot. A lot of late nights and hard work I bagged my first wholesale order with UAL's Not Just a Shop. Since that order and lots of pandemic time later, Olive & Clive is a small family run business with help along the way for markets and showcases. Of course Olive is a big help with keeping me company on walks to post orders and design new cards.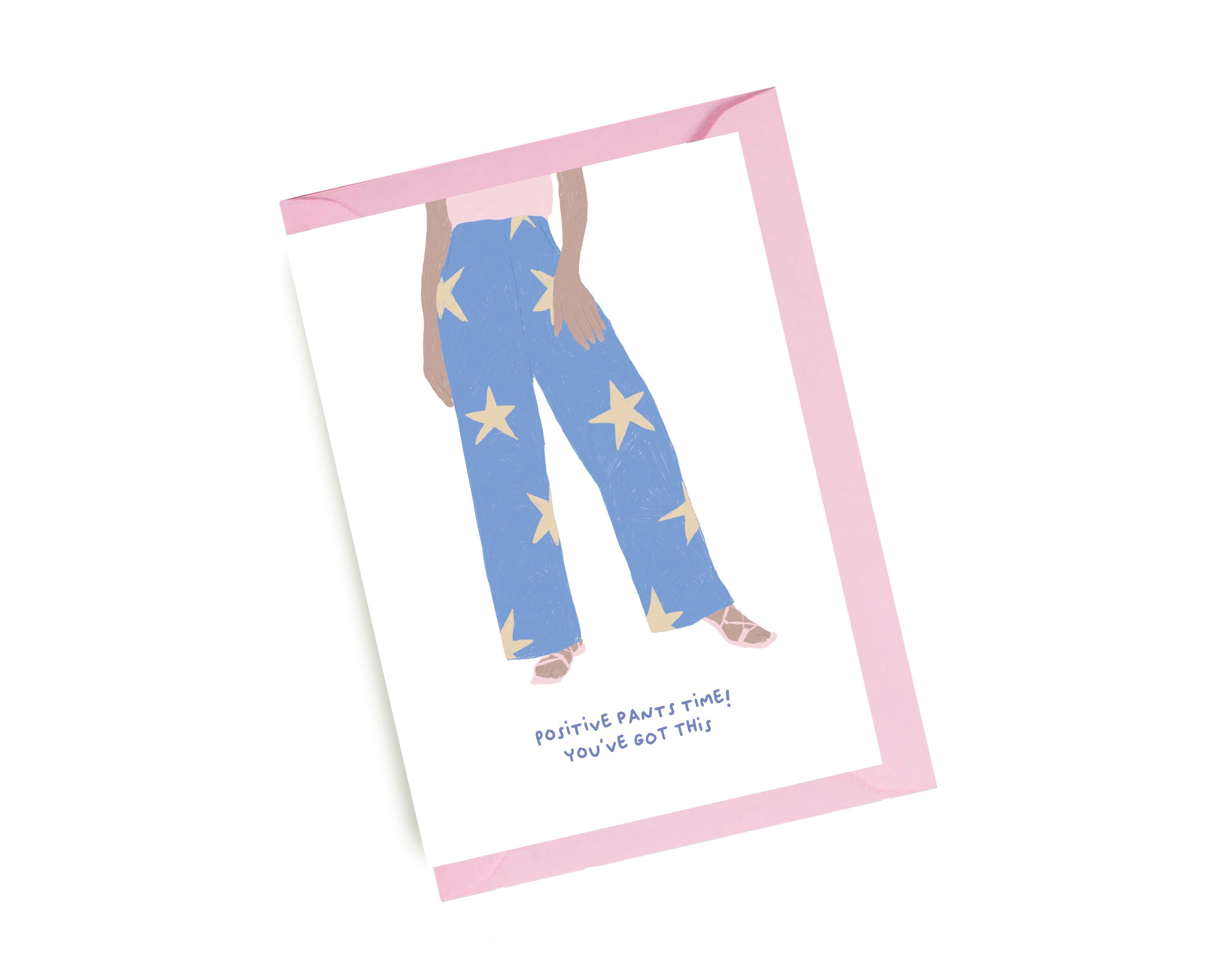 What has been your biggest highlight whilst creating and building your brand? Why is it you love what you do?
My biggest highlight since creating my brand has to be putting a smile on people's faces when they look at the cards. I find illustrating therapeutic and it's a time to zone out from the busy hustle and bustle of life.

Knowing what you do now, what advice would you give to yourself when you were first starting out?
Just go with it! Don't be too previous over a design but also keep going and making people smile with fun and colour. Invest time and effort into every design because someone will notice it.

What can you tell us about your new collections/ranges you launched at Top Drawer?
My new collection for Autumn/Winter includes lots of newbies, from Christmas cards to Birthday cards to Baby cards. All cards are printed onto a choice of stock; silk, linen, matt or plantable. They come with either a Kraft brown or colourful envelope and card clasp to keep them intact , no plastic here! I have kept the humour, fun and colour in each design as well as focused on the favoured themes of food, daily life and of course sausage dogs!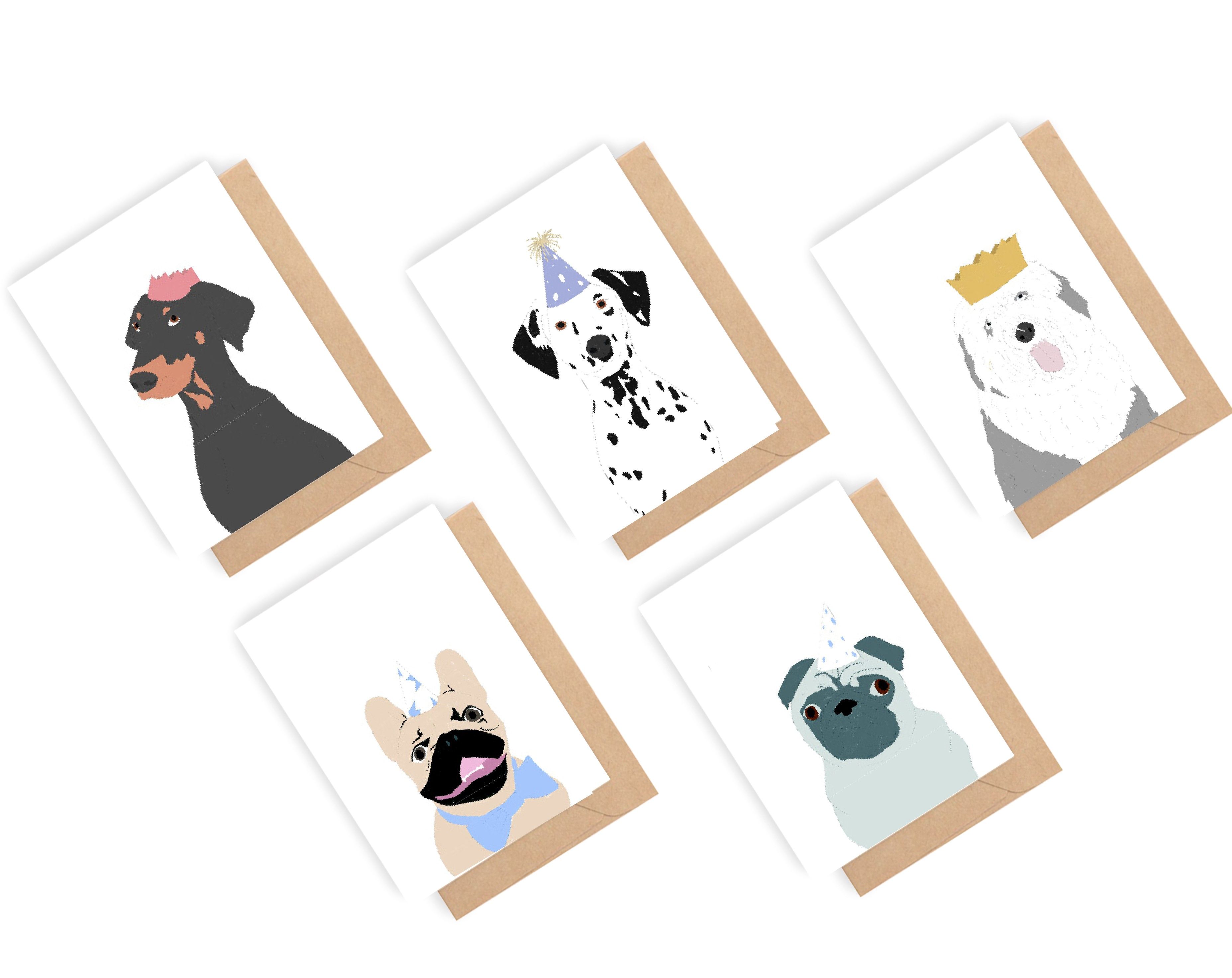 Do you have any personal favourites from your new collection?
There are so many favourite but my new Woofmas card set has to be up there, along with the birthday cakes and my tea towel collection!
Find out more on the Olive & Clive website, click here.