15 Nov 2022
Behind The Brand | Noor & Katu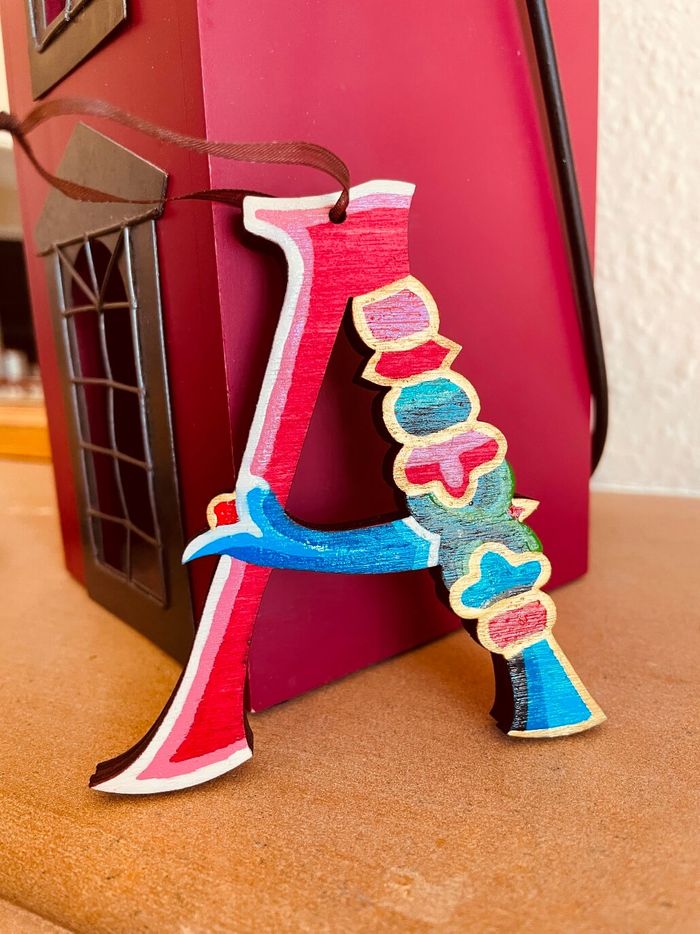 What inspired you to start your business/brand?
Our business/brand was inspired when we discovered an immense amount of untapped talent that women in villages had passed down through the generations in Armenia. The quality and precision in each crocheted item surpassed anything we had seen and none of this was available to the UK market. We teamed up with WFTO certified producers who are helping to empower these marginalised women who have otherwise little opportunity in these economically vulnerable areas. We then expanded to include disabled veterans who specialise in laser cutting as well as talented women refugees who flooded into Armenia because of war in Syria and economic crisis in Lebanon. It has been an exciting journey to introduce a completely new product and new possibilities into the UK market. In the current tumultuous global climate, our brand goes beyond just a beautiful product. We endeavour to improve the lives of many, many people.

What are your brand's values?
Our artisans know that their product is entering a new market and this is equally exciting for them. From the bottom up, a lot of attention goes to detail – hence, we are very meticulous about quality, turnaround times and ensuring the client is happy. Our most important brand value is responsibility. Responsibility to our artisans in ensuring they are paid fairly and equally, responsibility to our clients for whom we aim to produce what we promise when we promise and with no surprises. Customer service, pride in our product and a happy customer is paramount.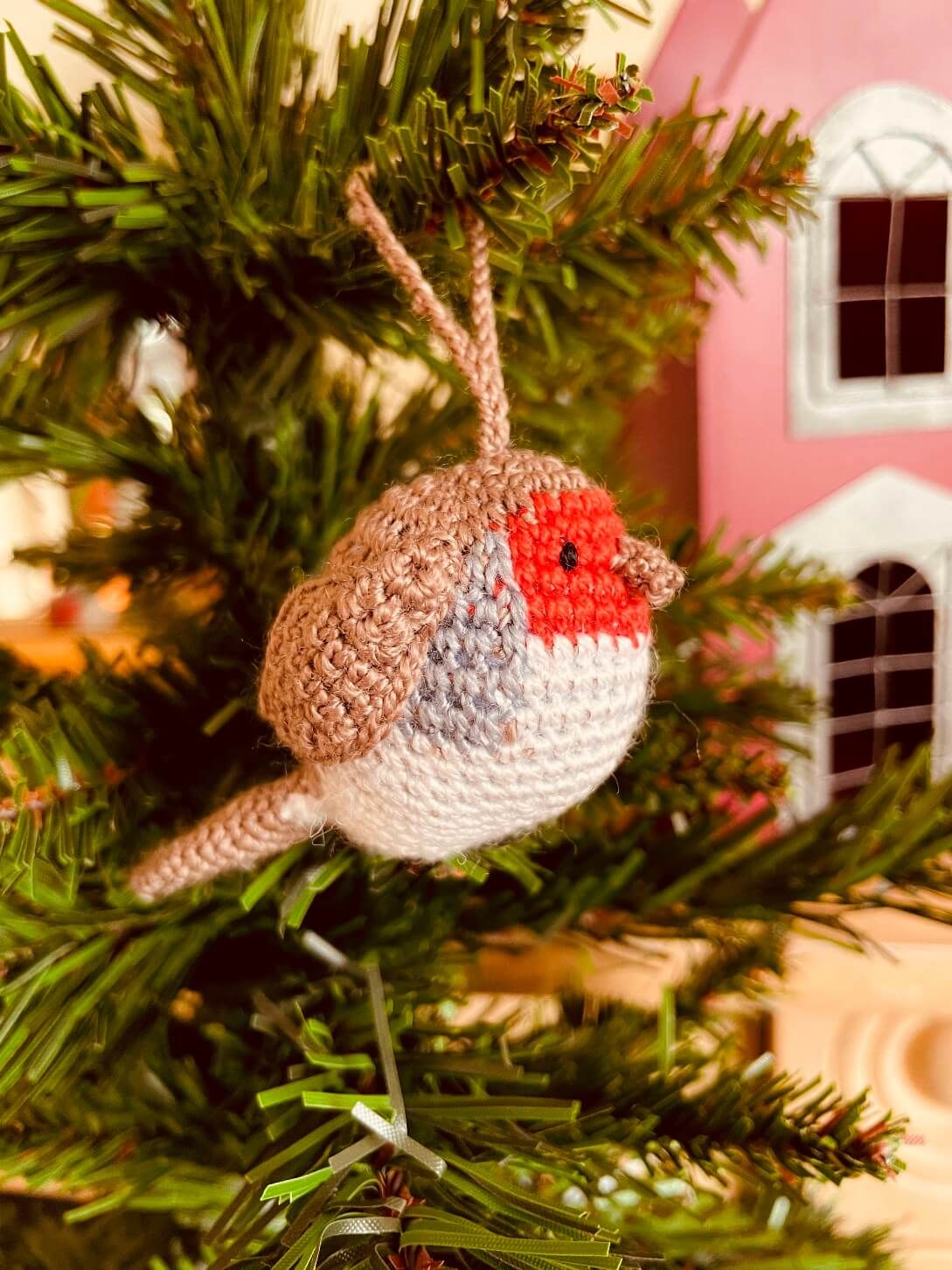 What is your biggest motivation?
Our biggest motivation is seeing our products in shops in the UK and knowing that families in Armenia are able to sustain themselves in conditions which can often be unfavourable. We believe that responsibly sourced products are the way forward. In an environment which rightly complains about autocracy and exploitation, yet empowers this system with economic contribution, we ought to be thinking about making responsible choices about where we invest and what the long term effect of our immediate decisions will be.

Where did the inspiration for your product(s) come from?
Most of the products are inspired by nature, storybooks, and traditional motifs. For instance, the pomegranate is a symbol of life and fertility and appears in our felt Christmas ornaments. However, our artisans also like to use their traditional techniques and apply them to British motifs. Hence, we developed a British theme coaster and magnet series as well as a Union Jack crochet heart keychain and Pride heart keychain.

What has been a highlight whilst creating and building your brand?
The highlight of building and creating this brand has been seeing how the product is evolving and how our artisans are able to deliver bespoke work with such precision. Last year we delivered around 2,500 bespoke Christmas baubles and hand painted characters to a very well-known brand in the UK. The artists hand painted the much-loved characters on to wood and the result was just beautiful. The crochet character baubles were also absolutely adorable!

What advice would you give to business owners, creators, designers and brand owners just starting out?
I would say persevere. If you have a beautiful product and believe in the talent of the people that are behind the product, despite economic pressure, global climate, and hardship, keep pushing through. There is a place in this world for presenting something with a fresh perspective where people care about where the product they are selling comes from and what kind of impact they are making on human lives.

At the Spring/Summer edition of Top Drawer, will you be launching any new collections and if so, can you give us a sneak peek?
This Spring/Summer we are introducing our laser cut and hand dyed coasters and magnets which have had a great response so far. We also have new styles in our best-selling crocodile crochet pencil cases including a hammerhead shark and dolphin. We also added more animals like cats and dogs in our mini crochet animal range as well as crochet robins which are adorable for the tree and hand painted ornaments on wood ranging from cute snowmen to beautiful birds. We also designed beautiful hand painted Latin Letters which are inspired by the letters carefully illustrated in ancient Armenian manuscripts. We have these uploaded into our profile so please have a look!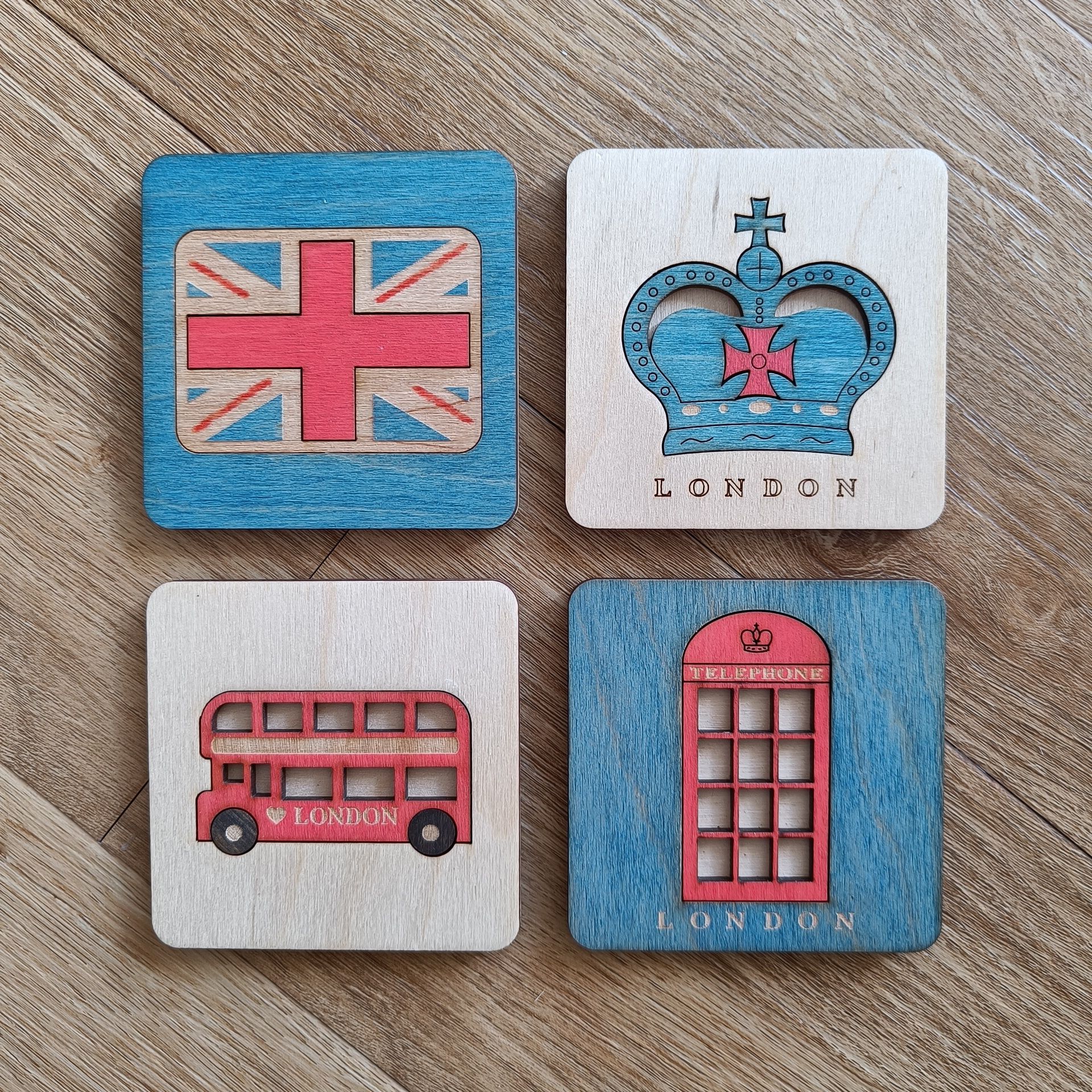 What is your personal favourite from your new collection?
I absolutely love the hand painted wood collection. These are recycled trees which have then been carefully painted with animals such as dogs, reindeer, fox, birds, mice, or fun characters like snowmen on skis. The quality and consistency of the artwork is stunning and there is such a joy in holding something made of natural materials that is individually, lovingly, and completely hand made.

How do you operate your brand sustainably?
Our producer partners believe in utilising and sourcing as many of the materials as they can locally and in a manner that does not contribute to deforestation. The producer partners also specifically focused on reducing single plastic use so that it is almost non-existent. Most importantly, the brand focuses on human lives. Having WFTO certified production partners was an important factor when developing our brand. We wanted to ensure we were making a social impact in the quality of people's lives and fair wages is key to this. Hence, some of our product costs may seem slightly higher than other brands, but that is because we can ensure and certify that all our artisans are treated fairly – and that element of responsible sourcing while encouraging social entrepreneurship is a big part of our ethos.