05 Oct 2023
Behind the Brand: Homewick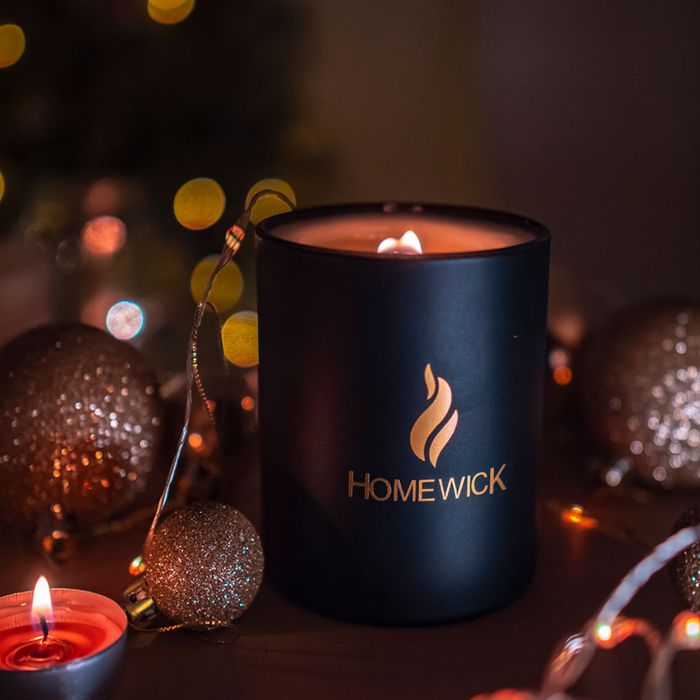 Hear about Homewick's wonderful journey towards creating their expert line of home fragrances. This wellbeing brand was an amazing addition to Top Drawer A/W23! 
Tell us about you and your brand, how long has your brand been around, was this your first Top Drawer?
In 2020, Homewick was born with a singular vision: to deliver an unparalleled home fragrance journey. My aim was to provide a space for customers to immerse themselves in complete customization. Over the past three years, I've proudly extended both business-to-consumer (B2C) and business-to-business (B2B) services. Here, you have the power to infuse your personal touch into every facet - from selecting your preferred scent from our extensive repertoire of over 40 fragrances to adorning containers with your unique design, wording, and logo. It's an experience crafted exclusively for you, because your space deserves nothing less than handmade perfection. This was my first time exhibiting my own stand at Top Drawer. I have showcased my products previously with an agent who no longer operate in the UK.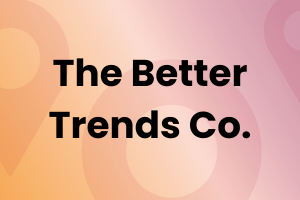 How did you start your brand?
At the start of the Covid pandemic, during the initial lockdown, Homewick came to life. I was made redundant, and it became evident to me that candles would play a significant role in many people's home environments. With this in mind, I embarked on a dedicated journey to master the craft of creating exquisite home fragrances, leading to the inception of Homewick.
I started Homewick after noticing a prevailing gap in the market. While many candles exuded delightful scents, their visual presentation often fell short. They were either weighed down by excessive labels or lacked the aesthetic finesse they truly deserved. This observation became the catalyst for my determination to redefine the candle experience, empowering customers to curate their own sensory sanctuaries. At Homewick, we believe that aesthetics is every bit as important as fragrance, because your space deserves nothing less than perfection. Instagram allowed me to publish my creations and I was quickly receiving 5-star reviews on TrustPilot which has continued to this day.
Building on this momentum, I expanded operations to encompass wholesaling, developing partnerships with esteemed gift shops and garden centres across the UK. More recently, my efforts have extended into collaboration with museums and immersive experiences. This venture enables us to provide tailored, distinctive products, catering to both personal preferences and corporate gifting needs.
What has been your biggest highlight whilst creating and building your brand?
The gratification from customer feedback is immeasurable. Hearing firsthand accounts of their satisfaction with the meticulously handcrafted products is a source of immense joy and validation. It's a powerful affirmation that the time, care, and dedication poured into each creation have not gone unnoticed. Knowing that my products have found a place in someone's life, enhancing their daily rituals or creating a sense of comfort and delight, is profoundly rewarding. It serves as a reminder that the essence of handmade craftsmanship carries with it a unique, personal touch that resonates with individuals enough that they come back for more.
Knowing what you do now, what advice would you give to yourself when you were first starting out?
Have faith in the excellence of my products. I am confident in high quality of what I create, and it's crucial to maintain that belief without succumbing to doubts stemming from competition or unwarranted comparisons with others.
What can you tell us about your new collections/ranges that you launched at Top Drawer?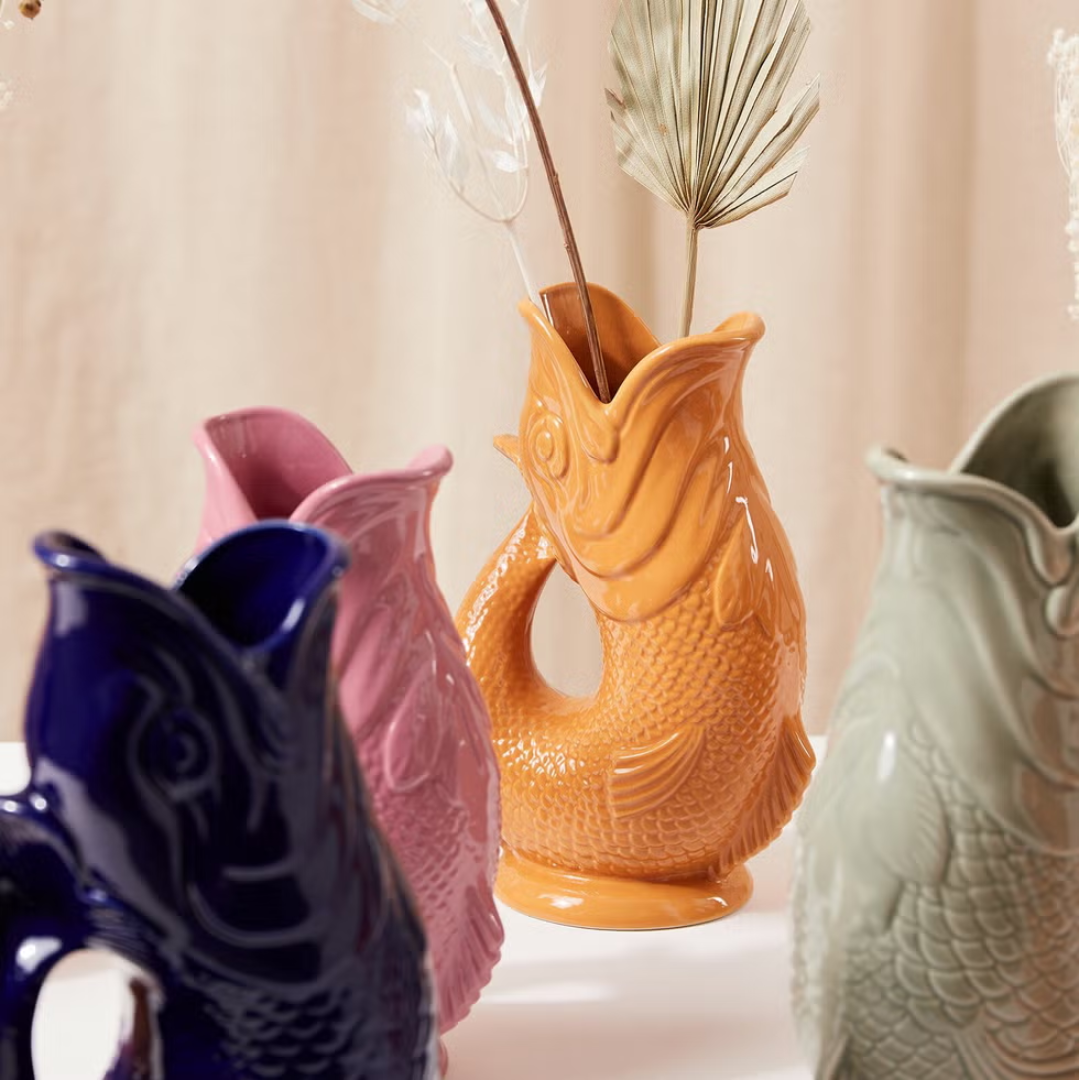 The versatility of my home fragrance collection knows no bounds. With each product meticulously crafted to order, you have the complete freedom to customize every aspect. This empowers you to fashion something uniquely tailored to your business or individual customer preferences, ensuring a perfect fit for your vision and needs.
Do you have any personal favourites from your new collection?
Navigating my extensive selection of over 40 captivating scents can be quite the delightful challenge. Among them, the Wild Rhubarb fragrance has earned a special place in the hearts of many customers, its popularity a testament to its unique allure. As the holiday season approaches, the warm embrace of Gingerbread and Cinnamon emerges as perennial favorites, enveloping spaces in a festive spirit.
Yet, as a fragrance that transcends seasonal boundaries, my personal affinity lies with the Black Pepper scent. It's a year-round companion in my own home, its inviting aroma a constant source of joy and comfort, demonstrating the enduring charm of a well-crafted fragrance.